Best Student Discounts You Can Get With An ID or .edu Email
You can save a lot if you're a student. Here's how.
Without any proof
With an .edu email
Autodesk
Asos
Microsoft Office
The Washington Post
The New York Times
With a valid ID card
free museum tickets
Cell Phone Plans (AT&T, Verizon, and T-Mobile)
Spotify
GitHub Student Developer Pack
---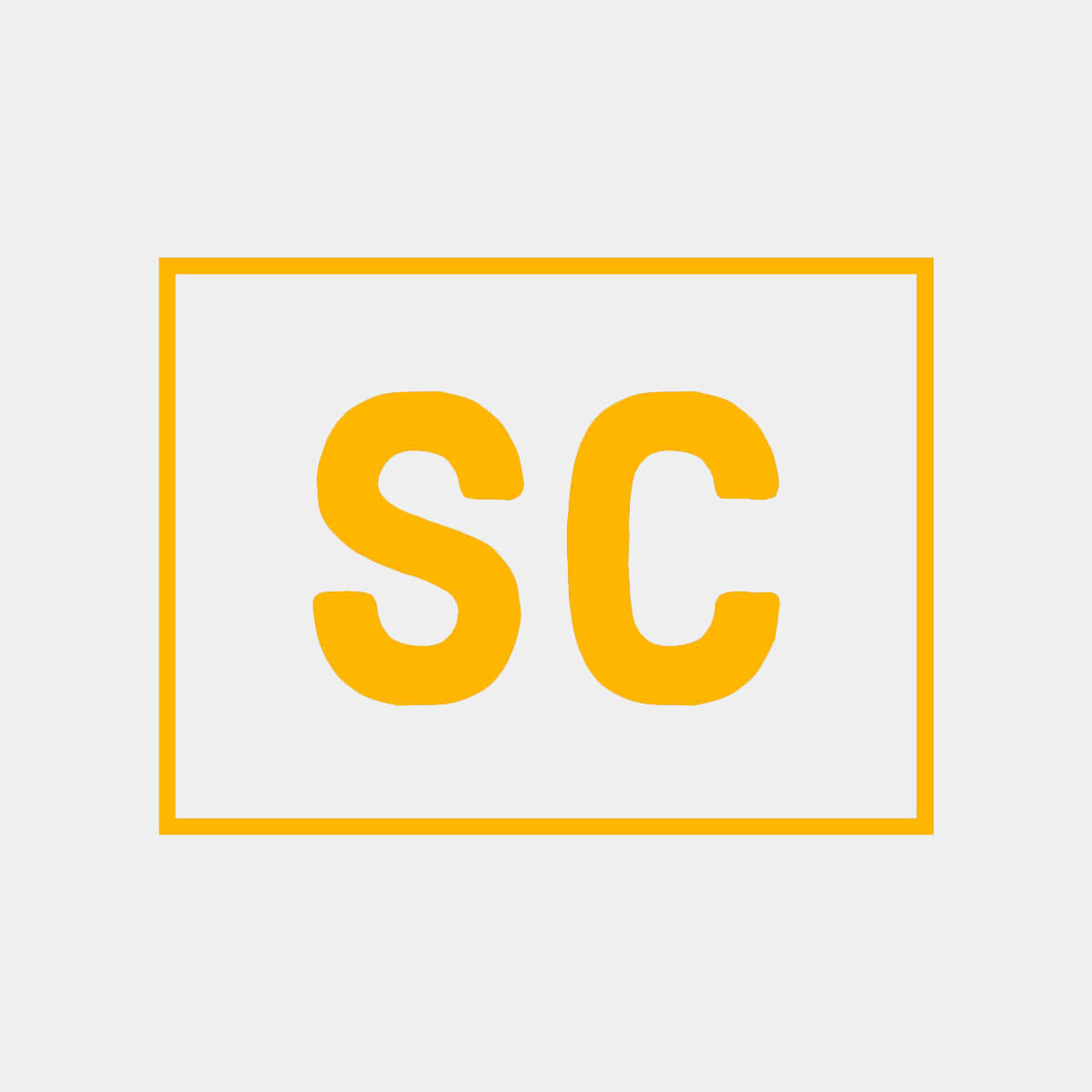 Written By
SmarterCollege Team
SmarterCollege came into existence to help students and families save money through scholarships, student loans and other financial products. The SmarterCollege Team has worked with tens of thousands of students and families to help them save money.