What is College Point? An Overview of a Free Virtual College Admissions Advising Service
What is College Point? Read here to learn about how it works, who can apply, and if it's worth it for you!
Applying to college can be a tough and confusing process for many high school students. Services like College Point can help.
What is College Point?
College Point is a free virtual advising program funded by Bloomberg Philanthropies. It is designed to help high achieving high school students from low to moderate income families through the college admissions process. Students who apply and are accepted to the program receive specialized virtual assistance from an advisor.
Advisors for the program include current college students, recent graduates, college counselors, and more. The advisors help students throughout the entire college admissions process, including:
Finding good college options to apply to

Looking at financial aid packages

Writing application essays

Searching for scholarships (come take a look at Juno's scholarship database

here

!)

Preparing for the transition from high school to college
Created in 2014, College Point has served over 70,000 high school students and is partnered with College Board, ACT, College Advising Corps, and other reputable organizations.
In 2014, as Bloomberg Philanthropies reports, only 6% of students at top colleges and universities came from low-income households. They funded College Point to try to change this. By providing specialized guidance to high achieving lower-income students, they hope these students will apply to the top colleges and universities that they are qualified to attend.
Who can apply to College Point?
To be eligible for the program, students must meet these requirements:
Will graduate high school in 2022

Have a GPA of 3.5 or higher

Have a PSAT/NMSQT test score

Tested in the 90th percentile on the PSAT/NMSQT (Math and Critical Reading combined score of 1290), SAT (Math and Critical Reading combined score of 1340), or ACT (composite score of 28)

Have an annual family income of less than $80,000
If a student has not taken standardized tests, they can still qualify if they meet the following set of requirements:
Will graduate high school in 2022

Have a GPA of 3.7 or higher

Have taken or are currently enrolled in at least 2 college-level courses (AP, IB, or dual enrollment) within the first 3 years of high school

Have an annual family income of less than $80,000
A students' eligibility is checked once they complete the signup process for the program.
Is College Point worth it?
There's various reddit and college confidential threads where students inquire if the program is a scam, but College Point is a non-profit organization, and signing up for their services is completely free. If a high school student qualifies for the program, there's a lot they could potentially gain and nothing to lose. However, given that many of the advisors are current college students or recent graduates, the level of knowledge they have on best admissions practices and financial aid varies.
User HailuMu, a parent of a high school student, wrote about College Point in this 2016 college confidential thread after having conversations with organizers of the program: "It's basically a philanthropic foundation funding College Point as one of their outreach programs that will not ever charge you for their services. I can't say how valuable their services are or will be to you. Their specialists are generally college and grad students who are probably getting work experience. But for low income students who have limited resources it could be a valuable source of support and information."
"Smart to be skeptical but a shame if something useful gets passed by because there isn't enough info out there."
How much a student actually gets out of the program may vary, as HailuMu said, but if a high school student doesn't know where to start with the college admissions process or has questions along the way, College Point can be quite useful.
College Point has numerous user testimonials on their website, and their reach has expanded significantly over the years. If you're a high school student who qualifies for the program and needs assistance in applying to college, it may be worth it to give it a shot.
Juno can help you to find a student loan or refinance a loan at the most competitive possible rate. We get groups of buyers together and negotiate on their behalf with lenders to save them money on private student loans and private student loan refinance loans.
Join Juno today to find out more about your options for affordable private student loans to help fund your degree.
---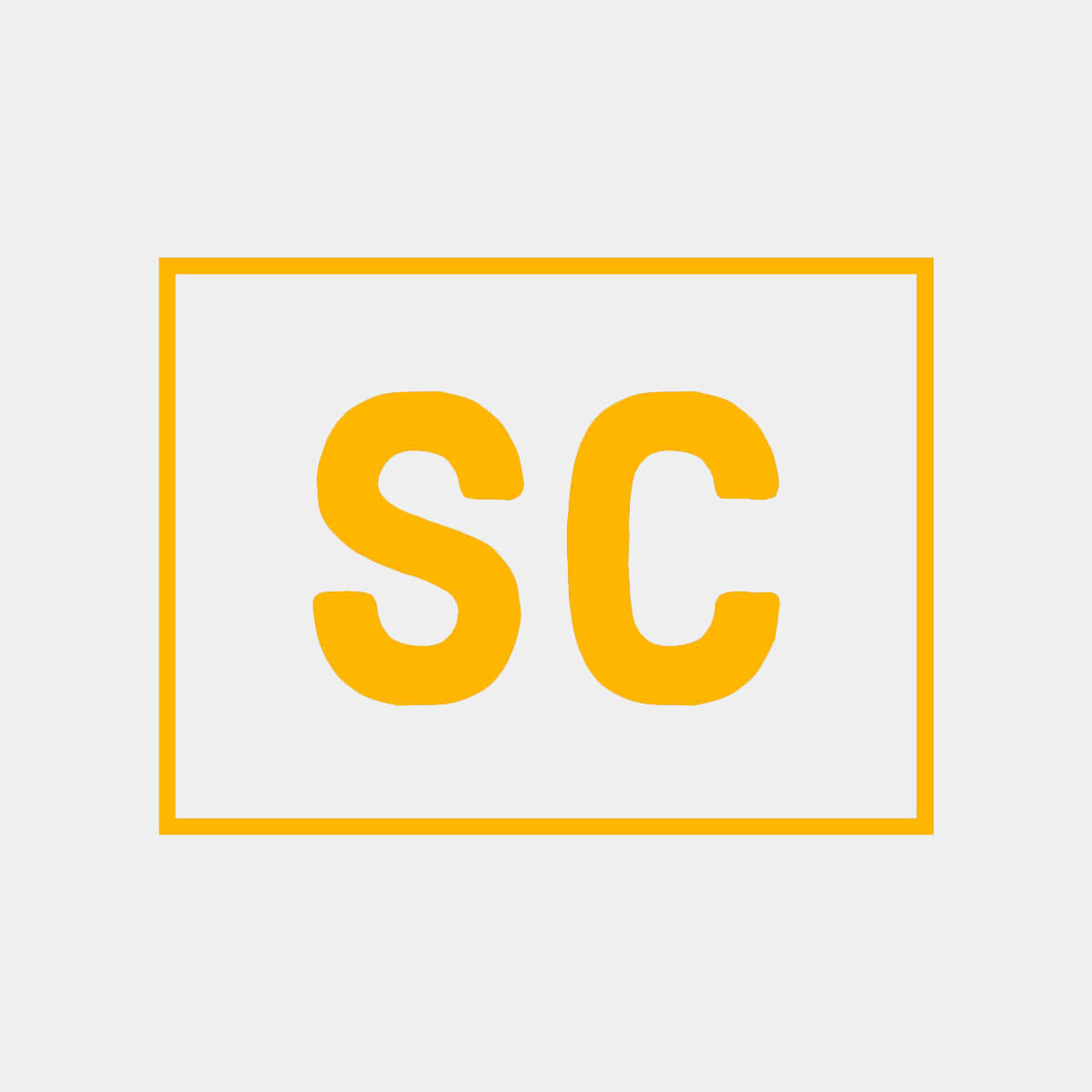 Written By
SmarterCollege Team
SmarterCollege came into existence to help students and families save money through scholarships, student loans and other financial products. The SmarterCollege Team has worked with tens of thousands of students and families to help them save money.