Why Does My Credit Score Matter?
Learn Why Your Credit Score Matters
A credit score is basically an evaluation of whether banks should lend you money.
Many criteria are factored into the score, such as whether you regularly pay back credit card bills and your general payment history.

When you apply to get a private loan, lenders take a look at your score to decide whether they want to provide you funds, and at what interest rate.
As a result, folks with good credit scores tend to have an easier time getting loans with low interest rates, subsequently saving money.

Students with poor credit scores, such as those who have missed payments in the past, may have an easier time getting a loan with the federal government, which doesn't charge different rates for different credit scores.

For undergraduate students who haven't developed a good score yet, private lenders prefer to see a co-signer – someone like a parent who is the "backup plan" if you don't pay back your loan.
Graduate students, especially those with a few years of work experience, tend to consider the private lending market since their credit scores are high enough to get a better rate than the federal rates.

Regardless of your credit score, take a look at our deals to ensure that you're aware of all your options.
---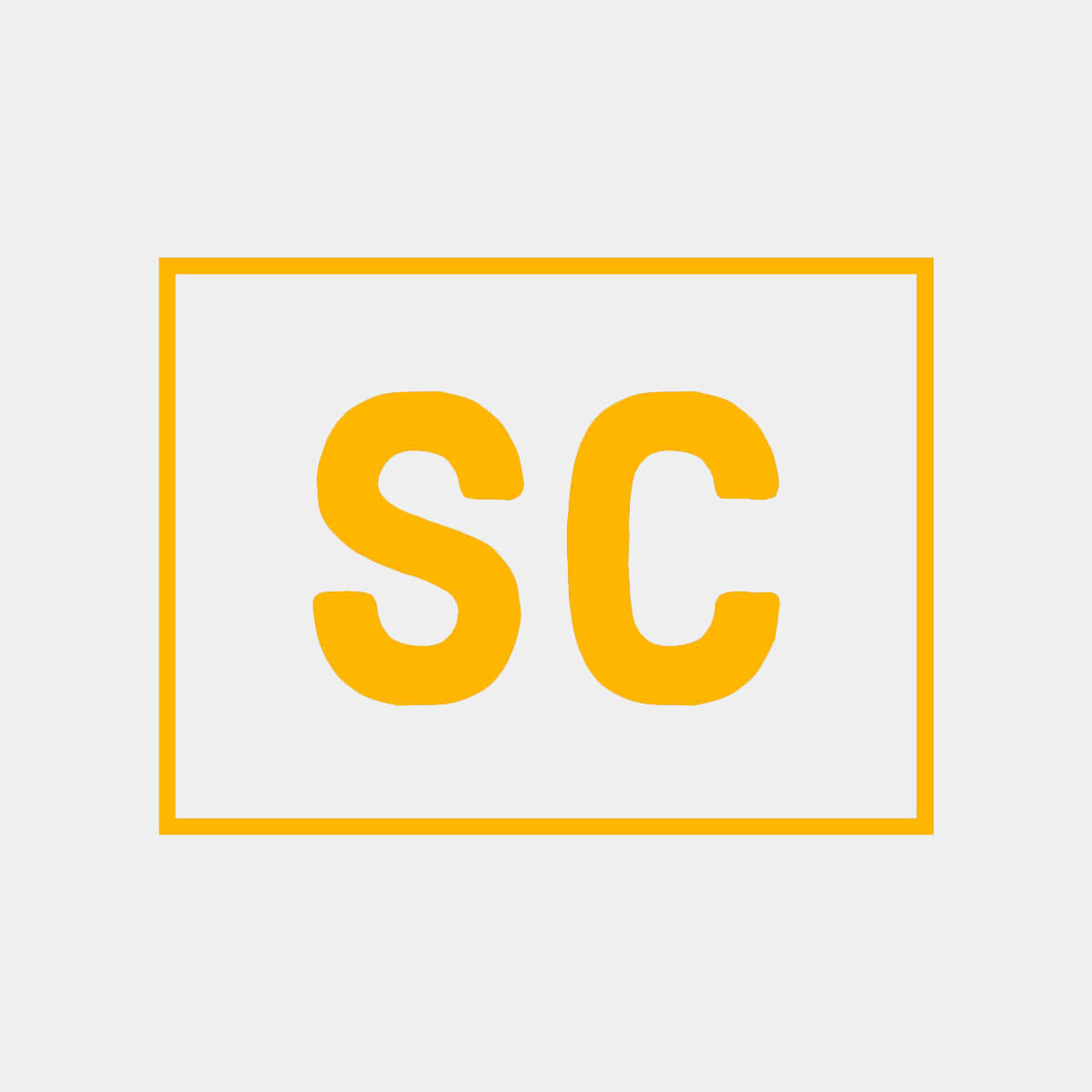 Written By
SmarterCollege Team
SmarterCollege came into existence to help students and families save money through scholarships, student loans and other financial products. The SmarterCollege Team has worked with tens of thousands of students and families to help them save money.