Top 3 Best College Backpacks According to Reddit
Looking to buy a new backpack for college? This article's got you covered. Read to learn about the top 3 best college backpacks according to Reddit users.
If you're looking for a new backpack for college, this article is for you. We've searched through a bunch of best college backpacks reddit threads and have collected what we believe are the top 3 options. Read on to see what reddit users have to say on which backpacks have worked best for them in school.
1. NorthFace Backpacks
The NorthFace is the brand of choice for many reddit college students when it comes to choosing the best backpack. NorthFace is a pricier option than other backpack brands, but many reddit users still say it's worth it for college due to its durability, size, and extra pockets and features.
In this best college backpacks reddit comment thread, the top voted comment reads, "I've had nothing but a good experience with my north face backpack. It's durable, has a built in laptop sleeve, not too heavy, and is spacious enough to carry multiple textbooks!"
Users commonly recommend these specific NorthFace backpacks:
The Borealis is almost always recommended on best college backpacks reddit threads. Here's what a user in this comment thread had to say: I'm currently a junior in college and have had the same backpack since my freshman year of college. The one I have is the Borealis and it has two side pouches for drinks; a laptop sleeve, two big compartments for your books, binders and notebooks or whatever else you would want to fit. It also has a medium size pouch for your pencils and more. There is also a smaller pouch that you can put your phone and sunglasses in. It cost me 80 or so dollars but it's held for 3 years and still is in good shape and also has some good back cushions for support."
The Recon is another popular choice. Reddit users, like user kipkipCC, enjoy the style and size of the backpack: "I just bought a North Face Recon backpack. It's spacious, comfortable, lightweight, and is pretty nice looking. It gives off a rugged look like you mean serious business with your gear. The only thing is that it's $99, but it lasts forever."
Consider purchasing a NorthFace backpack if it's in your budget. Though they are on the costlier side, the backpacks are durable and reddit users claim they will last throughout your college years and beyond.
2. JanSport Backpacks
Reddit users also recommend JanSport backpacks -- a cheaper option than The NorthFace. JanSport backpacks aren't as durable as other options, but they have a lifetime warranty -- the company will fix your backpack if it's damaged.
In this best college backpacks reddit post entitled 'An ode to the best backpack in the world, the JanSport SuperBreak', a reddit user praises their JanSport: "The JanSport SuperBreak is the best backpack in the world. 'Tom Bihn is better!' you say, but you are wrong and also wealthy. 'It's for college kids,' says someone else, but I say it's timeless. It's durable as hell and will fit everything. It will get your stuff from A to B."
JanSport backpacks typically range from $30-$60, depending on the size and style you buy. The JanSport SuperBreak, mentioned in the post above, is on the cheaper side at $35.
JanSports are also very accessible. They're available at most retail stores and on-campus student stores, so depending on your school, you may be able to purchase one with your financial aid.
If you're not looking to break the bank on a backpack, JanSport is probably your best option. Some reddit users do complain that they rip easily and can be a bit bulky, but their low cost and lifetime warranty help make up for this.
3. SwissGear Backpacks
Another top backpack recommended by reddit users are SwissGear backpacks. Commended for their durability and price, SwissGear is a popular choice among college students.
Most SwissGear backpacks range from $70-$80, which is less than many other brands known for durability (e.g. The NorthFace, Patagonia, Fjallraven Kranken).
Reddit user Roboticpoultry describes the durability of the backpack in this post, saying that "In 15 years it's been to 40 states, 5 countries, 2 colleges and carried me through middle school and high school."
Many users also voice their support for SwissGear in this best college backpacks reddit comment thread. The top upvoted recommendation in the thread recommends SwissGear for college -- "Look on amazon, they are decently priced, waterproof, and super nice. Lots of pockets!"
Juno can help you to find a student loan or refinance a loan at the most competitive possible rate. We get groups of buyers together and negotiate on their behalf with lenders to save them money on private student loans and private student loan refinance loans.
Join Juno today to find out more about your options for affordable private student loans to help fund your degree.
---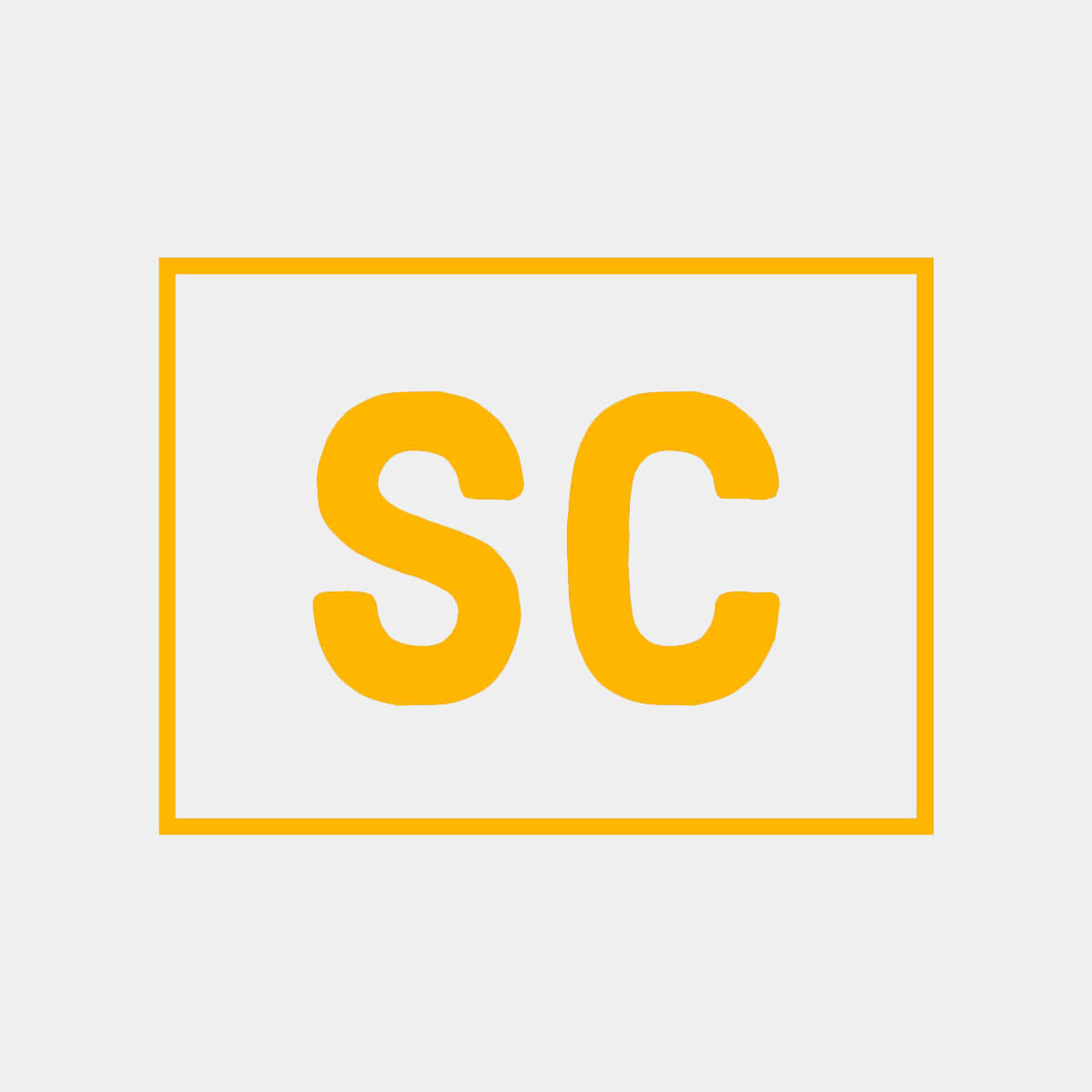 Written By
SmarterCollege Team
SmarterCollege came into existence to help students and families save money through scholarships, student loans and other financial products. The SmarterCollege Team has worked with tens of thousands of students and families to help them save money.