10 Useful Strategies for Paying Off Medical School Debt
Going to medical school is expensive. Paying off debt from med school can be hard. This article lists some strategies that may be useful if you're in this position.
With the average medical school debt sitting at $232,300, according to Credible, a credit education website, just trying to figure out where to start can feel difficult.
However, it is possible to pay off that debt sooner rather than later. Here are some useful strategies that can help you as you figure out how to pay off medical school debt.
How long does it take to pay off medical school debt?
On average, reports Credible, it takes students about 13 years to pay off medical school debt. But that doesn't mean you're stuck with the bills for that long. You can take other steps to pay off your debt and be free of the debt sooner.



How to pay off medical school debt
1. Don't defer payments while in residency
It's tempting to put your loan payments on hold while you complete your residency. However, with a three-year residency, you could add tens of thousands of dollars to your loan in the form of accrued interest. Even just making interest-only payments while you work on your residency can help you pay off your medical school debt faster in the long run.
2. Consider Public Service Loan Forgiveness
Public Service Loan Forgiveness (PSLF) can be one way to get rid of medical school debt in an efficient manner. With this program, you work for an eligible employer for 10 years. After you make 120 qualifying payments while working for a nonprofit, academic, public health, government or tribal organization, you can have your remaining balance forgiven. This approach works best if you're using an income-driven repayment plan.
3. Other medical loan forgiveness
Federal government agencies and many states have their own medical loan forgiveness programs. If you're willing to work in an area that has low access to healthcare and you meet certain requirements, you could get a portion of your loan balance forgiven — and you won't have to work for 10 years to make it happen.
4. Live frugally
Once your residency ends and you start your career "for real," consider living frugally for a few years. If you keep living like a resident, you'll be able to save money on costs. Put those savings toward paying down medical school debt and you'll be freer sooner than originally expected.
5. Put your signing bonus toward medical school loans
Many firms and hospitals offer physician signing bonuses to attract qualified healthcare professionals. You can benefit from this by putting the amount of your signing bonus toward your medical school debt. Just make sure to specify that you want the payment to go entirely toward the principal.
6. Volunteer
You can get a little extra money for paying down medical school debt when you volunteer with some organizations like AmeriCorps and PeaceCorps. With these organizations, you get a place to live and do meaningful work. When you're done fulfilling your obligation, you'll receive a stipend that you can then apply toward your medical school debt. Just make sure you've got a way to make money so you can keep making regular payments on your medical student loans.
7. Look for an organization that offers student loan benefits
Some employers — including those in the healthcare field — offer student loan benefits to employees. If you're working for a healthcare organization that will pay a portion of your student loans, take them up on it. Companies that offer free money to reduce your medical school debt can help you in the long run.
8. Get a side hustle
Want a way to earn extra money to put toward medical school debt? Start a side hustle. There are a number of hustles, including driving for Lyft or Uber, charging rideshare scooters, getting items for others through DoorDash and Postmates and even dog sitting. Figure out something you can do part-time and put any extra cash toward paying down your medical school loans.
9. Go to another country
Depending on the needs of another country, you might be able to tackle your student debt by working abroad. Some countries will offer housing and competitive pay to doctors who come to work for a set number of years. You could save money on living expenses and put that extra toward accelerating your debt pay down.
10. Refinance your medical school debt
One effective strategy for paying off medical school debt is to refinance. With this approach, you pay off your smaller loans with one larger loan. An organization like Juno can help you negotiate a better deal of your medical student loans so that you can save thousands of dollars in interest and pay off your debt faster. Consider joining Juno to get a better deal on refinancing.
Once you've refinanced your student loans, each payment you put toward that debt is more impactful.



Tips for making payments on medical student loans
As you create a plan for how to pay off medical school debt faster, keep the following tips in mind:
Make sure extra payments go to the principal.

Lenders generally apply extra payments to your fees and interest for the following month. Instead of letting them just apply the payment as a default, ask that it be applied to the principal. When you reduce the principal, you pay less in interest and get your debt paid off faster.

See if you qualify for income-driven repayment.

In many cases, especially if you're working for public health or nonprofit organizations, your income won't be as high as you'd like. If you qualify for income-driven repayment, you can free up some cash flow. Plus, this is the best way to ensure that PSLF is available to you if you qualify.

Try to at least make interest payments.

Over the course of your journey, you'll have a lot of chances to defer payments. In these cases, at least make the interest payment. That way, the interest won't accrue and be added to your loan when it's finally required that you make payments.
Bottom Line
Paying off medical school debt can feel daunting. However, if you plan ahead and make it a point to put extra toward your loans each month, you're more likely to be debt free sooner.
Juno can help you find the most affordable possible rates on private student loans. We negotiate on behalf of borrowers with partner lenders to help each medical student qualify for the best rates they can given their financial situation.
Join Juno today to find out more about your options for affordable private student loans to help fund your degree.
---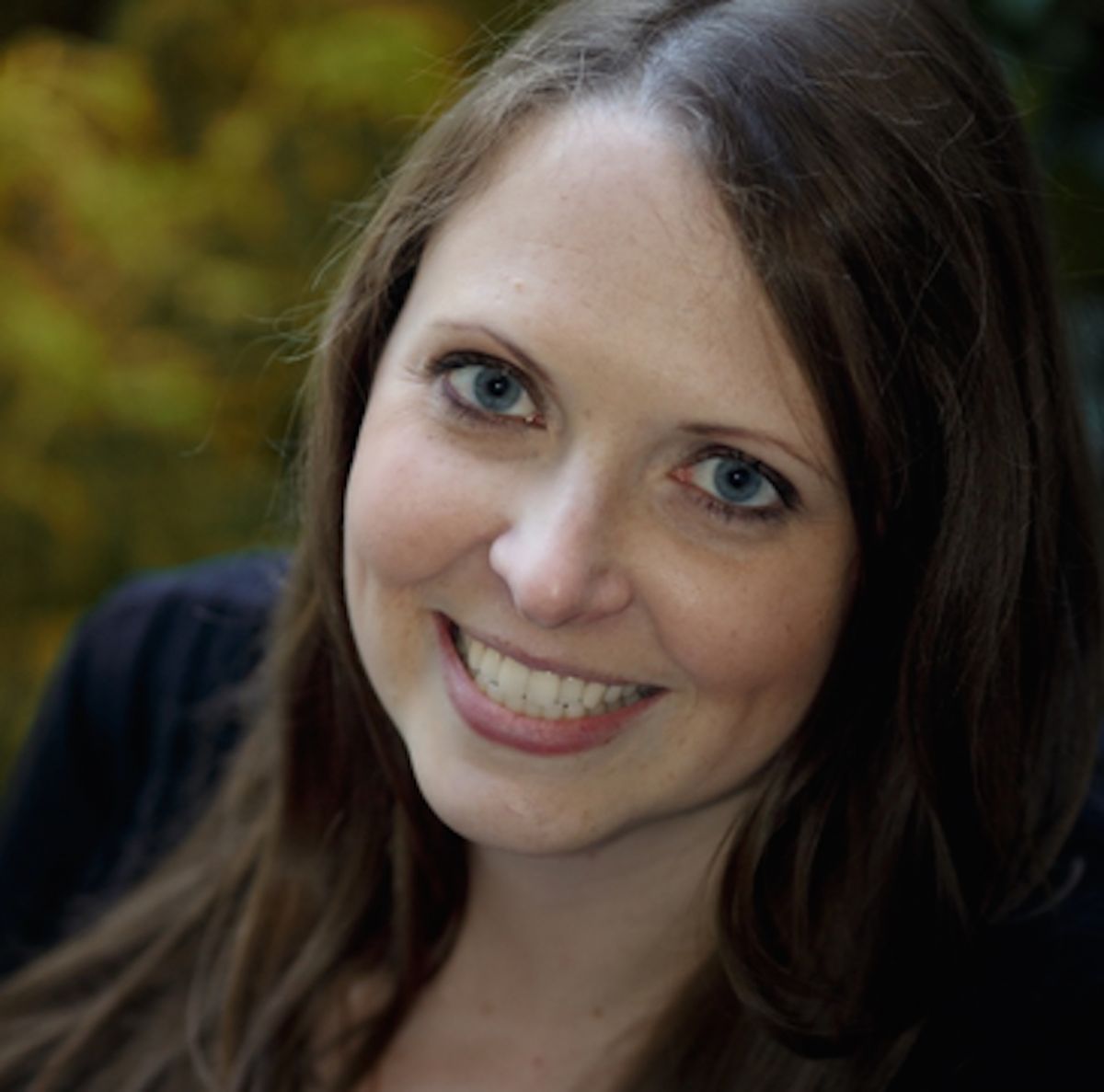 Written By
Miranda Marquit
Miranda has 10+ years of experience covering financial markets for various online and offline publications, including contributions to Marketwatch, NPR, Forbes, FOX Business, Yahoo Finance, and The Hill. She is the co-host of the Money Tree Investing podcast and she has a Master of Arts in Journalism from Syracuse University