7 Ways to Pay for Grad School Without Loans
Finding ways to pay for college without loans can be difficult. This article lists some ways that you might be able to help fund your education without loans.
Going to grad school can be a great stepping stone to the next level in your career, but it can also be expensive with the average amount of grad school debt in the United States sitting at $84,300.
If you don't want to be stuck with that level of debt, looking for ways to reduce the amount of loans you take can make a lot of sense. If you're trying to avoid debt, let's take a look at how to pay for graduate school without loans.



How to pay for graduate school without loans
Even though grad school can be expensive, there are ways to pay the cost — without resorting to loans. You might have to combine different strategies to avoid loans, but it's possible. Here are some ideas.
1. Apply for scholarships
One of the best ways to avoid student loans is to get money you don't have to repay. While there aren't as many scholarships available for graduate students as there are for undergraduates, there are still graduate scholarships available. Websites like Scholarships.com can help you identify places to apply for free money.
2. Get a graduate assistantship
With a graduate assistantship, you can receive a tuition waiver and possibly a stipend as well. Many schools divide their assistantships into teaching and research, so you can gravitate toward a path that works well for you. One of the best ways to get an assistantship is to apply for one, or get to know a professor that needs help.
Another option is to apply for a fellowship. Many schools offer fellowships that will pay for your tuition and even provide extra money for living expenses. However, you do need to be involved with teaching and research in order to qualify for a fellowship at many schools.
3. Apply for a specialized program funded by grants
Rather than getting into grad school and hoping you'll figure out how to pay for it without loans, you can start by looking at programs you know are funded by grants. If you want to pursue a specialized field — especially one in demand — you're more likely to get funding as a grad student. Check with the school to see which departments receive active grant funding and apply to those programs.
4. Work for a university
Many universities offer discounts to employees. For example, if you work in the marketing department at a school, and decide you want to get a graduate degree, you might be able to get your tuition at a discount — or even for free.
This can also be true if you have a parent or spouse that works for the university. Some schools offer anywhere from 25% off to 100% off the cost of tuition when you have a close relative or spouse working for the school. That can add up to a lot of savings.



5. Work at a company with tuition reimbursement
Some companies offer tuition reimbursement for those who pursue an advanced degree. Check with your human resources representative to see if you qualify for such a program. One of the advantages to tuition reimbursement programs, from a company perspective, is that there's a tax benefit for companies that offer them. If you can take your skills to the next level and benefit the company, and they can get a tax benefit, it might be a good way for you to convince them to help pay for your graduate degree.
6. Sign up for a certificate program
Rather than going through an entire course of study for a master's degree or other graduate degree, you might be able to qualify for a pay increase with a certificate program. This can be much less expensive and take less time than actually going through a full-on graduate program.
Another option is to look into an accelerated program. For example, some schools offer master's degrees in a year. You have to take a summer semester, fall semester, spring semester and then another summer semester, but you're done in a year and that can save some money. Other schools offer a combined bachelor's and master's program, so you could potentially save time and money by going smoothly into graduate school.
7. Use an income share agreement
One of the most creative ways to pay for graduate school without loans is to use an income share agreement. With this type of arrangement, someone agrees to front the cost for your schooling. You agree to repay a percentage of your income for a set amount of time after you graduate. Some schools, like Purdue, offer this option to reduce student loan debt. It's also possible to find these agreements through websites like MentorWorks.
Before signing the agreement, though, check to see if there are caps on the amount of income you have to send, as well as provisions in the event that you end up in a low-paying job after you finish your degree.
What if you have to get student loans?
Even though there are ways to figure out how to pay for graduate school without loans, you might find yourself needing a little extra help. Federal and private student loans can help you close that funding gap. Federal Direct offers up to $20,500 in unsubsidized loans per year for grad students. Additionally, there are Grad PLUS loans available.
However, depending on your situation and credit, you might be able to get a lower interest rate with private loans. An organization like Juno can help you negotiate lower rates with private lenders, helping you save money in the long run if you end up needing a little extra help paying for grad school.
Bottom Line
There are many funding options available for those who want to get an advanced degree. While loans are common, there are also ways to reduce how much you borrow, and even pay for grad school without loans. Carefully consider your options and your financial situation and determine what's likely to work best for you.
Juno can help you find the most affordable possible rates on private student loans. We negotiate on behalf of borrowers with partner lenders to help each student qualify for the best rates they can given their financial situation.
Join Juno today to find out more about your options for affordable private student loans to help fund your degree.
---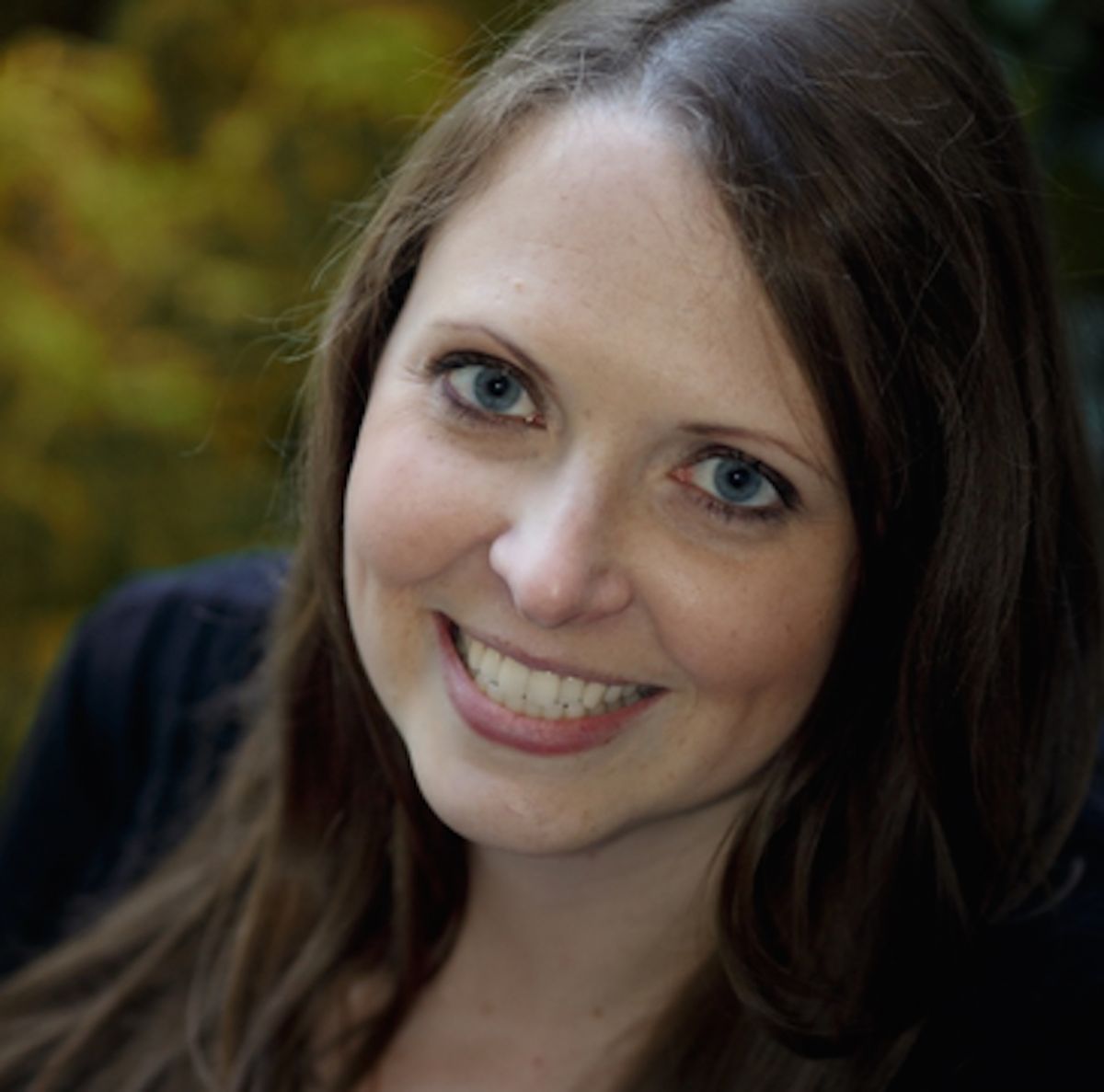 Written By
Miranda Marquit
Miranda has 10+ years of experience covering financial markets for various online and offline publications, including contributions to Marketwatch, NPR, Forbes, FOX Business, Yahoo Finance, and The Hill. She is the co-host of the Money Tree Investing podcast and she has a Master of Arts in Journalism from Syracuse University