Can You Refinance a Defaulted Student Loan?
Paying back student loans is a long process. Refinancing can be a great option. This article will help you understand if you can refi a defaulted student loan.
Sometimes life throws you a curveball. When this happens, it can be difficult to stay up-to-date on your obligations — including student loan payments.
If you go too long without making payments on student loans, you could be considered in default. Once this happens, there are consequences that can cause problems down the road, including if you want to refinance.
Here's what you need to know about refinancing defaulted student loans.



When is a loan considered in default?
Depending on the type of loan you have, it can be considered in default based on how many days it's been since you made your last payment.
Federal Direct loans

are considered in default if you don't make a payment for 270 days.

Private loans

are considered in default based on the lender, but it's common for many lenders to consider a student loan in default after 120 days of no payments.
A defaulted student loan can result in a damaged credit score, be sent to collections, and, especially in the case of federal loans, lead to wage garnishment.
While it might be possible to refinance a defaulted student loan, it can be difficult.
Refinancing a defaulted student loan
When you refinance a student loan, you're replacing your current debt with a new loan. Depending on the situation, it might be a loan with a lower interest rate and payment, making it easier for you to meet your obligation and save money on interest in the long run.
It's a good idea to compare different lenders to see what deals are available. For example, Juno can help you find a better deal with lenders, thanks to their relationship with different student loan refinancing providers.
However, because you're in default, you might have a hard time qualifying for refinancing. In these cases, you might need help from a cosigner as you're refinancing a defaulted student loan. Look for someone with good credit and a good income who's willing to take responsibility for the loan if you don't end up paying.
Refinancing can be one way to fix your defaulted loan and move forward.



How to get out of a student loan default
If refinancing a defaulted student loan isn't an option, there are some other steps you can take to recover.
Loan rehabilitation
Best for: Federal student loan borrowers who can't afford their current payments.
If you can't make your federal student loan payments, and you're already in default, you might be able to rehabilitate your loans. With this process, you need to make nine payments within a 10-month period. Your payments are based on your discretionary income. To figure your payment, the loan servicer will figure out 15% of your discretionary income and divide it by 12.
Once you make those payments, your loan is rehabilitated and you can move forward with other options like income-driven repayment to stay on track.
Loan consolidation
Best for: Federal student loan borrowers who aren't subject to wage garnishment.
For those whose student loans have just barely gone into default, it's possible to avoid wage garnishment and get out of defaulted student loans by using a Direct Consolidation loan. All of your loans are put into one payment. Once consolidated, you can use income-driven repayment to make affordable payments on your loans.
This is only available on federal student loans.
Full student loan repayment
Best for: Borrowers who can make a large payment or get financing to pay off their student loans.
You can also just pay off your remaining student loan balance. However, this is likely impractical, since you might need to drain your savings to make such a payment, or you might end up getting a bigger loan to pay off your existing loans.
What about private student loans?
Getting out of default with private student loans depends on your lender and the programs they have in place. Some lenders have hardship programs you can use to make catch-up payments. Other lenders will let you refinance defaulted student loans as long as you have otherwise good credit, or if you can find a cosigner to provide the needed support.
There are fewer federally mandated options for those with private student loans, which is why it's important to understand what types of loans you have as you move forward.



Strategies for avoiding student loan default
Rather than worrying about refinancing a defaulted student loan, it's best to avoid the situation if possible. Because it can take several months of missed payments before your student loan is actually considered in default, this gives you some time to get ahead of the situation.
Here are some of the ways you can avoid student loan default.
Deferment:

With student loan deferment, you can put off making payments for a set period of time. With federal student loans, there are certain events that trigger automatic deferment, such as returning to school, being deployed with the military, or going through a medical issue. Private lenders might also have their own programs. Talk to your loan servicer or lender as soon as possible to find out what's available.

Forbearance:

Financial hardship, employment changes, medical bills, and other circumstances can trigger forbearance, which is also a way to put off making payments. Some private lenders offer forbearance programs of 12 to 24 months, allowing you to stop making payments without going into default. Federal loans come with forbearance options as well.

Adjust your repayment plan:

Federal student loans are eligible for income-driven repayment. These plans adjust your monthly payment to match a percentage of discretionary income. Some private lenders also offer similar options if you run into hardship. Find out what you qualify for to make your payments more manageable and improve your monthly cash flow.

Refinancing:

If you refinance before your student loans go into default, you might have a better chance of qualifying. Carefully consider whether this is one way to avoid default while making your payments more affordable and saving money on interest.
Bottom line
While refinancing a defaulted student loan is possible, it can be difficult. Your best bet is to talk to your loan servicer or lender to find out what options are available before you begin missing payments. Carefully review your options to decide what's likely to work best for you.
---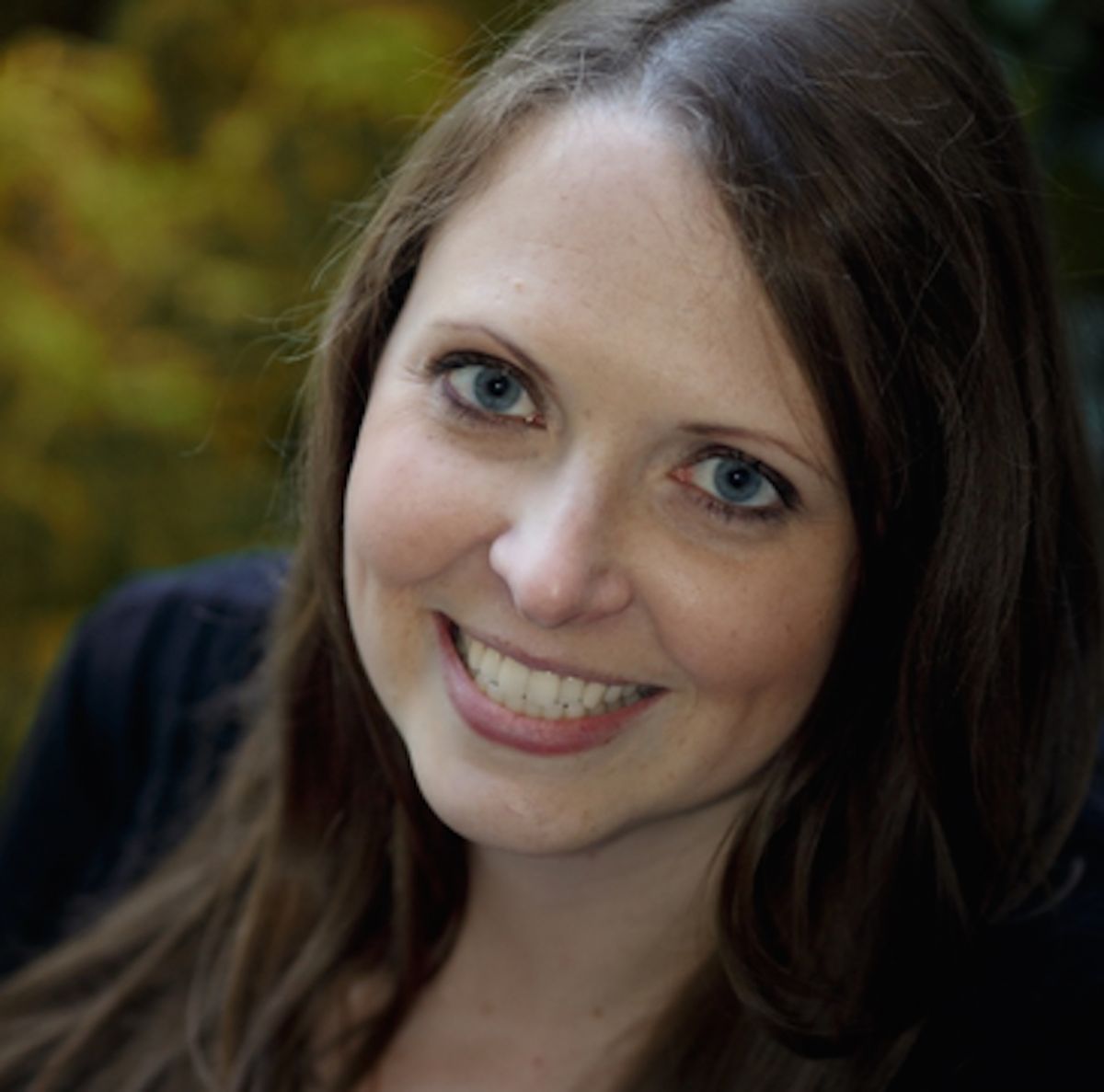 Written By
Miranda Marquit
Miranda has 10+ years of experience covering financial markets for various online and offline publications, including contributions to Marketwatch, NPR, Forbes, FOX Business, Yahoo Finance, and The Hill. She is the co-host of the Money Tree Investing podcast and she has a Master of Arts in Journalism from Syracuse University