FAFSA Renewal Explained: Best Tips to Make it an Easy Process
Wondering how to renew your FAFSA? Read on for some tips to make the process as painless as possible.
There's no getting around it — filling out the Free Application for Federal Student Aid (FAFSA) is a chore. The worst part is you have to renew it every year.
But renewing the FAFSA doesn't have to be as much of a slog as filling it out the first time. Here are some tips on how to make the process a little less painful.



How to Renew Your FAFSA
Because your family's financial information may change from year to year, colleges require that you submit a new FAFSA form every year. Students have to renew their FAFSA every year if they want to remain eligible for federal student loans, grants and work-study programs. Some universities also require the FAFSA for internal grants and scholarships, especially those that are need-based.
Even if you don't want to take out a federal student loan, you should fill out the FAFSA because you may qualify for need-based aid.
Renewing your FAFSA should take less time than filling it out completely from scratch because the form will auto-populate some fields. You should still go over these sections and make sure everything is correct. Pay careful attention to anything that might have changed. If you submitted your taxes online, the FAFSA should be able to pull your information from the IRS data retrieval tool.
To get started, log on to the Federal Student Aid (FSA) website with your FSA ID and password. Then, click on "FAFSA Renewal." You will have to provide updated financial information as well as information about your family size.
For some students, renewing the FAFSA can lead to more financial aid if their financial situation has deteriorated since they first completed the FAFSA, such as if one of their parents lost their job or if their parents got divorced. You may even qualify for need-based aid when you previously did not.
The FAFSA will be available starting Oct. 1, and it's best to complete it as soon as possible because some need-based aid is on a first-come, first-served basis. If you suspect that you may qualify for need-based aid, fill out and submit the FAFSA as soon as possible.
If you're having issues with the website, try using a different browser and clearing the cookies. You can also contact FSA customer service at 1-800-433-3243.



Other Student Loan Options
While filling out the FAFSA provides access to federal student loans, they may not be enough for all students. Undergraduate students can borrow between $5,500 and $12,500 in Direct Subsidized Loans and Direct Unsubsidized Loans each academic year, but some students will need to borrow much more than that.
Interest rates for private student loans through Juno may actually be lower than interest rates for federal student loans. For the 2021-2022 school year, the interest rate for a federal undergraduate loan is 3.73%. The rate for a graduate student loan is either 5.28% or 6.28%, depending on the type of loan. The starting interest rate for Juno loans is lower, so some borrowers may be able to pay less in interest.
If you need more money or want to explore other options, consider applying for a student loan through Juno.
Undergraduate Student Loans
Juno's undergraduate student loans range from 2.99% APR to 11.78% APR for fixed-rate loans and from 0.99% APR to 10.44% APR for variable-rate loans.
Most borrowers will need a co-signer, who will be responsible for your monthly payments if you default on your loans. The co-signer can be anyone you know but is most often a parent, close friend or relative.
Borrowers can choose from a five-, seven-, 10-, 12- or 15-year term. Shorter terms have lower interest rates but higher monthly payments. Longer terms have lower monthly payments but a larger interest burden over the life of the loan.
Choose the loan term based on how much you can easily afford each month. Remember, you can always refinance a loan later if you want to change the term or interest rate.



Graduate Student Loans
Juno's graduate student loans come in five-, seven-, 10-, 12- and 15-year terms. Juno offers both fixed-rate and variable-rate loans. Fixed-rate loans range from 2.99% APR to 6.14% APR, and variable-rate loans range from 0.99% APR to 5.77% APR.
Graduate students can borrow up to the annual cost of attendance minus any other financial aid, including federal student loans.
Graduate students may or may not need a co-signer, depending on their credit score and if they're currently employed. Applying for a graduate loan with a co-signer can lead to lower interest rates than if you don't use a co-signer.
All rates accurate as of Oct. 19, 2021.
---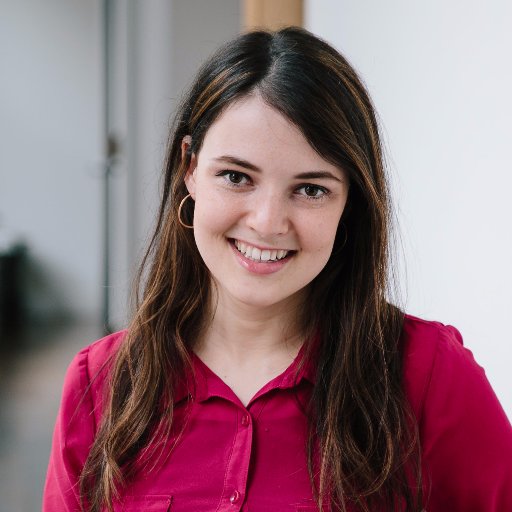 Written By
Zina Kumok
Zina Kumok is a freelance writer specializing in personal finance. A former reporter, she has covered murder trials, the Final Four and everything in between. She has been featured in Lifehacker, DailyWorth and Time. Read about how she paid off $28,000 worth of student loans in three years at Conscious Coins.