How to Pay for Your Study Abroad as a Student from the US
Studying abroad can be a rewarding experience for college students, but the cost of programs are often quite high. Learn more about how to afford your study abroad trip here.
One of the most rewarding experiences in education is participating in a study abroad program. Paying for a study abroad program, though, can feel like a daunting task.
The good news is that there are ways to pay for study abroad programs, including federal student aid and private loans through organizations like Juno. Let's take a look at how to pay for your study abroad.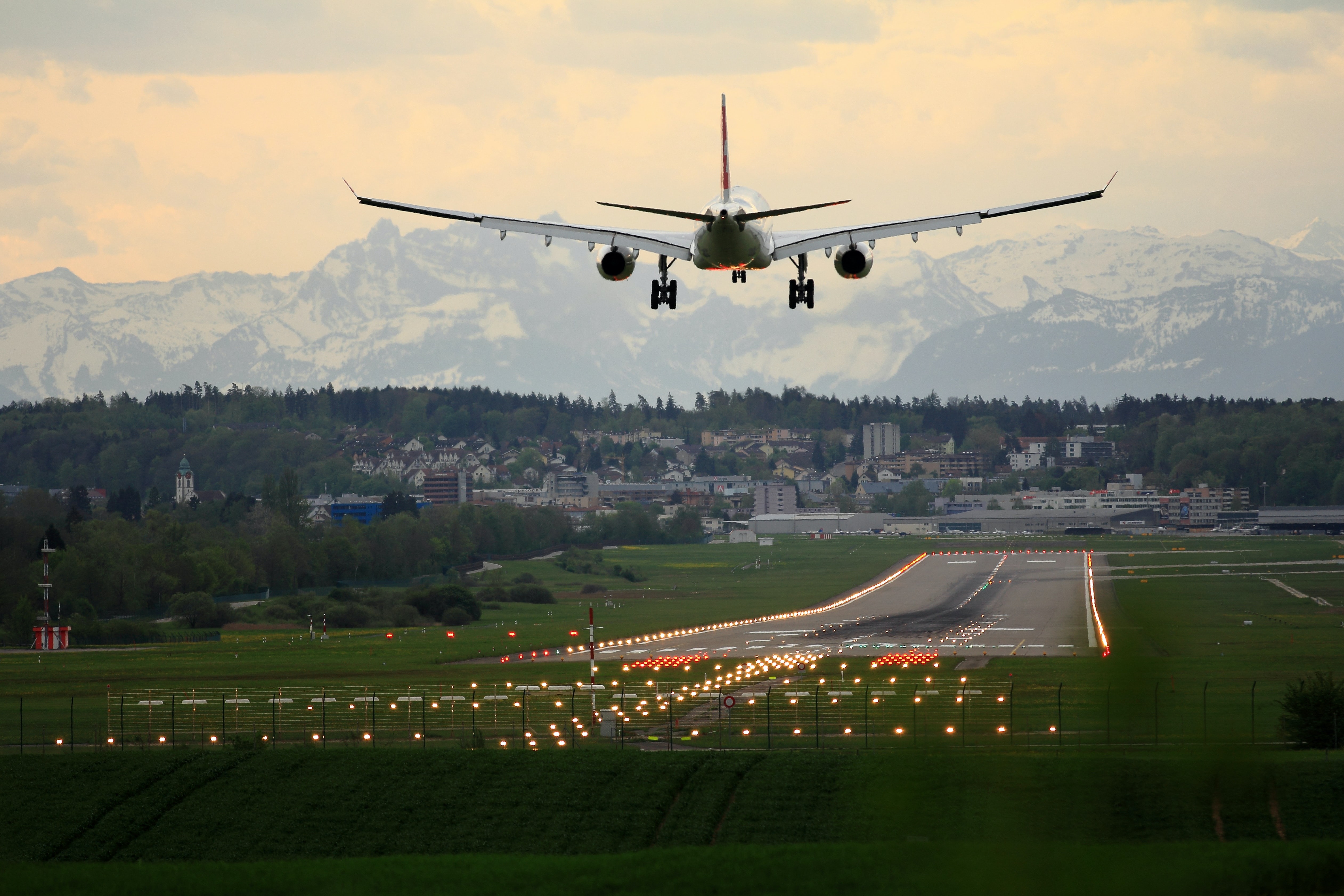 9 tips for how to pay for your study abroad program
The cost of your study abroad depends on a number of factors — not just which school you attend. You need to figure your living costs, including housing and food, as well as the cost of any extra travel or experiences you want while living abroad.
Here are seven tips that can help you as you figure out how to pay for your study abroad.
1. Apply early
Start by applying early to the schools you're interested in. The earlier you apply, the more time you have to look for resources and review your options. If you're accepted to multiple schools, there's more time to compare options and figure out the best course of action for you.
2. Use federal student aid
Depending on which school you attend, you might be eligible for federal student aid. This includes federal grants as well as loans. Review your choices for study abroad to determine whether the school qualifies. You might be surprised to discover that you can access federal student aid at your study abroad choice.
3. Tap into your 529
If you have college savings in a 529, you might be able to use those funds for your study abroad program. Once again, you need to double-check that the institution is eligible for use with your 529 funds, but they can be used for educational expenses. You won't be able to tap your 529 for travel expenses, though.
4. Use private study abroad loans
In addition to federal student loans, it's also possible to get study abroad loans from private lenders. Organizations like Juno can help you find the lowest rates on private student loans. In fact, Juno has a special deal that covers more than 100 of the largest schools outside of the United States. If you still have a funding gap after looking into other options, private study abroad loans can be one way to fill in the blanks.
Plus, Juno guarantees the lowest rates. If you find another private loan with a lower rate, Juno gives you cash to match the cost and then some to ensure you're getting the best bang for your buck. You can join Juno for free here.
5. Apply for scholarships
When trying to figure out how to pay for your study abroad program, don't forget about scholarships. There are a number of scholarships available, even for students studying abroad. In fact, the U.S. State Department offers a list of foreign government scholarships available to those who want to study in various countries.
Look around for other scholarships offered by different organizations and nonprofits as well. These can be competitive, though, so make sure to apply early and have an idea of what you need.
6. Consider working
Even if you know how to pay for your study abroad program, you still have the issue of paying for food and rent, as well as other expenses and experiences. Coming up with that money can also be difficult, especially if your study abroad loans, scholarships and savings aren't enough to cover living expenses.
Look into some type of work in the country. Some options include teaching English or doing some other type of work. Additionally, you might be able to get a job doing remote work or freelancing. That way, you can earn money while going through your program.
Be aware, though, that there might be restrictions on how much you can work. Depending on the country, you might need a special visa to work in addition to your student visa. Or, your student visa might limit you as to how many hours you can work. Make sure you understand the implications and rules before you move forward.
7. Choose an inexpensive location
Some countries are more expensive than others. For example, studying abroad in a Western European country is likely to cost more — especially in terms of living expenses — than if you live in an Eastern European country or if your study abroad program is in a South American country.
If you're worried about covering your living costs, consider a more inexpensive location for your study abroad. This can keep your overall costs down and make it easier to best figure out how to pay for your study abroad.
8. Work and save ahead of time
If you plan ahead, you have more time to work and save before you leave the United States. For example, if you know you're going to apply for a study abroad program, you can begin saving one to three years in advance. Start a side hustle with the goal of being able to pay for study abroad and you won't have to worry as much about work visas and other issues later.
9. Consider crowdfunding
These days, there are ways to raise money from your network to help you pay for your study abroad program. Your friends and family might be willing to chip in a few bucks to help you meet your goals. Just make sure you're transparent about your goals and reasons for studying abroad, and make sure your community feels like it's a good cause.


Bottom line
There's a good chance you'll need to combine multiple strategies as you determine how to pay for your study abroad, especially if you attend a costly school in a more expensive country. Consider using organizations like Juno to help you find low-cost study abroad loans and funding solutions in addition to federal aid and your own savings.
Study abroad can be rewarding as you receive exposure to another culture and reap the benefits of living in another country. Your education will be better for the experience, and so will you. Plan ahead to find various ways to make the most of each dollar you spend so that you receive the full benefit.
Juno can help you to find a student loan or refinance a loan at the most competitive possible rate. We get groups of buyers together and negotiate on their behalf with lenders to save them money on private student loans and private student loan refinance loans.
Join Juno today to find out more about your options for affordable private student loans to help fund your degree.
---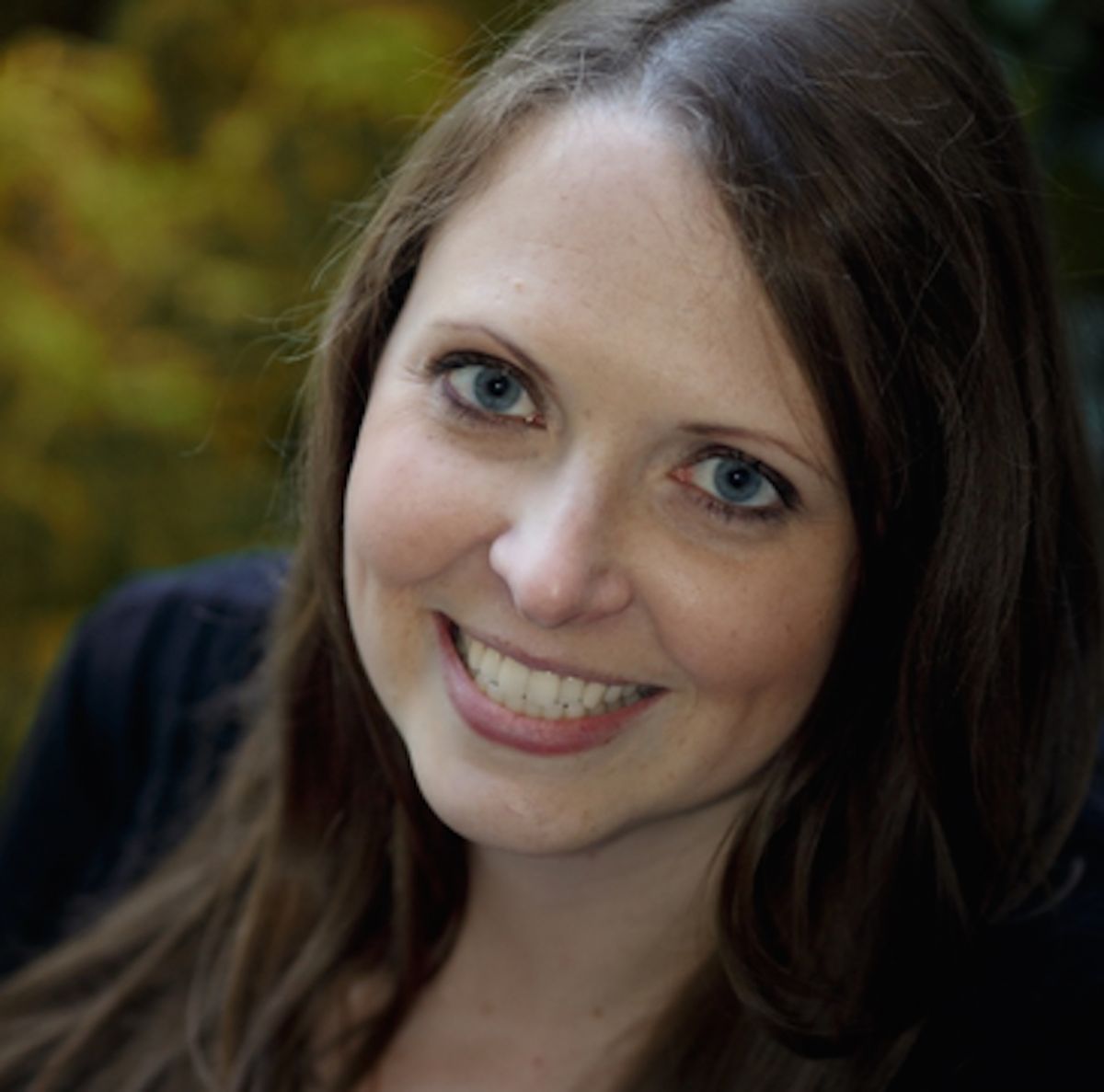 Written By
Miranda Marquit
Miranda has 10+ years of experience covering financial markets for various online and offline publications, including contributions to Marketwatch, NPR, Forbes, FOX Business, Yahoo Finance, and The Hill. She is the co-host of the Money Tree Investing podcast and she has a Master of Arts in Journalism from Syracuse University