How to Refinance Nelnet Student Loans
If you have a Nelnet student loan and would like to refinance, this article will walk you through the steps you can take to do so.
When you borrow money from the government to attend school, your student loans are handled by servicers. These student loan servicers handle the administrative requirements of managing student loans, including collecting payments and helping you get on income-driven repayment if you're eligible.
Nelnet is one of the servicers that takes care of student loan debt on behalf of the government. You can also get private student loans through Nelnet. If you're interested in seeing what other deals are available, it's possible to refinance Nelnet student loans.
Here's what you need to know about refinancing Nelnet student loans.
Steps to refinancing Nelnet student loans
Whether you refinance Nelnet student loans or whether you're looking into refinancing other student loans, there's a potential to save money on interest, as well as get out of debt faster. You also need to decide if you plan to refinance with Nelnet or whether you want to find a different lender.
1. Decide if refinancing Nelnet student loans is right for you
First, you need to confirm that it makes sense to refinance Nelnet student loans. If you have federal student loans with Nelnet, you need to decide if it's worth the loss of federal benefits. When you refinance federal student loans, you replace them with a private loan. That means you can no longer access income-driven repayment or maintain eligibility for Public Service Loan Forgiveness (PSLF). If these are programs, you think you might need, refinancing your Nelnet student loans might not be the best choice.
2. Compare lenders and choose an option that works for you
Next, research your refinancing options. You might be able to refinance your Nelnet federal loans with Nelnet, or it might make sense to look for a different lender.
Consider using a website like Juno, which can help you find different deals for refinancing your student loans, depending on various factors. Juno negotiates deals with various lenders that can result in lower rates for you over the long haul.
There are other websites you can use as well. Take the time to see what terms are available, and try to get the best possible rate. Once you have an idea of what's available, you can choose the option that works best for you.
3. Fill out a student loan refinance application
After making a decision about a lender, you then fill out an application for the refinance. In many cases, you should have an idea of whether you qualify after you've received a rate quote. Your application might require documentation about your identity, credit history, and income.
If you can't qualify on your own, you might need a cosigner. You usually fill in your cosigner's information when you apply for the refinance. A cosigner can help you get a lower rate and save more money, as long as they are well-qualified.
4. Pay your new loan on time and in full
Once you're approved for the new loan, your lender will pay off your Nelnet student loans, and you'll make your payments to the new lender. This can be useful since many federal student loans come with multiple payments and interest rates. Once you refinance Nelnet student loans, you only have one interest rate and payment.
Consider setting up autopay, so you don't have to remember to make your new payments. Some of the partners Juno works with offer discounts for autopay, saving you even more over time.
Refinancing student loans vs. consolidation
When deciding whether to refinance your Nelnet student loans, it's important to understand the difference between federal loan consolidation and student loan refinancing.
Federal loan consolidation

is a process where your Direct federal loans are combined into one payment. You don't need to worry about your credit score, and you still have access to programs like income-driven repayment and PSLF. On top of that, a Direct Consolidation Loan can be used on PLUS loans to make them eligible for certain income-driven plans.

Student loan refinancing

involves using a private company to pay off your student loans. In general, though, you need to have good credit to qualify for the best rates and terms. Additionally, you no longer have access to federal programs and benefits once you refinance federal loans.
Pros and cons of refinancing Nelnet student loans
Pros
Lower interest rate.

As long as you qualify for the best rates, you could see a lower rate when you refinance Nelnet student loans, helping you save money over time.

Simplify your repayment.

Rather than making multiple payments per month, you only have one payment and one interest rate. This makes it easier to keep track of your loans and payments.

Lower monthly payment.

With a lower interest rate, you could end up with a smaller monthly payment. On top of that, if you refinance to a longer-term, you could end up with much smaller payments, allowing you to better manage your cash flow.

New lender.

Finally, if you're unhappy with Nelnet, refinancing your student loans can get you a new lender of your choice. You don't get to choose your federal loan servicer, but you can choose who you refinance with.
Cons
No federal benefits.

When you refinance your federal loans to private loans, you lose access to PSLF and income-driven repayment. If you want those programs, consider federal loan consolidation instead of refinancing your Nelnet student loans.

Longer period of time in debt.

If you decide to refinance to a longer-term in exchange for a smaller monthly payment, you could be in debt longer than expected. Additionally, the longer you pay interest — even if it's a lower rate — the greater chance you pay more over time.

Fewer repayment options.

When you refinance your Nelnet student loans, you have fewer repayment options. Federal loans come with defined options, including deferment when needed. You won't have that flexibility with private refinancing.

You need good credit.

If you don't have good credit, it can be hard to qualify for student loan refinancing. You might need to find a cosigner if you don't qualify.
Bottom line
Refinancing Nelnet student loans can make sense if you know you don't need access to federal programs and if you can qualify for a much lower interest rate. Carefully consider your options as you determine whether refinancing your federal loans makes sense.
Juno can help you find the most affordable possible rates on refinancing student loans. Juno negotiates on behalf of borrowers with partner lenders to help each student qualify for the best refinance rates they can given their financial situation.
Join Juno today to find out more about how you pay off your student debt faster.
---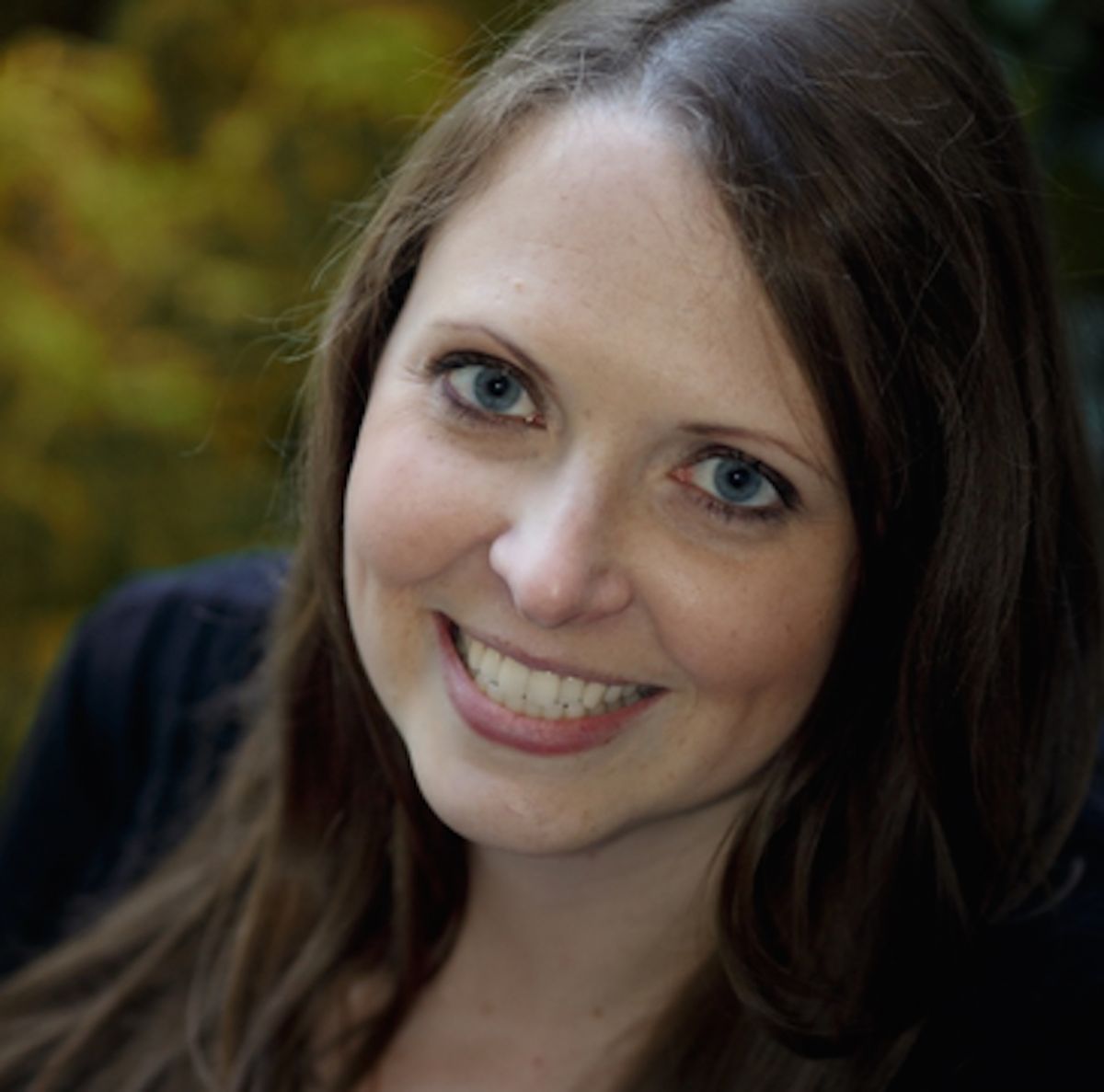 Written By
Miranda Marquit
Miranda has 10+ years of experience covering financial markets for various online and offline publications, including contributions to Marketwatch, NPR, Forbes, FOX Business, Yahoo Finance, and The Hill. She is the co-host of the Money Tree Investing podcast and she has a Master of Arts in Journalism from Syracuse University