How Two Harvard Grads Have Helped More Than 75,000 Students Save Big On Almost Half A Billion Dollars of Student Loans
Juno helps group students together to negotiate with lenders and save on student loans. Learn more about Juno's origin story here.
So you've been admitted to Harvard Business School and you get your tuition bill, which currently tops $111,000 per year. What do you do?
If you're like most people, you celebrate being admitted to one of the country's top schools -- and you bite the bullet and start applying for student loans you'll be paying off for decades. But if you're Chris Abkarians and Nikhil Agarwal, you do something different entirely.
Instead of accepting the interest rates lenders offered them, Chris and Nikhil made a decision that would forever change the student loan industry -- and that would help more than 76,797 students nationwide borrow more than $410 million in educational loans at rates that were more affordable than most could have imagined.
Here's Chris and Nikhil's story -- and the story of the thousands who have saved money because these two Juno founders didn't just accept the status quo.


Saving students money through the power of community
When faced with the prospect of applying for student loans, Chris and Nikhil decided not to be passive consumers, willing to accept whatever rate lenders offered. Instead, they wanted banks to compete for their business.
So, how can you get a massive financial institution working within a billion-dollar industry interested in negotiating with you? For Chris and Nikhil, the solution was simple: harness the power of large groups.
The two jumped on social media, got a group of around 70 Harvard business school students together and started cold-calling banks and asking them to negotiate rates for the group. The problem was, while bank branch managers were intrigued, they didn't have the power to change interest rates.
To get what they wanted, Chris and Nikhil had to go right to the top: Bank CEOs. Chris sent unsolicited emails and messages to dozens of them and surprisingly got some answers. Those replies introduced yet another setback, though: They needed a much larger group in order for the bank to be willing to negotiate.
Determined not to give up, Chris and Nikhil did something unbelievable in just a 10-day period of time. They got together a group of 700 students from multiple business schools around the country. And they did it all virtually -- before even meeting each other, much less the hundreds of students putting their financial fate in their hands.
Collectively, those 700 students needed loans worth $26 million. And that number got the CEOs attention for real this time. Negotiating on behalf of the group, Chris and Nikhil saved their academic peers an average of $15,000 per student over the life of the loan.
From the Ivy League to every student
After the tremendous success they had helping their fellow Harvard peers, Chris and Nikhil weren't satisfied to just take the win. They knew their idea could help all students across the country who were facing a student loan market that was stacked against them. So they decided to scale up and offer their services to everyone -- and Juno was born.
Chris and Nikhil took the feedback from the students they'd helped to streamline and perfect their approach. When the company launched in 2018, they had a viable business model that provided practical borrowing solutions for MBA students and now today they help undergraduates (and their parents), graduate students, and even people interested in refinancing student loans.
Juno spends the majority of the year getting large groups of students together for each upcoming school year before beginning a negotiation process with dozens of lenders that lasts for several months. Juno sets a fee for the winning lender before starting the auction so that they pick the best lender based on what that lender provides for its members instead of what fee they could get.
Juno takes these loan offers back to students who are part of the group, who then get to decide if they want to accept the loan terms or not. Because the terms are negotiated, rather than standard preset terms lenders offer, the rates are often much more competitive than students could get on their own. In fact, the typical Juno member's median rate is 1.6% lower than they'd have been offered on their own.
With rates so low, it's no surprise that many would-be borrowers not only accept their loan offer, but they even tell their friends -- which is why a majority of Juno's members come from referrals.
Chris and Nikhil showed that the power of collective bargaining can pay off for thousands of students who work with Juno. And the two company founders are proud to play their own small role in keeping borrowing costs down for students across America who struggle to navigate a complex world of private student loan financing just to cover the costs of earning their degree. Check out Juno's negotiated student loan rates and guarantee here.
---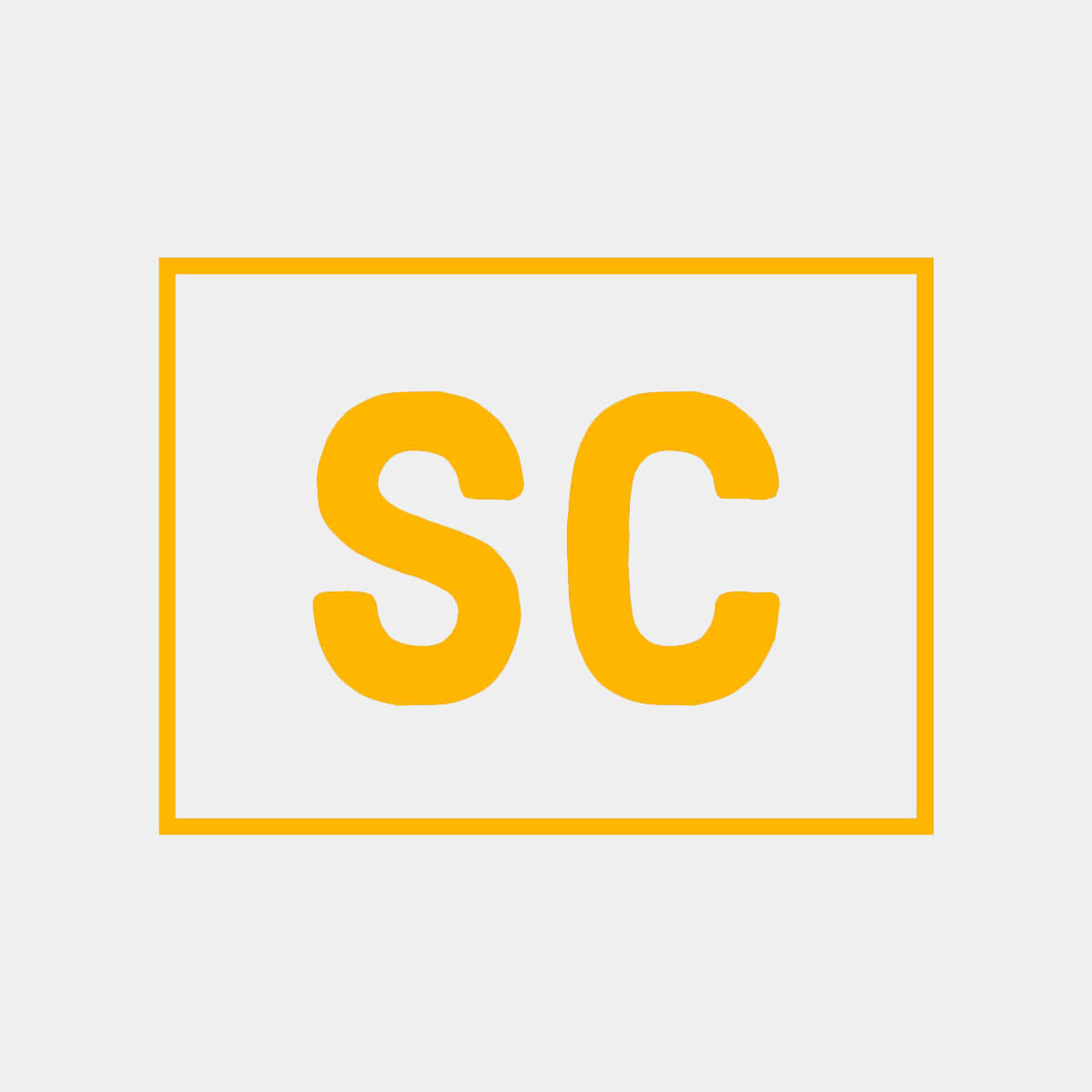 Written By
SmarterCollege Team
SmarterCollege came into existence to help students and families save money through scholarships, student loans and other financial products. The SmarterCollege Team has worked with tens of thousands of students and families to help them save money.