Is Sallie Mae a Federal or Private Loan?
Sallie Mae is one of the biggest lenders, so you may be wondering, "Is Sallie Mae a federal loan?" Read on for an answer to that question and more.
When you get a student loan, one of the most important things to know is whether it's a federal loan or a private loan.
One of the questions many people have is this: "Is Sallie Mae a federal loan?"
Sallie Mae is among the biggest lenders, so knowing if a Sallie Mae loan is a federal loan is important. Let's take a look to see if Sallie Mae is a federal or private loan.



Is Sallie Mae a federal loan?
New Sallie Mae student loans are all private. However, that wasn't always the case. In fact, Sallie Mae was created by Congress to aid in federal student loan financing. However, by 2005, the company was fully private.
Sallie Mae was still able to service federal loans, though, while issuing private student loans until 2014. Sallie Mae serviced federal loans under Navient, which was a subsidiary. However, in 2014, Sallie Mae and Navient completely split, and they are now separate entities.
So, is Sallie Mae a federal or private loan? These days, new loans issued by Sallie Mae are all private, and Sallie Mae no longer services any federal loans.
Is Sallie Mae a federal student loan if I got it before 2014?
Some students might have federal student loans they got before 2014, when Navient split off from Sallie Mae completely. So, if you got a loan from Sallie Mae, it might have been considered a federally guaranteed loan back in the day.
Under the Federal Family Education Loan Program, lenders such as Sallie Mae would make loans to students, and those loans would be guaranteed by the government. However, no new FFEL loans have been made since July 1, 2010.
Over the years, as Sallie Mae divested itself of federally backed loans, these student loans started being serviced by other companies. Today, the federal government makes student loans directly to borrowers, and private companies have contracts to service the loans. Sallie Mae is not one of the companies that services federal student loans.
If you have a Sallie Mae student loan today, it's a private loan.



How to find out who is servicing your federal student loan
Knowing your federal student loan servicer is important. If you have questions about your student loan or if you want to change your repayment plan, you need to contact your student loan servicer.
The best place to find your servicers is the National Student Loan Database System (NSLDS). The NSLDS will let you know which servicers you have, which loans are being serviced, and other information. That way, you can reach out to your servicer and find out if there is a different repayment plan that works for you or if you are eligible for deferment or forbearance.
What about private student loans?
If you have a private student loan, the situation is a little different. There isn't a centralized database for private loans. Instead, you need to look through your mail or email to see which company has your account. You also can get a copy of your credit report to see a listing of your loans and which company owns them. With that information, you can find the contact information for your private lender and find out what your options are.
For those with a Sallie Mae private loan, you can call 855-429-9755 if you have questions. You also can call that number to find out if Sallie Mae has a student loan account under your name.
What types of loans does Sallie Mae offer?
With Sallie Mae, you can get private student loans for undergraduate or graduate studies, including loans for MBA, law school or medical school programs. However, it's important to note that these are all private loans. You have to meet certain criteria, including credit and income requirements, in order to qualify. If you don't meet the requirements, you might be able to get a co-signer to help you qualify.



Are there alternatives to a Sallie Mae student loan?
Sallie Mae isn't the only provider of student loans. Even though it started out offering federally backed student loans, the company has changed its focus and business model. Before you decide on Sallie Mae, though, it makes sense to consider your options.
Federal student loans
Before applying for a private student loan, it often can make sense to start with federal student loans. There are no credit requirements for subsidized or unsubsidized student loans at the undergraduate or graduate level. As a result, any qualifying citizen can get these loans.
You need to fill out a Free Application for Federal Student Aid (FAFSA) to get federal student loans. Once you max out the amount you can borrow, you can choose between federal PLUS Loans or private student loans. In many cases, depending on your situation, it might make sense to get a private loan instead of a PLUS loan to bridge your funding gap, especially if you can get a lower interest rate with a private loan.
Compare private loan offers with Juno
If you're looking for a better deal on private loans, you might be able to benefit from joining Juno. Juno uses the collective power of members to get better interest rates and terms on private student loans.
It's possible to compare deals on undergraduate private student loans as well as graduate student loans. Juno provides a student loan interest rate guarantee, so if you do find a lower rate than what is offered with partners, Juno will beat it.
If you need private loans to move forward, Juno might be one way to compare rates and terms and get a deal that will cost you less in the long run.
Bottom line
Is Sallie Mae a federal loan? No, not anymore. Rather than applying with Salle Mae first, it can make sense to fill out the FAFSA to get federal student loans as well as compare offers and deals from Juno's private student loan partners. If you're not sure who your current student loan servicer is, check out the NSLDS to find out so you can stay on top of your payments.
---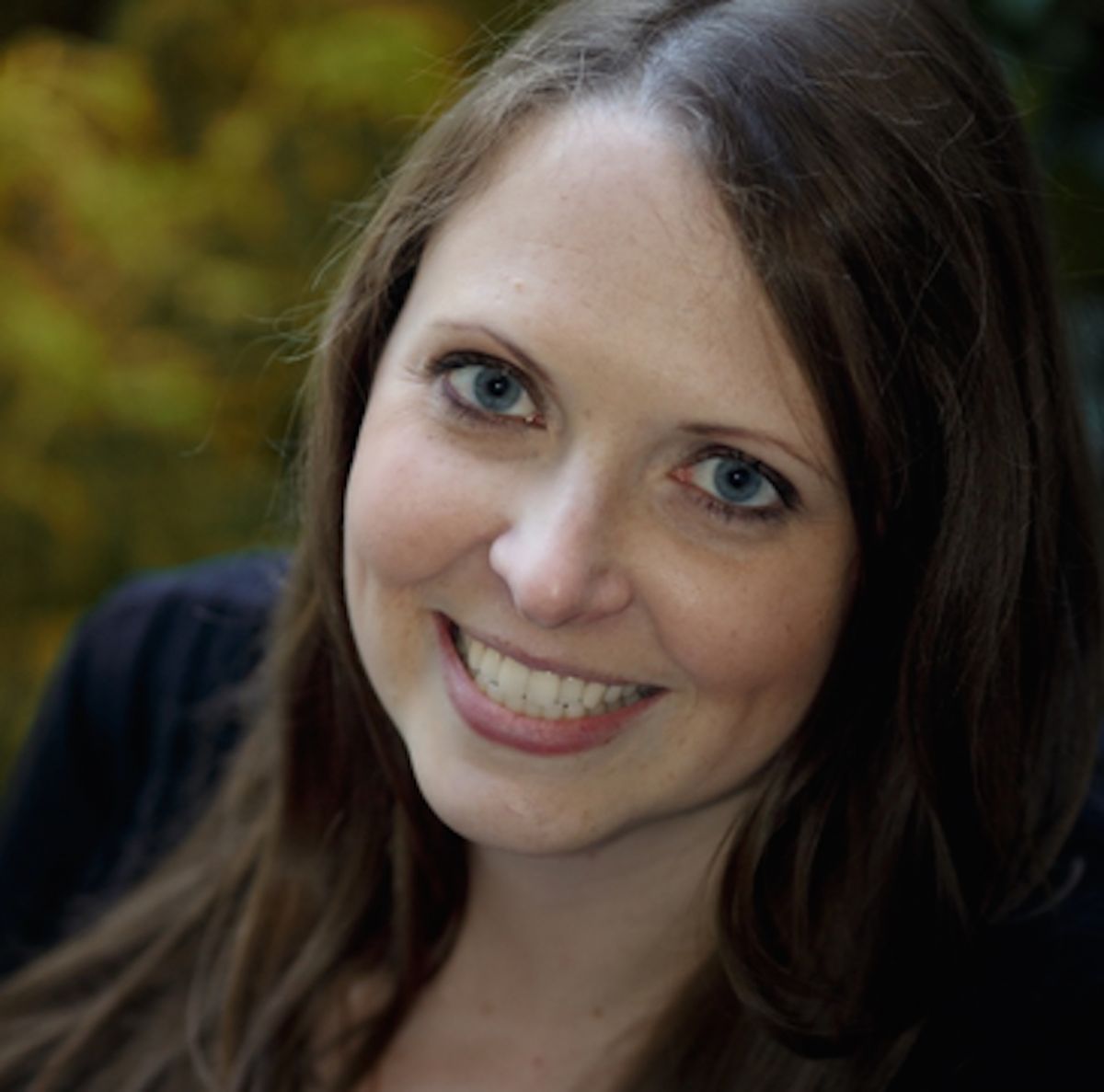 Written By
Miranda Marquit
Miranda has 10+ years of experience covering financial markets for various online and offline publications, including contributions to Marketwatch, NPR, Forbes, FOX Business, Yahoo Finance, and The Hill. She is the co-host of the Money Tree Investing podcast and she has a Master of Arts in Journalism from Syracuse University