Medical School Loan Forgiveness: Repayment Programs for Doctors Explained
The price of medical school is high, but there are some programs available to make it more affordable. This article explores loan forgiveness specifically for med school loans.
Loan forgiveness programs can be a godsend for borrowers in any industry, but medical practitioners stand to benefit more than most. In fact, healthcare workers have some of the highest student loan debt totals of any profession.
Thankfully, they also have access to a number of student loan forgiveness programs. Let's break down each option, so you can have a better understanding of the choices available.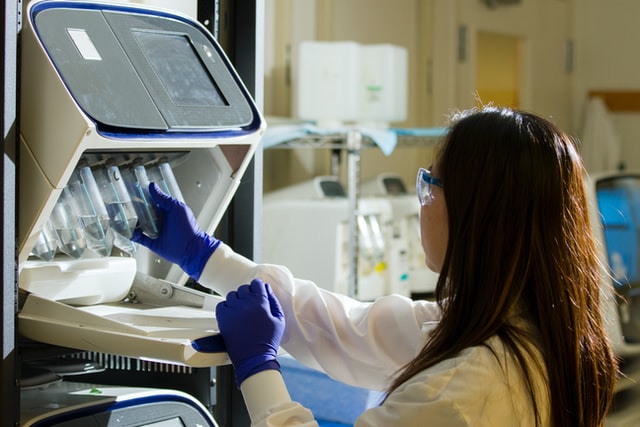 Public Service Loan Forgiveness
Public Service Loan Forgiveness (PSLF) is the most well-known federal loan forgiveness program, but many doctors wrongly assume they won't qualify for it.
PSLF requires that borrowers work for a nonprofit or government-based organization, like a university hospital or city health clinic, to qualify. After making 120 payments while working for a qualified employer, the remaining loan balance will be forgiven. In addition, you won't owe taxes on the forgiven balance.
Doctors must switch to an income-driven repayment plan to qualify for PSLF. These plans may result in lower monthly payments than the standard plan, which could result in massive savings.
Only Direct Loans are eligible for PSLF. If you have an FFEL or Perkins loan, you can consolidate it into a Direct Consolidation Loan to become eligible for PSLF.
Doctors who work toward PSLF should submit an employer certification form every year to confirm that their employer qualifies. Doctors must work full-time to have their payments count toward PSLF.
National Health Service Corps Loan Repayment
The National Health Service Corps Loan Repayment offers up to $50,000 in loan repayment after two years of full-time work or up to $25,000 in loan repayment after two years of part-time work.
Doctors must work in an approved clinic, hospital, or facility in a Health Professional Shortage Area (HPSA). These are often located in urban, rural, or low-income communities.
Doctors in one of the following specialties may be eligible:
Family medicine

Obstetrics/gynecology

General internal medicine

Geriatrics

General pediatrics

General psychiatry
NHSC Students to Service Loan Repayment Program
Students in their final year of medical school can sign up for the National Health Service Corps Students to Service Loan Repayment Program, which offers $120,000 in loan forgiveness after three years of full-time work.
Like the National Health Service Corps Loan Repayment program, students in this program will work in an underserved area with a physician shortage.
The following types of doctors are eligible:
Allopathic (MD)

Osteopathic (DO)

Family medicine

General internal medicine

General pediatrics

Geriatrics

Obstetrics/gynecology

Psychiatry (including child and adolescent psychiatrists)
Depending on program funding, some doctors may be able to renew their service after the initial three-year contract ends. Every additional year will come with more opportunities to save money on loan repayment.
Indian Health Service Loan Repayment
The Indian Health Service Loan Repayment Program pays up to $40,000 in total after a two-year stint working at an American Indian or Native Alaskan facility. Doctors do not have to be Native American or Native Alaskan to qualify. Doctors can renew their contract and have a certain amount forgiven every year until the balance is eliminated.
NHSC Substance Use Disorder Workforce Loan Repayment Program
Doctors who join the NHSC Substance Use Disorder Workforce Loan Repayment Program may have up to $75,000 in loans forgiven after fulfilling a three-year contract. Doctors must work in an approved substance use disorder facility to qualify.
Military Loan Repayment
Many branches of the military offer loan forgiveness programs to enlisted physicians. The specific amounts vary depending on the branch of service, whether you enlist before or after graduation, and the contract length.
Interested borrowers can check out the following programs:
Other Options
The downside of government-based loan forgiveness programs is that you generally must work for a certain type of employer or in a specific area for a minimum length of time. Those constraints can be frustrating, especially after years of school and residency.
Not sure if you want to work toward loan forgiveness? Here are some other alternatives:
Refinance Student Loans
If you want to save money on medical school student loans, consider refinancing with Juno. Borrowers who refinance through Juno partners Laurel Road or Earnest will get an interest rate that is .25% less than if they went through Laurel Road or Earnest directly.
One of the main benefits of choosing Laurel Road is that borrowers may qualify for $100 payments during residency and fellowship. This can be extremely helpful for doctors who can't afford a full loan payment during those early years.
Borrowers who refinance with Splash through Juno may receive a $500 bonus if they refinance between $50,000 and $150,000 and a $1,000 bonus if they refinance more than $150,000. Those minimum amounts should be easy for most doctors to reach.
Use Your Signing Bonus
If you choose to work in a private practice, you may receive a signing bonus after being hired. Put the signing bonus toward your student loans instead of upgrading your car or splurging on a new entertainment system.
According to the American Medical Association, the average signing bonus in 2018 was $32,692, but some doctors receive significantly more. While that amount won't knock out your loans completely, it could make a significant dent.
Juno can help you find the most affordable possible rates on refinancing student loans. Juno negotiates on behalf of borrowers with partner lenders to help each student qualify for the best refinance rates they can given their financial situation.
Join Juno today to find out more about how you pay off your student debt faster.
---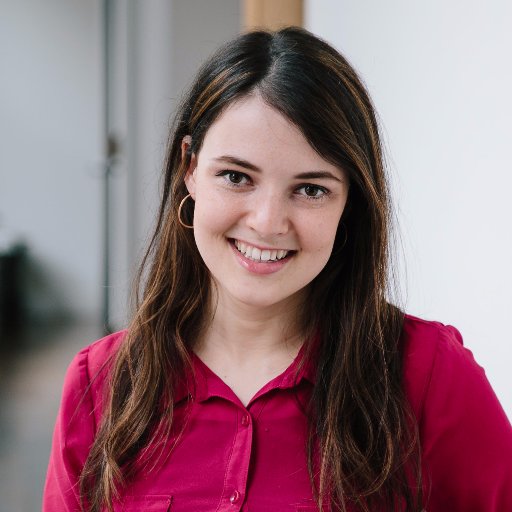 Written By
Zina Kumok
Zina Kumok is a freelance writer specializing in personal finance. A former reporter, she has covered murder trials, the Final Four and everything in between. She has been featured in Lifehacker, DailyWorth and Time. Read about how she paid off $28,000 worth of student loans in three years at Conscious Coins.