OSLA Student Loan Servicer Review: What You Need to Know
Student loan servicers have a large role in how you pay back your student loans and what terms you are subject to. This article breaks down OSLA.
As a student loan borrower, it's important to know who your loan servicer is. One federal student loan servicer is the Oklahoma Student Loan Authority, or OSLA.
If you have a federal student loan, OSLA might be your servicer. This OSLA servicing review can help you learn what you need to know if your federal loans are being handled by this company.



What is OSLA?
OSLA was founded in 1972 and was originally aimed at helping Oklahomans with their student loans. Over time, though, OSLA has become a general federal student loan servicer and you might have them as your servicer, even if you don't live in Oklahoma.
Student loan servicers like OSLA are in charge of managing the paperwork and programs that come with federal student loans. Basically, the government outsources student loan management to servicers that are in charge of helping borrowers manage their loans through the OSLA login, as well as collect payments.
In addition to making sure you pay your loans, you need to contact your student loan servicer for help with:
Income-driven repayment plans

Deferment and forbearance

Student loan forgiveness

Student loan discharge
Currently, you might have an OSLA loan login if you have a loan issued under the now-defunct FFEL program or if you have a more recent Direct federal student loan.
Check to see whether your servicer is OSLA (or another company) by visiting the National Student Loan Data System (NSLDS). From there, you'll be able to see all of your loans listed, as well as your servicers.
How to use your OSLA login to make student loan payments
If you find out your federal student loans are serviced through OSLA, you need to make sure you're set up to make payments. First, check to see whether your federal student loans were made under the FFEL program or the Direct Loan program. The FFEL program was discontinued in 2010, so newer loans are likely under the Direct program.
With Direct Loans, you can sign in using a site designed by the Department of Education. On the other hand, if you have older, FFEL loans, you need to sign in using OSLA's loan login.
Either way, once you're logged in, you can make a one-time payment or set up recurring payments. It's also possible to send in checks to pay your loans. However, setting up automatic payments might be one way to help you stay on track and avoid missing your payments.
What if you can't make your OSLA student loan payments?
If you have OSLA loans, and you can't make payments, you have a few options. It's important to note that federal student loans come with certain protections that can help you as well. Once you realize you can't make your student loan payments, it's important to reach out to your servicer and discuss your options.
Change your due date.

OSLA allows you to change your due date. You can call the customer service number to choose a different time of the month that works better with your cash flow.

Change your payment plan.

All federal loan servicers, including OSLA, offer various plans that can help you manage your payments. If the standard repayment plan isn't right for you, consider asking for the Graduated or Extended plans. These change the trajectory of your payments so you have lower monthly obligations.

Income-driven repayment.

If your income doesn't allow you to make payments, you can see if you qualify for income-driven repayment, which bases your monthly payments on your ability to pay. This can ease your cash flow while still allowing you to make your payments on time and in full.

Deferment or forbearance.

Depending on your situation, you might be eligible to put off your loan payments for a period of time. Your interest still accrues in some cases, but it can be a way to get some breathing room while you get back on your feet.
Recognize that you have options when you have federal student loans, and talk to your servicer.



What are the interest rates and fees for OSLA loans?
Fees and interest rates for all federal student loans are set by Congress. They change periodically, and each year you'll have new fees and rates. You can see what your current rates are by using your OSLA login to check your account and see a listing of your loans, or by checking the NSLDS to see a list of your loans and their terms.
Refinancing OSLA loans
Because you can't get a lower interest rate by signing up for automatic payments or taking other actions with your federal student loans, you might need to consider refinancing if you want to save money on interest.
Depending on your situation, it might make sense to refinance your federal student loans to a private student loan in order to reduce your interest rate or get a shorter loan term. Before you refinance, though, understand that you lose access to federal loan programs like income-driven repayment and federal student loan forgiveness, including Public Service Loan Forgiveness.
If you decide that refinancing is right for you, even with this loss of benefits, make sure you shop around for rates and terms. Using an organization like Juno to refinance your student loans can help you find lower rates and better terms, depending on your circumstances. Consider joining Juno and comparing potential refinancing deals with other websites.
OSLA servicing reviews
Borrowers don't get to choose their loan servicers — that's handled by the federal government. However, you can get an idea of how your loan servicer is viewed by checking with the Better Business Bureau, Consumer Financial Protection Bureau and even Yelp for information on complaints against a company.
You can reach OSLA customer service by calling 866.264.9762 Monday through Friday, from 8 am to 5 pm Central Time, or by emailing DLcustserv@osla.org.



Pros and cons of OSLA loans
Pros
Multiple ways to make student loan payments

Prompt conflict resolution

Customer service available on social media (Facebook)
Cons
Website isn't intuitive, especially if you have older FFEL program loans

It can be difficult to find exactly where to go to contact customer service
Bottom line
In the end, working with your servicer is more about understanding your options before you talk to your student loan representative. Start by using your OSLA login to get information about your loans and educate yourself about federal programs. Then, with that knowledge, you can talk to OSLA or your other federal loan servicer about available programs and options.
Juno can help you find the most affordable possible rates on refinancing student loans. Juno negotiates on behalf of borrowers with partner lenders to help each student qualify for the best refinance rates they can given their financial situation.
Join Juno today to find out more about how you pay off your student debt faster.
---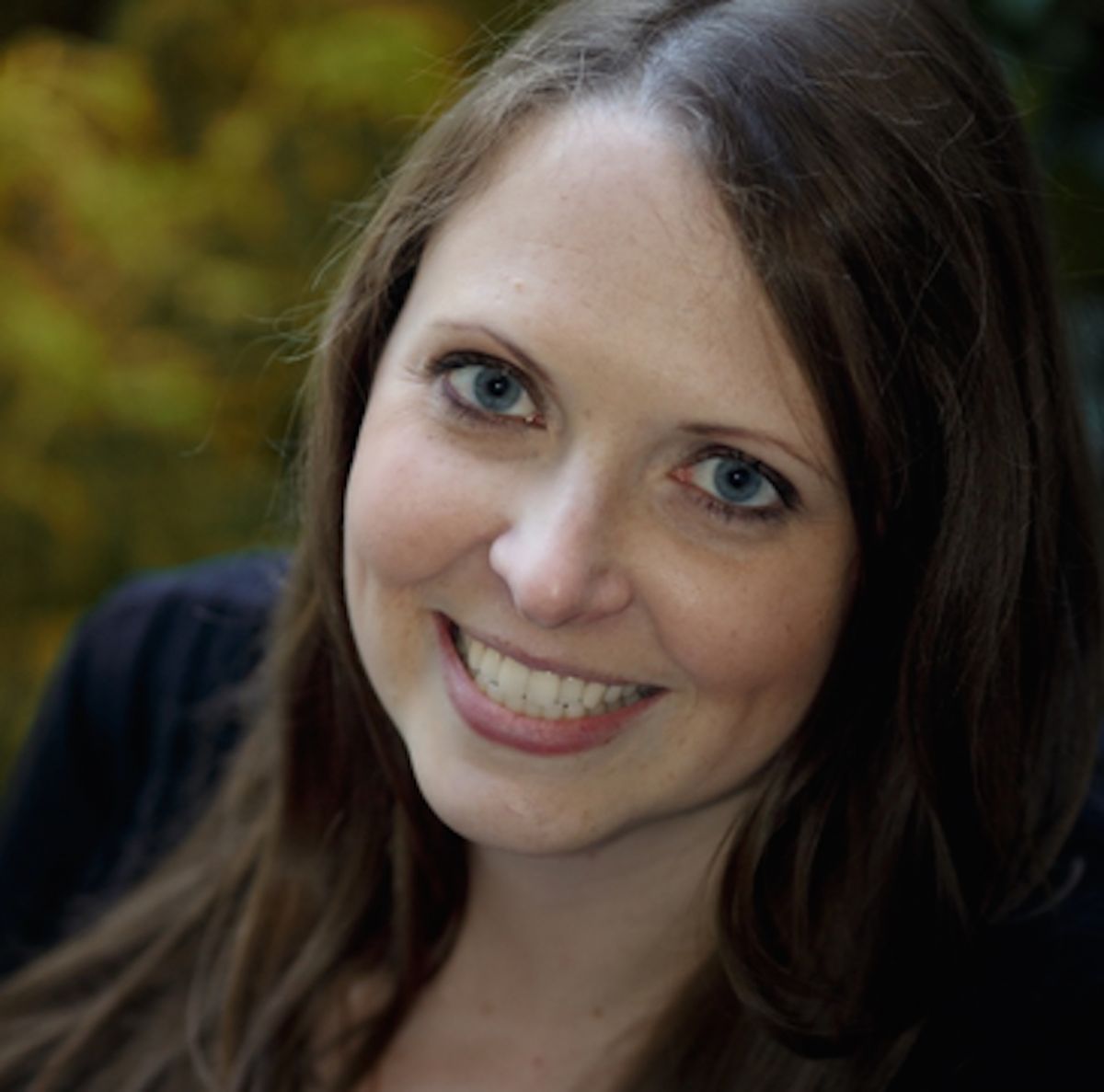 Written By
Miranda Marquit
Miranda has 10+ years of experience covering financial markets for various online and offline publications, including contributions to Marketwatch, NPR, Forbes, FOX Business, Yahoo Finance, and The Hill. She is the co-host of the Money Tree Investing podcast and she has a Master of Arts in Journalism from Syracuse University