What is Refinancing?
What is refinancing and how does it work?
Usually after people refinance a loan, we hear "why was that so easy?" The truth is that the process is fairly straightforward.

On a basic level, you're taking out a new loan to pay off your old loan. With student loans, you have the power to consolidate many into one single loan, usually for a lower overall cost.

Since you're employed and are perceived as 'less risky', your new loan ideally has a lower interest rate, saving you money in the long run.
Refinancing is great for people with high interest student loans, especially private. Right now, federally held student loans aren't incurring any interest until at least September 30, 2021. As a result, borrowers with federally held loans are largely waiting until then before considering refinancing.

For private loan borrowers, there's little downside associated with refinance, and a large potential upside in terms of savings, and reducing your monthly payment. If you have both federal and private, know that you may consider only refinancing private loans at this time, which is an option that many Juno members opt for. You're free to refinance whichever assortment of loans you choose without being forced to refinance all at once.

Note that you may lose benefits associated with your underlying federal and/or private loans if you refinance such as federal Income-driven Repayment Plans, Economic Hardship Deferment, Public Service Loan Forgiveness, or other determent and forbearance options common with federal loans. If you file for bankruptcy, you may still be required to pay back this loan.
That said, you should always consult a financial advisor before taking any action. This article is not intended to be financial advice, and we urge you to do your own research independently.
If you can answer these ten questions, you can probably go
get customized rates
within 5 minutes:
Name
Email Address
Citizenship status
Degree
Graduation date
School name
Student loan balance
Income
Rent/mortgage payment
Address
Then you can use a calculator to decide if the amount you'd save is worth proceeding.
---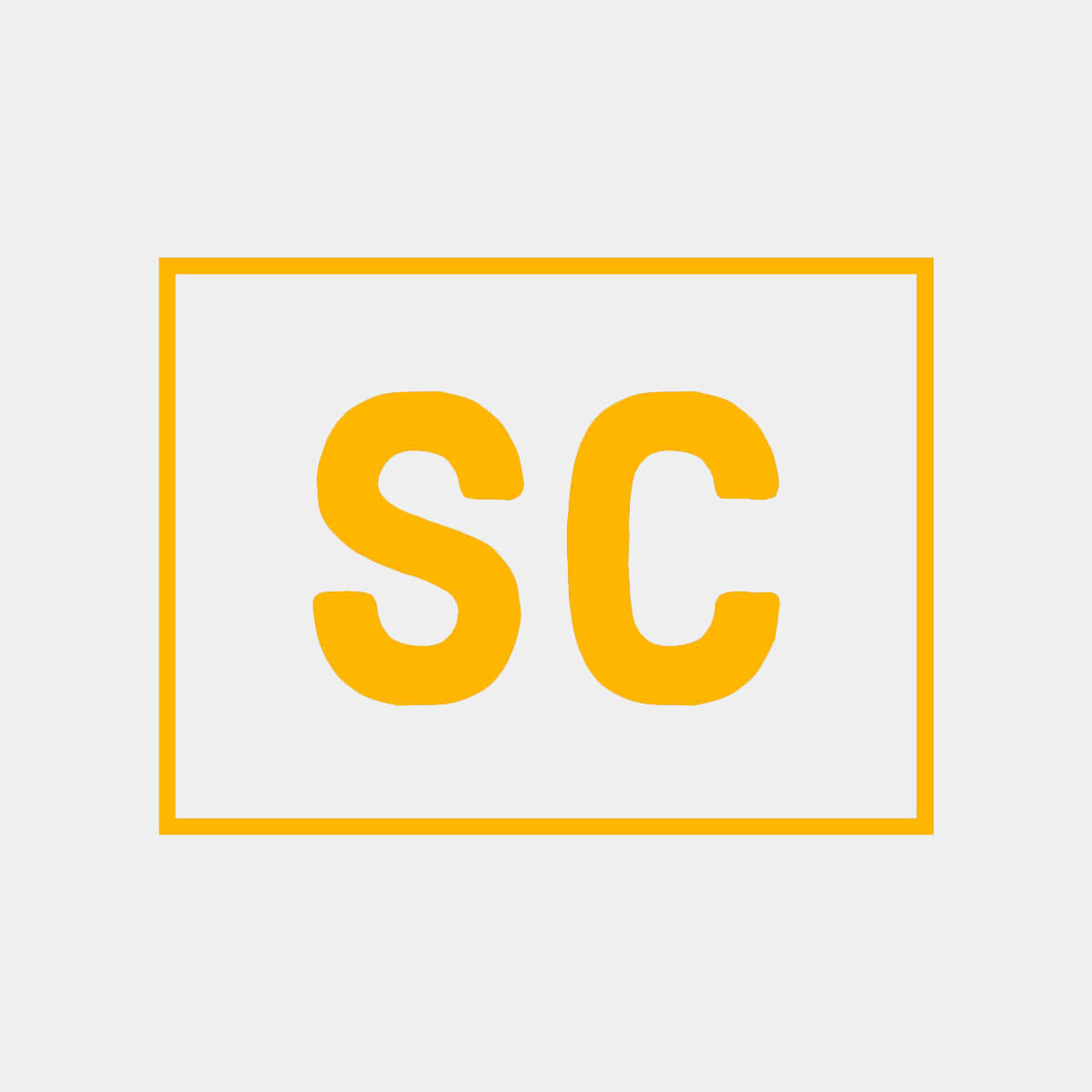 Written By
SmarterCollege Team
SmarterCollege came into existence to help students and families save money through scholarships, student loans and other financial products. The SmarterCollege Team has worked with tens of thousands of students and families to help them save money.