Should You Hire a Student Loan Consultant For Your Repayment Plan?
Figuring out the best student loan repayment plan can be overwhelming. Read on to learn more about whether you should make use of a student loan advisor.
When trying to figure out the best student loan repayment plan, you might feel overwhelmed with the choices.
One way to get past that concern — and potentially get help with your research — is to make use of a student loan advisor.
Getting a student loan financial advisor isn't the right move for everyone, though. It can cost money, and an advisor can't do anything for you that you can't do for yourself. Here's what you need to know about student loan advisors so you can make the right choice for your situation.



What is a student loan advisor?
Basically, a student loan advisor or consultant is someone who can help you figure out the best repayment course of action for your situation. Some of the things a student loan financial advisor can do are:
Explain student loan repayment options to you in a simple and direct manner

Walk you through the available choices and their impacts on your finances

Recommend a student loan repayment plan that is likely to work for you

Interact with lenders and servicers on your behalf so you don't have to take the time

Help you understand how to improve your finances and tackle your debt

Recommend refinancing if it's something that fits your circumstances
Depending on the situation, you might be able to speak with a student loan advisor from a nonprofit. Not only can they help you with your student loans, but they also can potentially help you put together an overall plan for your finances. If you have other debt beyond student loans, a certified credit counselor might be able to help.
How much does a student loan advisor or consultant cost?
The cost of a student loan advisor or consultant depends on the agency and the consultant. You might pay as little as $50 or up to $600 or more for a variety of services. Some agencies charge an annual fee as they help you. Others might have separate fees if they prepare documents for you on top of providing research and recommendations.
However, in some cases, it might make sense to hire a student loan financial advisor who specializes in the type of debt you have. If you have a lot of debt from medical school or law school, you might not have a lot of time to maximize your student loan repayment options. It might be worth paying hundreds of dollars to someone who can save you thousands of dollars in interest — and hours of your valuable time.
It's important to weigh the costs involved to decide if it's worth it.



Alternatives to student loan consulting
You don't have to assume that a student loan advisor is your only choice if you want help with your loan repayment options. There are plenty of other resources available. Here are some of the other places you can turn if you want help sorting through your various options:
Your school might be able to point you in the right direction. Talk to your financial aid office for information about different programs and to get help working through what you might choose after you finish.

A student loan servicer can walk you through options such as income-driven repayment. Be careful, though; some servicers might not point you to the best option for you. A second opinion or additional research can be helpful.

The Department of Education has a website that offers a lot of information about different plans as well as tips and warnings to be aware of. You also can learn about loan forgiveness programs.

Nonprofit and certified student loan counselors might also be able to help you. American Consumer Credit Counseling can help you manage your student loans and other debt for a low fee. The Institute of Student Loan Advisors (TISLA) offers free student loan advice and help as well.
Before you resort to a student loan financial advisor, consider whether some of these other resources might better suit your needs for a lower cost.
What about student loan refinancing?
Another way to handle student loan repayment is to consider refinancing. A student loan advisor can walk you through your options and help you run the numbers to determine if it's a good fit for you.
However, you can do some of this research on your own if you don't want to pay someone else to do it. Starting with an organization such as Juno can be a good way to get an idea of what's available to you. You can compare different student loan refinancing deals as well as get access to helpful insights and better interest rates than you might see elsewhere.
Before you refinance, though, consider your situation and decide if it makes sense to refinance federal loans and lose access to income-driven repayment and loan forgiveness. Even as you research, speaking with a student loan counselor could help you decide which loans to refinance and which to consolidate federally.



How to choose a student loan advisor
If you decide a student loan financial advisor is the right move for you, it's important to carefully vet the possibilities. Look for someone who has credentials around financial planning or who is certified through a reputable organization.
TISLA offers help navigating the process, and you can also find certified counselors through the National Association of Certified Credit Counselors. Additionally, it's possible to look for a financial advisor with a Certified Student Loan Professional (CSLP) designation through the CSLA Institute.
Make sure to get the fee structure upfront and be wary of any consultant or advisor that promises to reduce your student loans or claims that they can help you do relatively simple tasks.
Bottom line
A student loan advisor can help you figure out the best course of action for your student loan repayment. However, you need to carefully consider your situation and whether it makes sense to hire someone. For some borrowers, it makes sense to pay in order to save money in the long run, as well as save time. It's not for everyone, though. In many cases, there are free resources available to help you decide which combination of repayment strategies is right for you.
---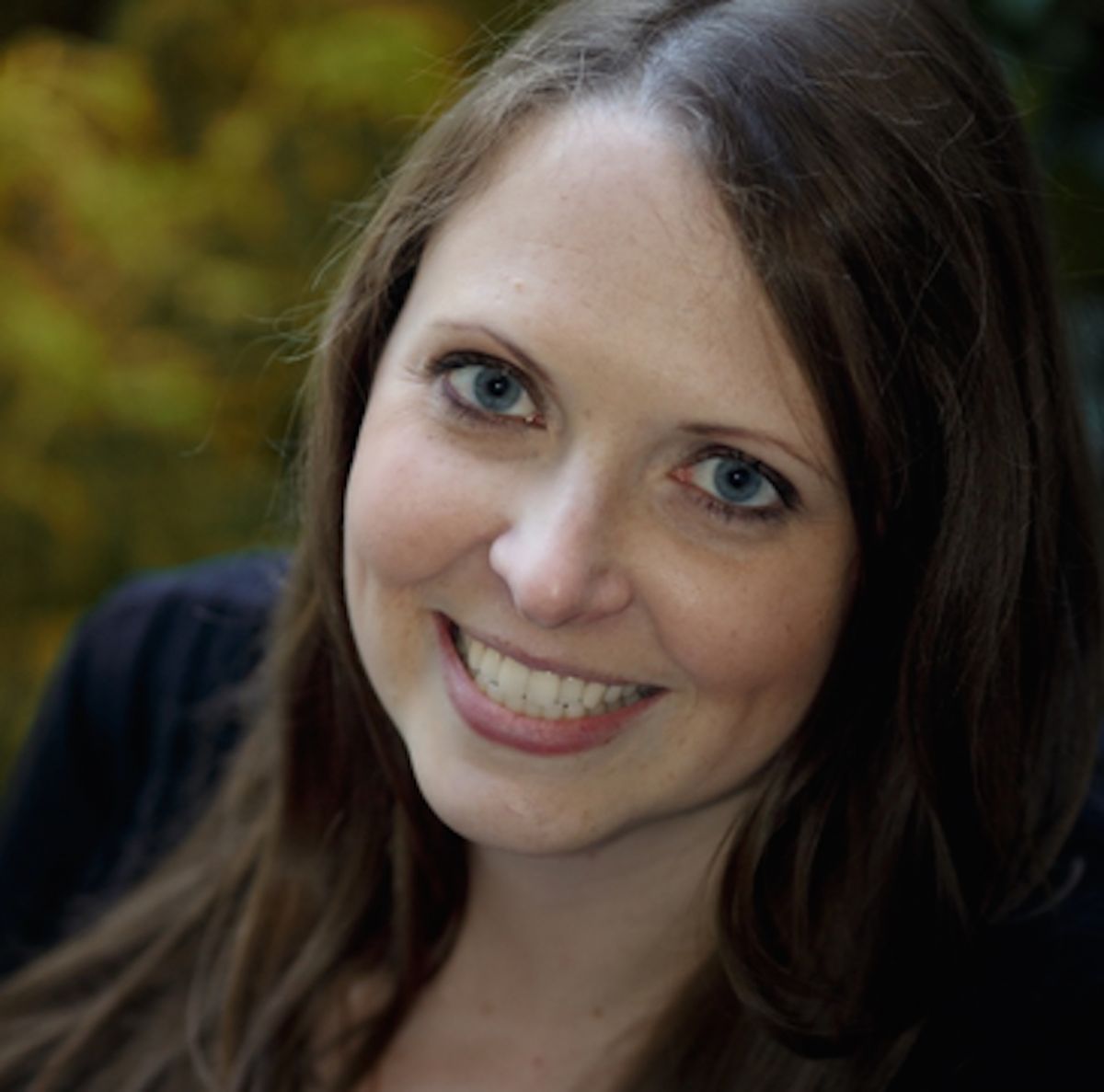 Written By
Miranda Marquit
Miranda has 10+ years of experience covering financial markets for various online and offline publications, including contributions to Marketwatch, NPR, Forbes, FOX Business, Yahoo Finance, and The Hill. She is the co-host of the Money Tree Investing podcast and she has a Master of Arts in Journalism from Syracuse University