SoFi Review: Student Loan Refinancing and Private Student Loans
Looking at taking a new loan or refinancing with SoFi? This article reviews their services and the pros and cons.
At some point, if you're trying to pay for college, there's a good chance that you will need to borrow money to handle a shortfall.
Perhaps you've already finished school and you're trying to pay off your student loans — and you're interested in reducing your interest rate to pay less over time.
In either case, one company that has long provided student loan services is SoFi. Let's take a look at a SoFi student loans review and a SoFi refinancing review.



What is SoFi?
SoFi is a financial services company that started out refinancing federal and private student loans together in 2012. In 2019, SoFi added private student loan origination to its list of offerings. Today, SoFi provides a full suite of banking and lending products and even offers access to investments. It's possible to handle all of your financial businesses through SoFi.
But before you decide to use SoFi, it's important to understand whether it's the right choice for you. Here are some student loan and student loan refinancing reviews.
SoFi student loans review
Pros
Soft credit check to see if you qualify.

In-school repayment options available for undergraduate and graduate student loans.

No fees.

Additional perks, including career counseling.
Cons
Can be difficult to qualify for SoFi student loans.

No biweekly automatic payment options available.

Nothing available for international students.
What you should know about SoFi student loans
SoFi offers undergraduate and graduate private student loans to qualified borrowers. It's important to note, though, that the qualification process can be difficult, as SoFi generally has one of the highest required minimum credit scores.
SoFi is generally attractive because it offers other products and support services in addition to student loans. You can access banking products, career help and other membership benefits that can make getting student loans attractive.
However, SoFi isn't the only lender with membership benefits. With SoFi, you have to choose it as a lender. When you use an organization such as Juno instead, you have access to more than one lender — and potentially can find the best deal.
Juno offers access to undergraduate student loans at a competitive rate because Juno negotiates deals. On top of that, it's possible for some international students to receive loans with a U.S. citizen or permanent resident co-signer.
You also could save on interest when you get private graduate student loans with the help of Juno. Juno guarantees the lowest rates and will even match prices. So, consider comparing SoFi graduate student loan rates and then finding out if Juno can match.
SoFi student loan details
Loan amount:

$5,000 and up

Loan terms:

5, 10 or 15 years

Origination fees:

None
SoFi refinancing review
Pros
Refinance parent PLUS loans in your own name.

Soft credit check to see if you qualify.

Can get a co-signer to help you qualify.

Additional membership perks, including career coaching and job search help.
Cons
Minimum loan size can be higher than other student loan refinancing lenders.

No co-signer release.

Credit requirements are higher than those of some other lenders.
What you should know about SoFi refinancing
SoFi is the first private lender to refinance federal and private student loans together. It has a long track record in the space. It offers a lot of support to members, including competitive discounts when you have other products with SoFi. There are also member meetups and access to financial planning and other resources when you refinance.
SoFi doesn't have fees for refinancing, and there are hardship programs that can help you if you need to defer your payments for a period of time.
However, when you refinance with SoFi, you get access to only one option — and you might need a co-signer to qualify. On top of that, if you do get a co-signer, there isn't a co-signer release, so you might not be able to get your co-signer's name off the loan without refinancing again.
Juno, on the other hand, offers access to more than one potential refinancing partner. When you refinance student loans, you can get access to more than one deal and compare. Plus, Juno's ability to negotiate deals means that you could get better rates than you might see otherwise.
Some of Juno's refinancing partners allow you to refinance parent PLUS loans into your own name and offer co-signer releases. Carefully compare your options before making a choice.
SoFi student loan refinancing details
Loan amount:

$5,000 and up

Loan terms:

5, 7, 10, 15 or 20 years

Origination fees:

None

Parent PLUS transfer:

Yes



Should you get private loans?
Before deciding whether to get SoFi student loans or refinance using SoFi, it's important to consider whether getting private loans is the right move for you.
In general, experts recommend starting with federal student loans. They don't require a credit check, and the interest rate is the same for everyone. Plus, federal student loans come with benefits such as access to income-driven repayment plans and federal student loan forgiveness programs.
However, many colleges — especially graduate programs — cost more than what you can borrow in federal student loans. That is where private student loans can help. Private loans can help close a funding gap, especially if you qualify for the lowest interest rates.
While SoFi can be a good choice, don't forget to compare other providers' interest rates and terms. Juno can make this process easy, as you can access terms from more than one partner to compare and get the best deal for you.
Similarly, refinancing can be a good choice if you want to reduce your interest rate and don't mind losing access to federal benefits. If you qualify for a much lower rate, you could end up with lower payments, save money and get out of debt more quickly.
Bottom line
SoFi student loan refinancing and private student loans can be a good choice for those who are looking for low rates and a way to save money over time. Plus, the additional perks can be attractive to some borrowers.
However, before deciding to go with SoFi, make sure to compare options elsewhere, including using Juno. Choose the lender that's most likely to meet your needs and help you reach your goals.
---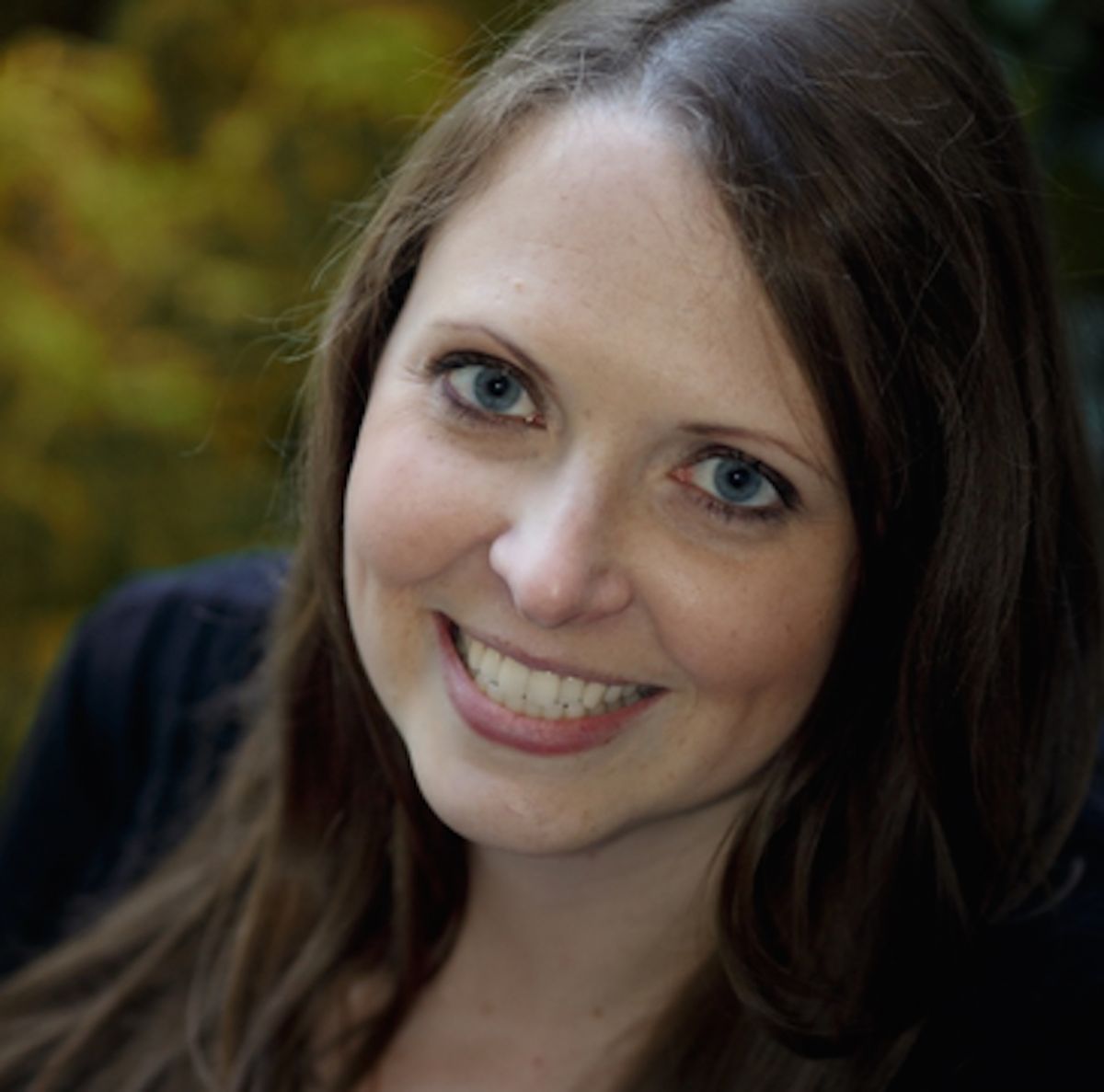 Written By
Miranda Marquit
Miranda has 10+ years of experience covering financial markets for various online and offline publications, including contributions to Marketwatch, NPR, Forbes, FOX Business, Yahoo Finance, and The Hill. She is the co-host of the Money Tree Investing podcast and she has a Master of Arts in Journalism from Syracuse University