Student Loan Forgiveness for Nurses Explained
If you're a nurse, there a several ways you may qualify for student loan forgiveness. This article will review some options you may have.
Loan forgiveness is a popular option for nurses, in part because there are multiple loan forgiveness programs available for those in the profession.
But not all alone forgiveness programs are created equal, and choosing the right one is crucial. That choice will depend on a number of factors and vary by individual, so the best strategy is to understand your options before deciding.
That's why we've put together this guide to nursing student loan forgiveness, so you can choose with confidence.
Student Loan Forgiveness for Nurses
Borrowers have access to many kinds of nursing student loan forgiveness programs. Here are the most well-known options:
Nurse Corps Loan Repayment Program
The Nurse Corps Loan Repayment Program is one of the fastest nursing student loan forgiveness options. Nurses only have to work for two years before having 60% of their loans forgiven. If they work an extra third and fourth year, they will have 25% of the loan balance forgiven each year. In total, nurses can have 85% forgiven after four years of service.
You must be one of the following to qualify:
Registered nurses

Advanced practice registered nurse

Nurse faculty
Nurses must also work in a Critical Shortage Facility, which refers to an area with a shortage of nurses. If you are nurse faculty, then you must work in an eligible nursing school.
One of the main drawbacks of this program compared to PSLF is that borrowers may have to pay income tax on the forgiven amount.
National Health Service Corps Loan Repayment Program
Nurse practitioners, psychiatric nurse specialists, and certified nurse-midwives are eligible for the National Health Service Corps Loan Repayment Program (NHSC LRP). Nurses can have up to $50,000 of loans forgiven after two years of full-time work and up to $25,000 forgiven after two years of part-time work.
Nurses interested in more loan forgiveness can apply to extend their contract and have $20,000 forgiven after both their third and fourth year and $10,000 forgiven after the fifth year. The amount is not subject to income tax.
Public Service Loan Forgiveness
Public Service Loan Forgiveness (PSLF) offers loan forgiveness for nurses after 10 years, or more specifically, after making 120 monthly payments. At this point, the remaining loan balance is forgiven. While working toward PSLF, borrowers must be employed at a qualifying institution, either a nonprofit or government organization.
Nurses don't have to work at the same organization for all 120 payments, and they can even take time off. The forgiven balance will not be treated as taxable income.
Borrowers also have to switch to one of the income-driven repayment (IDR) plans, which bases the monthly payment on your income and family size. This will usually be lower than the standard repayment plan.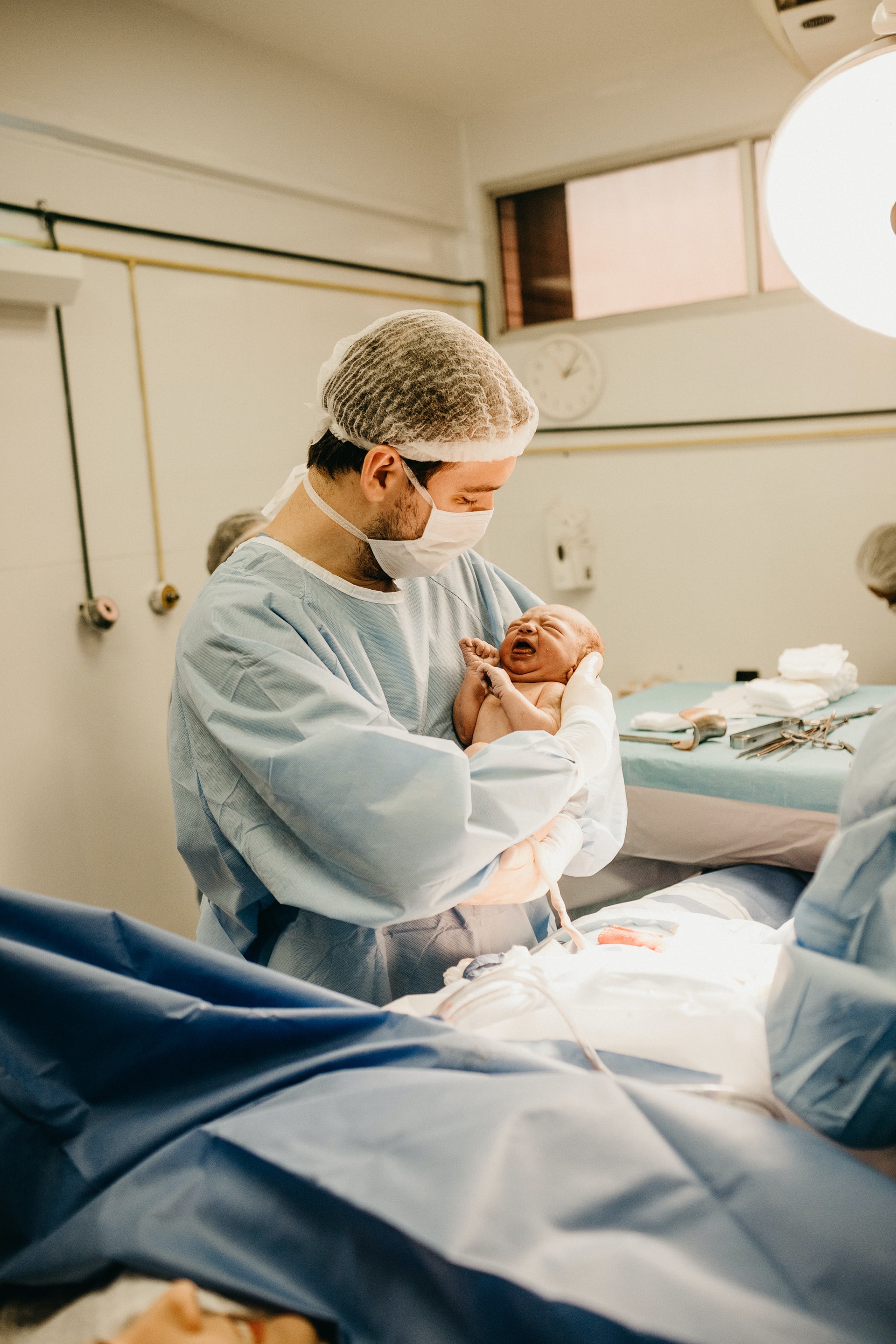 Perkins Loan Cancellation
Nurses with Perkins loans may be eligible for Perkins Loan Cancellation, which can result in 100% cancellation after five years. 15% of the loan balance will be canceled for the first and second years of work, 20% for the third and fourth years, and 30% for the fifth year.
Military Loan Repayment Programs
The Army, Army Reserve, Navy, and Air Force all offer loan repayment programs to nurses who enlist and serve for a certain period of time. The requirements and amounts differ depending on the branch. Nurses may also be eligible for a signing bonus and other benefits when they list.
Indian Health Service Loan Repayment Program
Nurses who apply for the Indian Health Service Loan Repayment Program can have up to $40,000 in loans forgiven after a two-year contract. They must work in a facility that primarily serves American Indian or Alaska Native populations. Nurses can extend their contract until their total loan balance is forgiven.
Employer Reimbursement
Some employers offer student loan reimbursement if you work for a minimum amount. The exact amount of time you have to work to be eligible for loan forgiveness depends on the specific employer. If you want more freedom in where you can work, look for nursing jobs that offer student loan reimbursement.
Refinance Student Loans
If you don't want to be tied to a specific employer or have to work in a certain community to get loan forgiveness, consider refinancing your student loans. Refinancing can lower your interest rate, decrease your monthly payment and reduce the total interest paid over the life of the loan. Many borrowers who refinance are able to pay off their debt faster because more of their payment is going toward the principal.
When you refinance with Juno, you can choose from three different lenders: Earnest, Splash, and Laurel Road. Both Earnest and Laurel Road provide a .25% interest rate discount for Juno customers, while Splash offers up to $1,000 cashback when you refinance. This bonus can be used for any purpose. In general, refinancing with Juno can save you more money than if you went to those lenders directly.
Because some loan forgiveness programs also apply to private loans, you may be able to qualify for loan forgiveness even after refinancing.
Juno can help you find the most affordable possible rates on refinancing student loans. Juno negotiates on behalf of borrowers with partner lenders to help each student qualify for the best refinance rates they can given their financial situation.
Join Juno today to find out more about how you pay off your student debt faster.
---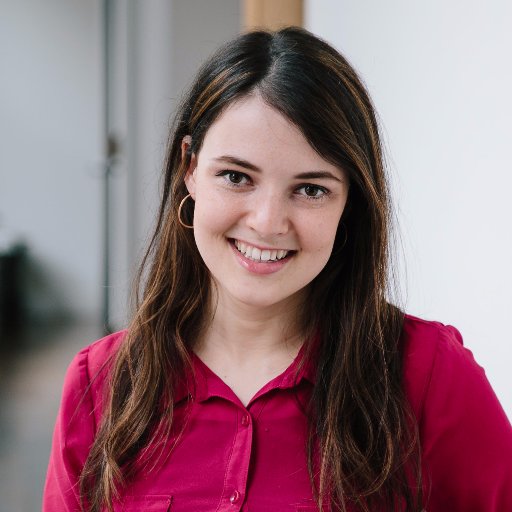 Written By
Zina Kumok
Zina Kumok is a freelance writer specializing in personal finance. A former reporter, she has covered murder trials, the Final Four and everything in between. She has been featured in Lifehacker, DailyWorth and Time. Read about how she paid off $28,000 worth of student loans in three years at Conscious Coins.