The Best Ways to Refinance Law School Loans
Paying off law school loans is a large tasks. Refi can be a great option. If you're in this position, this article will help you walk through the best ways to refinance your loans.
Law school can be an expensive proposition. You often end up with a great deal of student loan debt and the prospect of paying it all back can be daunting.
One way to tackle your law school loans is through refinancing. Here's what you need to know about refinancing law school loans.



When does it make sense to do a law school loan refinance?
Before you go forward with a law school loan refinance, first consider whether it's the best choice for you.
In some cases, if you're working as a government lawyer, or as a lawyer for a nonprofit organization, it might actually make more sense to consider Public Service Loan Forgiveness (PSLF) or look for loan assistance repayment programs offered by states, bar associations and law schools. These programs are designed to help those with lower-paying jobs in the public and nonprofit sectors handle their student loan debt.
If you qualify, and you have federal student loans, it might make more sense to use an income-driven repayment plan to make your payments more manageable. Then, work on qualifying for one of these programs which can help you get rid of debt through the forgiveness of all or part of your law school student loan balance.
On the other hand, refinancing law school loans can make sense if you have a good-paying job in the private sector and you hope to get out of debt faster and save money on interest. With refinancing, you can usually get a better rate than what you see on federal student loans, especially if you're well-qualified and credit-worthy.
A law school loan refinance can make sense if you have federal loans and are ineligible for federal forgiveness programs, or if you have high-interest private student loans. In both cases, refinancing can give you the chance to improve your terms and save money in the long run.
What about PLUS loans?
In some cases, it can make sense to refinance PLUS loans you receive for law school. If you had to add graduate PLUS loans on top of your federal Direct loans, you might be able to refinance those loans. In fact, you can refinance all of your student loans, federal (Direct and PLUS) and private, together. This way, it gets everything in one place, with one, potentially lower interest, and one payment.



How to get the best deal when refinancing law school loans
When figuring out the best ways to refinance law school loans, it's important to pay attention to your options. Here are some tips for the best ways to refinance law school loans.
Comparison shop
Look at different options from a variety of sources. There are online comparison websites that can make it easier to see what's available. You can also look at different lender websites to see what terms and conditions they have.
Another option is to use an organization like Juno to help you negotiate better deals with lenders and find law school loan refinancing offers that work better for your situation.
Juno's best law school refinancing option for most is through partner lender Earnest, where Juno members get an exclusive 0.25% rate discount you wouldn't get going directly to the lender.
Splash is another Juno partner and they are a marketplace that can help you compare rates starting at 1.88% APR and only through Juno, you can get up to $1,000 cash back when you refinance as a Juno member going through Splash.
It's free and simple to join Juno as a member so don't miss out on those exclusive negotiated refinance deals at no cost to you. After checking Juno, don't forget to look at other websites to compare. You want the deal that's likely to work best for you.


Manage your credit
When refinancing law school loans, your credit matters. Double-check to ensure that you're engaging in habits that will help you boost your credit so that you're a better prospect for potential lenders. Good credit often means lower interest rates and access to better deals that can save you money over time — as well as pay off your student loans at a faster rate.
Consider a cosigner
If you can't qualify for a law school loan refinance on your own, look for a company that allows you to get a cosigner. For example, Laurel Road allows cosigners. If you don't quite have the credit or income to help you qualify for a refinance, a cosigner can help. Even if you do qualify, the interest rate might be higher than you like. A cosigner can help you get a lower interest rate. The cosigner agrees to take responsibility for your loan if you don't pay.
When adding a cosigner, make sure you're prepared to make payments so you don't end up leaving your cosigner to manage the debt on their own. You can also look to see if a lender offers a cosigner release. That way, after your own situation improves, you can have them removed from your loan.
Whether or not there's a cosigner release, though, you can still see improved deals when you add one to your application and potentially see a better deal with your law school loan refinancing.



Bottom line
Refinancing law school loans can be a good way to get everything in one place and see a potentially lower interest rate. Additionally, with the right approach, you might be able to pay off your law school loans faster. Before moving forward, carefully consider your individual situation. Consider whether it makes sense to consolidate federal loans separately and refinance private loans, or whether you're in a situation where you could benefit from refinancing your federal loans as well as private loans.
Once you decide what's best for you, comparison shop and use resources like Juno to help you figure out which loan is right for you, and to get a deal that saves you money and helps you pay off your law school loans much faster.
Juno can help you find the most affordable possible rates on refinancing law school loans. Juno negotiates on behalf of borrowers with partner lenders to help each law school grad qualify for the best refinance rates they can given their financial situation.
Join Juno today to find out more about how you pay off your student debt faster.
---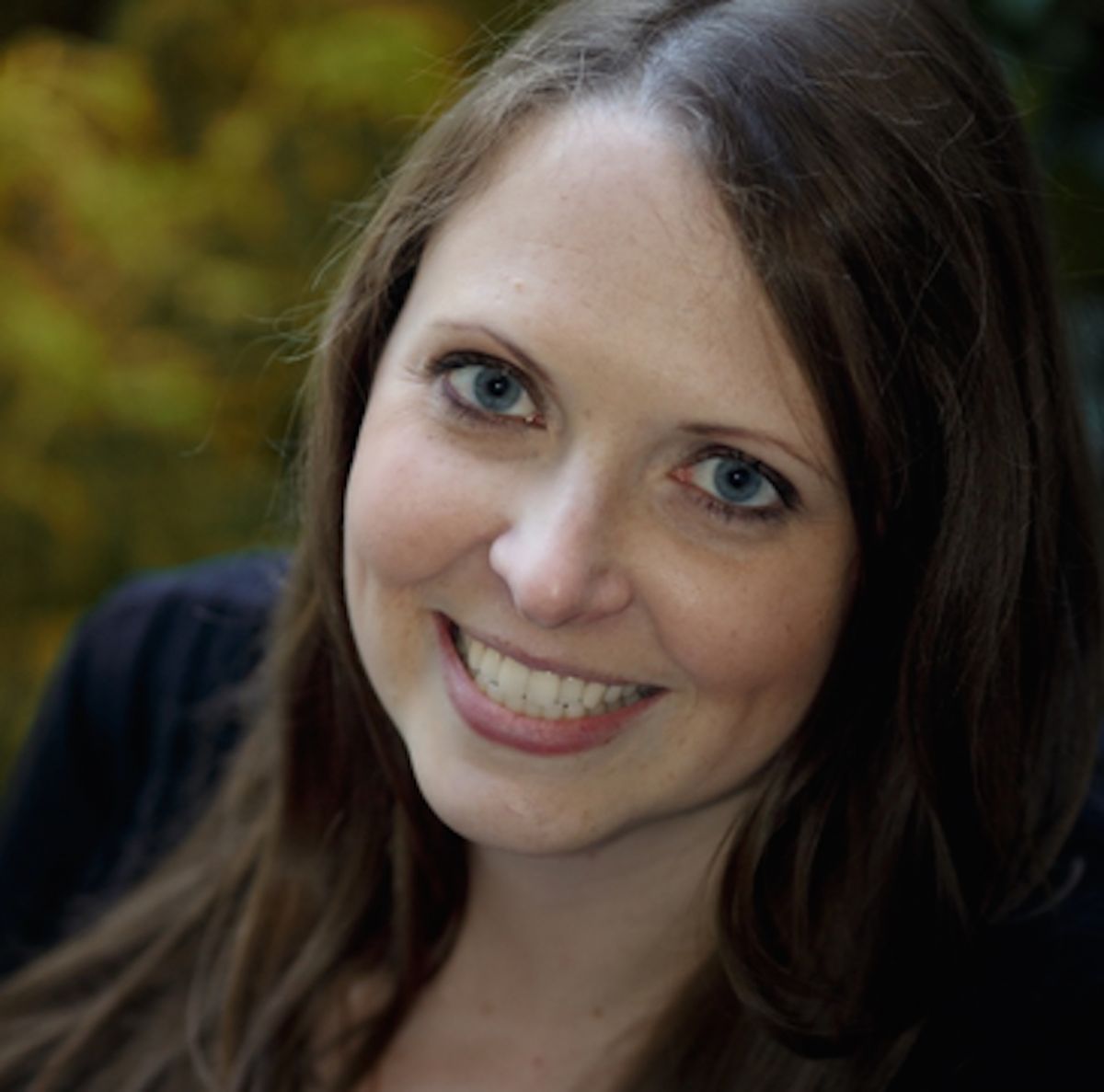 Written By
Miranda Marquit
Miranda has 10+ years of experience covering financial markets for various online and offline publications, including contributions to Marketwatch, NPR, Forbes, FOX Business, Yahoo Finance, and The Hill. She is the co-host of the Money Tree Investing podcast and she has a Master of Arts in Journalism from Syracuse University