Top 10 Full-Ride Scholarships for Students
Paying for college can be difficult. This article lists the top full-ride scholarships that you may qualify for.
With the cost of college continuing to rise, finding a scholarship that covers all your costs can be a big deal. These full-ride scholarships can make a huge difference in your ability to graduate from school with a minimum amount of debt. Here's what you need to know.
What are full-ride scholarships?
Full-ride scholarships are generally those that not only cover your tuition, but are valuable enough to also cover the cost of your books and housing. Some full-ride scholarships are designed to be paid directly to the school and you might have to live on campus to benefit.
On the other hand, some of these scholarships might not technically be full-ride scholarships, but the amounts awarded are high enough that you'll likely be able to cover your living expenses on top of taking care of tuition.



What's required for a full-ride scholarship?
Each scholarship has its own requirements. In some cases you might need to demonstrate financial need. Other scholarships require you to show academic merit. These types of scholarships, though, are often more competitive than many other scholarships. As a result, it's important to pay attention to the deadline, and start preparing your application materials well ahead of time.
10 full-ride scholarships
1. Air Force ROTC
If you're interested in serving in the Air Force after finishing college, you might be able to get your tuition covered for four years, along with books and lab fees. There's also a monthly stipend. In order to qualify you must:
Agree to serve at least four years in the Air Force

Have a high school diploma or GED

Have a high school GPA of at least 3.0

Meet minimum SAT or ACT score requirements

Choose an approved major

Meet physical requirements
2. Army ROTC
The Army also offers ROTC scholarships. These are more generous than the Air Force scholarships, including your room and board in addition to the cost of tuition and books. It's truly a full-ride scholarship. You must meet the following requirements to qualify:
Agree to serve at least eight years in the Army

Have a high school diploma or GED

Have a high school GPA of at least 2.5

Meet minimum SAT or ACT score requirements

Meet physical requirements
3. Chick Evans Caddie Scholarship
That's right. If you show yourself an exceptional caddie, you could be eligible for this full-ride scholarship. You must also live in a scholarship house with other recipients at certain schools, so check to see if you're attending one of the schools before you apply. Application materials include:
Academic evaluation from your school

Letter of recommendation from your school

Transcript

ACT or SAT scores

Caddie evaluation from the manager of your golf club

FAFSA copy

CSS profile

Two-page personal essay
4. Dr. Pepper Tuition Giveaway
The soft drink brand gives away $100,000 — probably more than enough to help you cover four years of schooling and living expenses if you choose your school carefully. There are other prizes in this contest as well, including $25,000 for the runner-up. In order to participate, you need to:
Write an essay about how you want to change the world

Create a video clip of you expounding on your goal

Win a football throwing contest if you're one of the finalists
5. Flinn Foundation Scholarship
For high school students in Arizona, this is a chance to get all of your tuition and fees paid for, plus room and board. On top of that, the scholarship covers a seminar in China and an additional study abroad experience. Requirements include:
Arizona residency for at least two years

Top 5% of your high school class

Unweighted GPA of at least 3.5

Submission of ACT or SAT scores

Proof of participation in leadership or extracurricular activities



6. Jack Kent Cooke Foundation Scholarship
You get up to $40,000, designed to help you attend school. You must demonstrate financial need, as well as be a high-achieving student. Some of the materials to include with your application include:
Grade transcript

SAT or ACT scores

Advanced placement course participation

Letters of recommendation

Various personal essays
7. JPMorgan Smart Start Scholarship
This scholarship is aimed at students in New York City who plan to attend approved schools in the area. On top of that, you're limited as to the major you can choose if you get the scholarship. However, you get more than just full tuition if you get this scholarship. Awardees also receive a paid internship with JPMorgan. Application materials include:
Demonstration of financial need

Resume that includes community service and extracurricular activities

Personal essays
8. Navy ROTC
When you agree to the Navy ROTC scholarship, you receive enough to cover tuition and you receive a stipend. Double-check the scholarship, since there are different options. You need to meet the following requirements if you want to qualify for the scholarship:
Agree to serve at least five years in the Navy

Meet minimum SAT or ACT score requirements

Choose an approved major

Meet physical requirements
9. Regeneron Science Talent Search
If you're actively involved in a science or math project, you might be able to get up to $250,000. There are several other prizes involved, ranging from $2,000 to $175,000. Depending on how well you do, you could potentially end up with more than enough money to cover all your costs at college. Here's what you need to do to apply:
Conduct individual research in an approved field of study for at least six months

Submit a research report

Present your work at a week-long event in Washington, D.C.
10. USDA/1890 National Scholars Program
When you participate in this program, you attend one of the eligible schools and receive money for tuition, fees, books, room and board for up to four years. You'll also have summer employment at the USDA to earn money. Here's what's required:
Agree to work at the USDA one year for every year you have the scholarship

Have a GPA of at least 3.0

Choose an approved major

Meet SAT or ACT requirements

Show community service or leadership skills
Bottom Line
Getting full-ride scholarships can be difficult. It's a good idea to have a backup plan. Apply for multiple scholarships as well as federal student aid. Consider getting federal and private loans to cover your funding gap. If needed, you can use an organization like Juno to help you find low rates on private student loans to pay for college.
Juno can help you find the most affordable possible rates on private student loans. We negotiate on behalf of borrowers with partner lenders to help each medical student qualify for the best rates they can given their financial situation.
Join Juno today to find out more about your options for affordable private student loans to help fund your degree.
---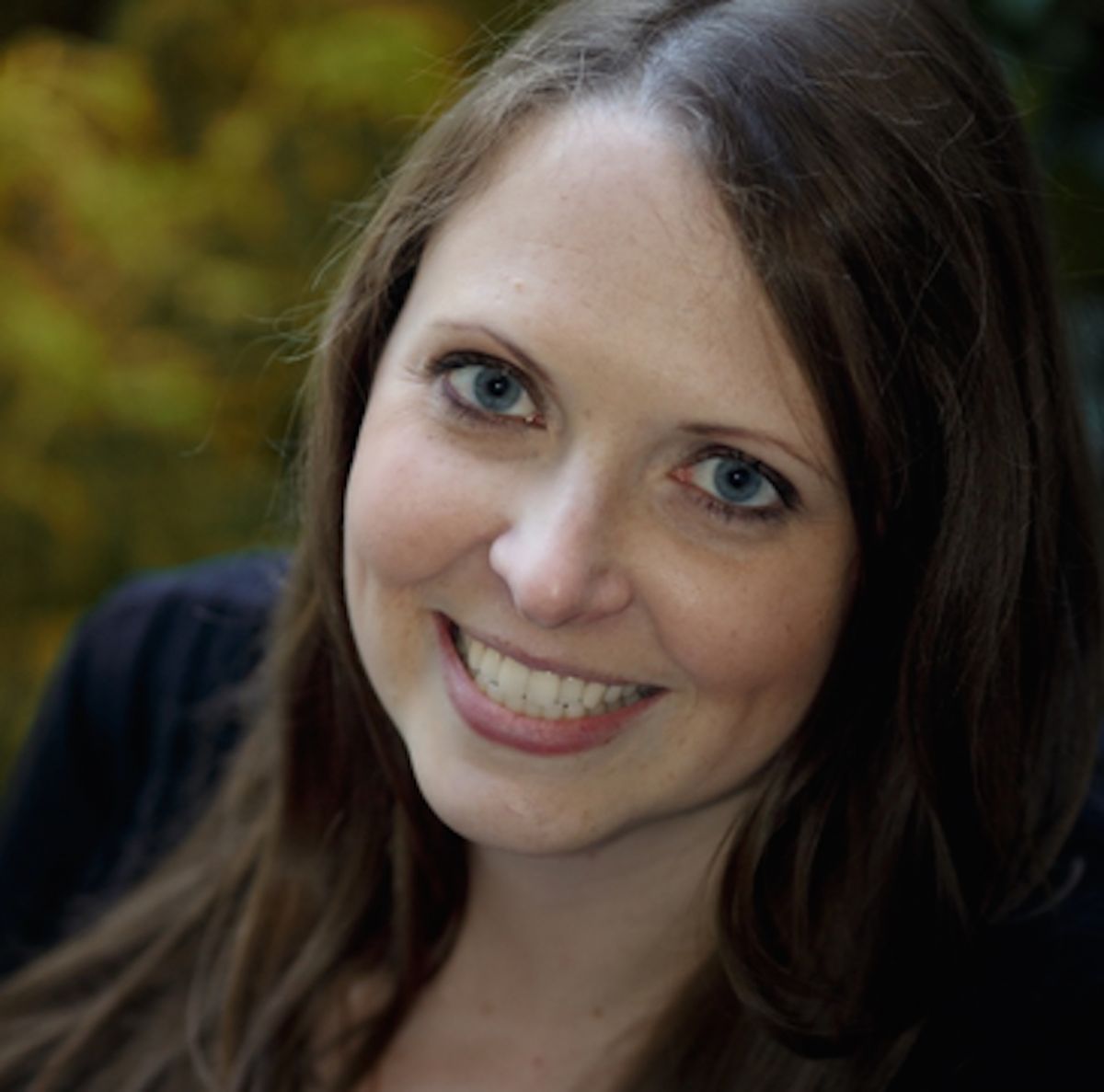 Written By
Miranda Marquit
Miranda has 10+ years of experience covering financial markets for various online and offline publications, including contributions to Marketwatch, NPR, Forbes, FOX Business, Yahoo Finance, and The Hill. She is the co-host of the Money Tree Investing podcast and she has a Master of Arts in Journalism from Syracuse University