Top 10 Student Loan Refinancing Tips From Reddit Everyone Should Read
Reddit has advice on everything, including student loan refi! This article breaks down those tips.
Refinancing student loans can be a fantastic way to save yourself money and meet your money goals. But loans and refinancing can be confusing. Understanding the process takes time, research, and decisions.
What is Refinancing
Refinancing, often shortened to 'refi,' is when you revise and replace the terms of a loan agreement. This usually involves changing lenders. The short and easy way to understand it is taking your existing loan to another lender for a different terms like a cheaper interest rate or a different loan length.
Tips for Refi According to Reddit
1. Don't be afraid to refinance your student loans
One of the main hesitations about refi is actually going through the process and not knowing how to do it. There are lots of resources to help you effectively go through the refi process and ensure that you get the best rates with the right lender. In this student loan refinance post, the user explains how he was paying thousands of dollars extra because he didn't understand how much was going to interest and was hesitant to refi.
2. Shop Around
Lenders will often give you different rates depending on how they determine their loans. This likely includes a combination of things like your credit score, credit history, loan size, loan length, employment type, or if you have a cosigner. In this reddit refi thread, people recommend shopping around for real, accurate offers. They also go into more details about refi factors and when you should start to refi. This student loan refi thread offers advice to shop around on the basis of different lenders considering different factors and how that can affect your rate. The user also recommends to get the best offer you can find now, and check to refi again in 12-18 months to ensure you're still getting the best deal.
3. Be Employed
This may seem like a no-brainer, but having a steady job is a huge part to be approved for refinancing. Having a career, salary-based job is the best option. A higher income also will likely ensure you can get the best rates. In this reddit thread, the user recommends having two years of stable employment regardless of how long it has been since you graduated. This varies from case to case but stable employment is always considered when talking about loans and refi.
4. You Can Refinance More Than Once
Refinance isn't a one-time option. Sometimes refinancing several times over the course of your repayment can reduce your monthly payment or save how much you pay in interest. Make sure to be cautious about how often you refinance, but also understand that you always have options. Lenders want your business. This reddit student loan refi thread gives advice to a user to refi because in their experience they were able to lower their interest rates numerous times.
5. Compare Interest Costs and the Potential to Invest
One of the major reasons people refinance is to reduce the amount they will pay in interest. The savings can be huge, but you also may end up with a higher monthly payment if the loan term is shortened. One of the popular considerations of refi is comparing how much money you could invest and the return on that investment to how much you would be saving in interest by paying the loan off more quickly. This thread considers comparing the fees of refi and how much you will save on interest and comparing how much you could be investing in accounts like Roth IRAs and stocks. Further down the thread, exact numbers a user provided are talked about with specific interest rates and stock return comparisons.
6. Don't Knock a Credit Union
This follows along the lines of checking all of your lending options, but one that is often overlooked is credit unions. Credit unions often can offer loans and refi options when you might not have options through other traditional lenders. In this reddit thread about student loan refi, this user explains that he was declined for refi from five separate lenders but was eventually able to refi a $75k loan from paying $17,000 in interest to $4,000 through his local credit union.
7. Refi Referral Bonuses
Lots of refi lenders often have referral bonuses or other perks. If you do decide to refi this could be a small added bonus to your decision. In this reddit student loan refi thread, a user offers advice that their new provider offered them a $200 bonus referral by using their friend's link, and that their friend also received the bonus. This also connects to making sure to do your research before deciding on a new lender. Some perks and terms may have more value to you than others.
8. Be Aware of Which Loans You Refinance
If you have multiple loans, it may be a good idea to start by just refinancing one. You might have a better chance of being approved if you don't have the best credit score or varying other factors. This student loan refi reddit thread offers advice to one user to apple to refinance one of their loans rather than all of them to have a better chance of approval, referencing their own income and credit score.
9. Use Online Calculators to Understand Your Loans
There are tons of online calculators available to understand your loans and repayment options. They are a great resource for you to make decisions and understand where you stand. This reddit refi thread references using an online calculator as a good option to understand numbers and accuracy of refinancing costs.
10. You've Got This!
Paying off a loan takes time and commitment and it's easy to get discouraged, but with the right planning and mindset you can definitely accomplish your financial goals. Once you do reach that point it will feel amazing. This reddit post wishes the best of luck to borrowers and comments on hanging up your final promissory note and to feel the happiness from the accomplishment.
Next Steps
If you're considering refinancing student loans, make sure to check out Juno's negotiated student loan refi deals with lenders, which offer exclusive discounts and up to $1,000 cashback that you wouldn't get by going directly to a lender. Signing up as a Juno member to get access to the deals is free and takes just one minute.
---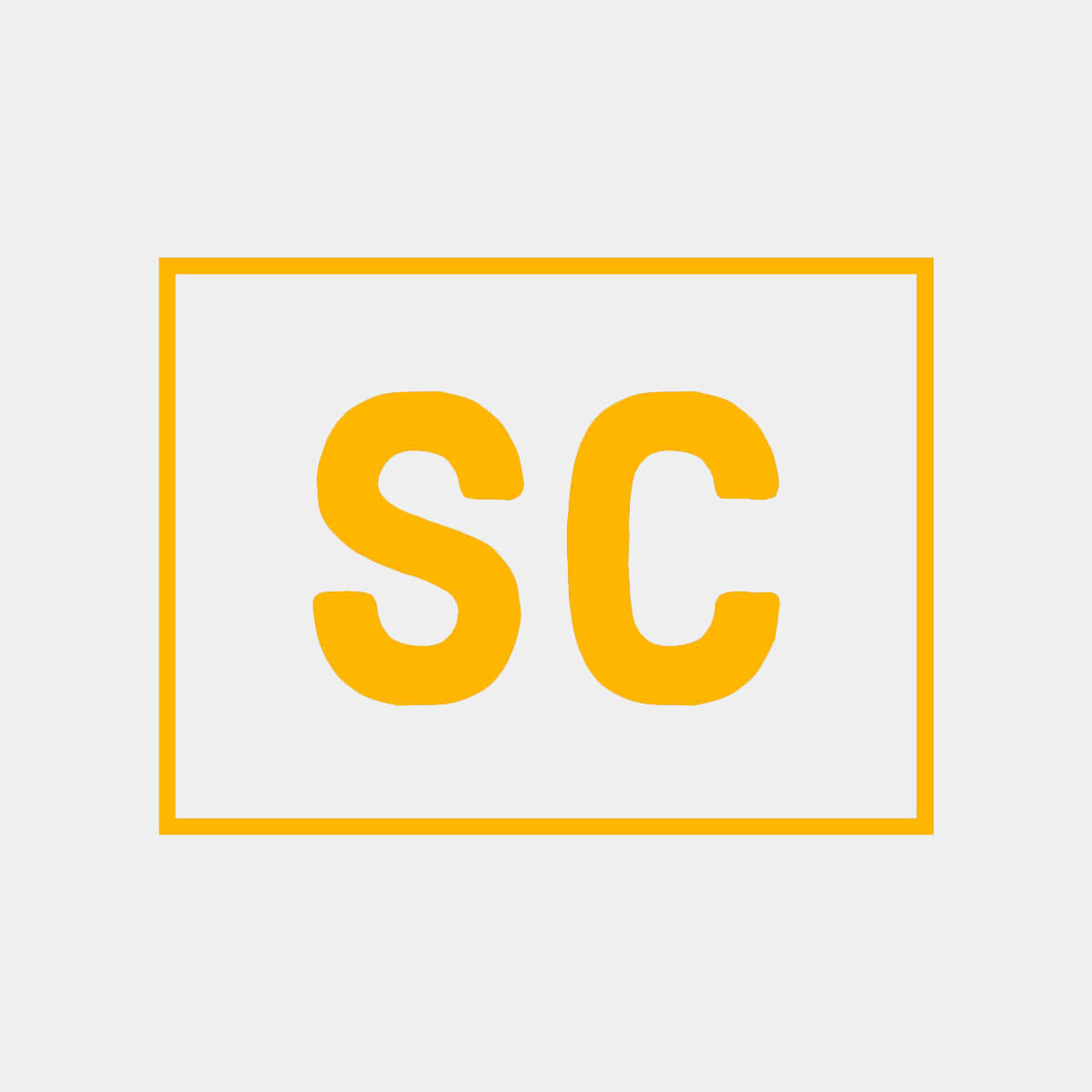 Written By
SmarterCollege Team
SmarterCollege came into existence to help students and families save money through scholarships, student loans and other financial products. The SmarterCollege Team has worked with tens of thousands of students and families to help them save money.