Top 10 Virtually Free Medical Schools Programs
Going to medical school is very expensive. This article will help you explore some more affordable options.
Attending medical school is notoriously expensive. However, it doesn't necessarily have to be that way. There are some medical schools with free tuition that can help you save thousands of dollars — as long as you get in.
If you're hoping to make the most out of your education dollar, here are some of the free medical schools that might be able to help.



10 practically free medical schools
| | |
| --- | --- |
| Free tuition medical schools | Criteria for free tuition |
| Cleveland Clinic | No special criteria |
| Columbia University | Financial need |
| Cornell University | Financial need |
| Geisinger Commonwealth School of Medicine | 40 students selected based on need, merit, diversity and whether student will remain in the area |
| Kaiser Permanente | No special criteria for the first five years starting in 2020 |
| Icahn School of Medicine at Mount Sinai | Financial need |
| New York University | No special criteria |
| Stanford University | Financial need |
| UCLA | Academic merit |
| Washington University | Financial need or academic merit |
Truly free tuition medical schools
Some free medical schools are only tuition free to students who can demonstrate financial need. However, there are some truly free tuition medical schools for anyone who attends. Be warned, though. These schools may not cover living expenses, so you could still be on the hook for big costs and will need to plan accordingly.
1. Cleveland Clinic
All of the enrollees at the Cleveland Clinic receive free tuition for their four-year program. However, it's important to note that the free tuition comes with a price: students must stick around for a fifth year to conduct research.
2. Kaiser Permanente
This relatively new school is covering tuition and fees for all of its enrollees between 2020 and 2024. This covers the first five classes of students. Kaiser Permanente is a well-known healthcare system and the school offers hands-on opportunities.
3. New York University
All students at the New York University School of Medicine attend without the need to worry about tuition and fees. This is seen as one of the best schools, so the free tuition can make a big difference in your ability to pay for school, especially since you'll need your money to cover living expenses in New York City.



Free medical schools — for those who meet certain criteria
On the other hand, if you can demonstrate financial need or academic merit, you might be able to attend medical school without paying tuition. Here are some of those free medical schools.
4. Columbia University
If you meet the financial aid requirements, you could potentially get help with room and board, in addition to having your tuition and fees waived. For those who need help paying for medical school, this can be a good choice.
5. Cornell University
For medical students who qualify for financial aid, Cornell University offers scholarships instead of student loans. Not only that, but if you pursue a dual M.D. and Ph.D., you could get a stipend for living expenses in addition to having your tuition covered.
6. Geisinger Commonwealth School of Medicine
In addition to offering free tuition to 40 students in each incoming class, this private school in Pennsylvania also covers fees and provides a living stipend of $2,000 per month. Receiving free tuition can be competitive, with applicants chosen based on financial need, merit, community service and their likelihood to stay in the Geisginger service area. Recipients are expected to remain in the area for four years when their residency is finished.
7. Icahn School of Medicine at Mount Sinai
This program gets a spot on the list of free medical schools because tuition is free once you reach the debt cap. You're guaranteed a debt cap of $75,000. While this doesn't seem like a lot, the reality is that the average amount of medical school debt is $200,000. So, once you hit that debt cap, your tuition is free going forward, and that can save you quite a bit.
8. Stanford University
If you can demonstrate need and qualify for financial aid, Stanford University will waive your tuition and fees. Not only that, but you'll also get help with living expenses. This is especially helpful when you consider the cost of living in California.
9.UCLA
For those who have financial need, UCLA will cover tuition. There's also a stipend designed to help medical students cover housing and transportation costs, as well as books and other supplies. There are also partial scholarships for those who don't have financial need, but might qualify through academic merit.
10. Washington University
Located in St. Louis, Washington University offers tuition free medical school for those who demonstrate both financial need and academic merit. There aren't any stipends for living expenses and supplies, however. This is another school that offers partial scholarships for some students.



Covering your medical school costs
If you don't attend one of these free medical schools, or if you still have expenses you need to cover beyond tuition, there are some ways you can supplement so that you can still cover your costs.
Scholarships.

Apply for scholarships with other organizations so you can make up any shortfall.

Loan forgiveness.

There are a number of federal and state government medical school debt forgiveness programs. Research ahead of time to see the criteria and determine whether you can be eligible for medical student loan forgiveness after you finish.

Student loans.

You might also be able to get federal and private student loans to help you cover the cost of medical school. Look into Direct graduate school loans from the federal government. Also, consider private loans. An organization like Juno can help you find a good deal on medical school loans so you don't end up paying as much in interest.

Employer benefits.

You might not be able to work during school, but if you do end up able to do so, consider working for a company that offers tuition reimbursement and other student loan benefits.
Bottom Line
Medical schools with free tuition are few and far between. However, if you can qualify for a no-cost education, it will save you thousands of dollars in the long run.
Juno can help you find the most affordable possible rates on private student loans. We negotiate on behalf of borrowers with partner lenders to help each medical student qualify for the best rates they can given their financial situation.
Join Juno today to find out more about your options for affordable private student loans to help fund your degree.
---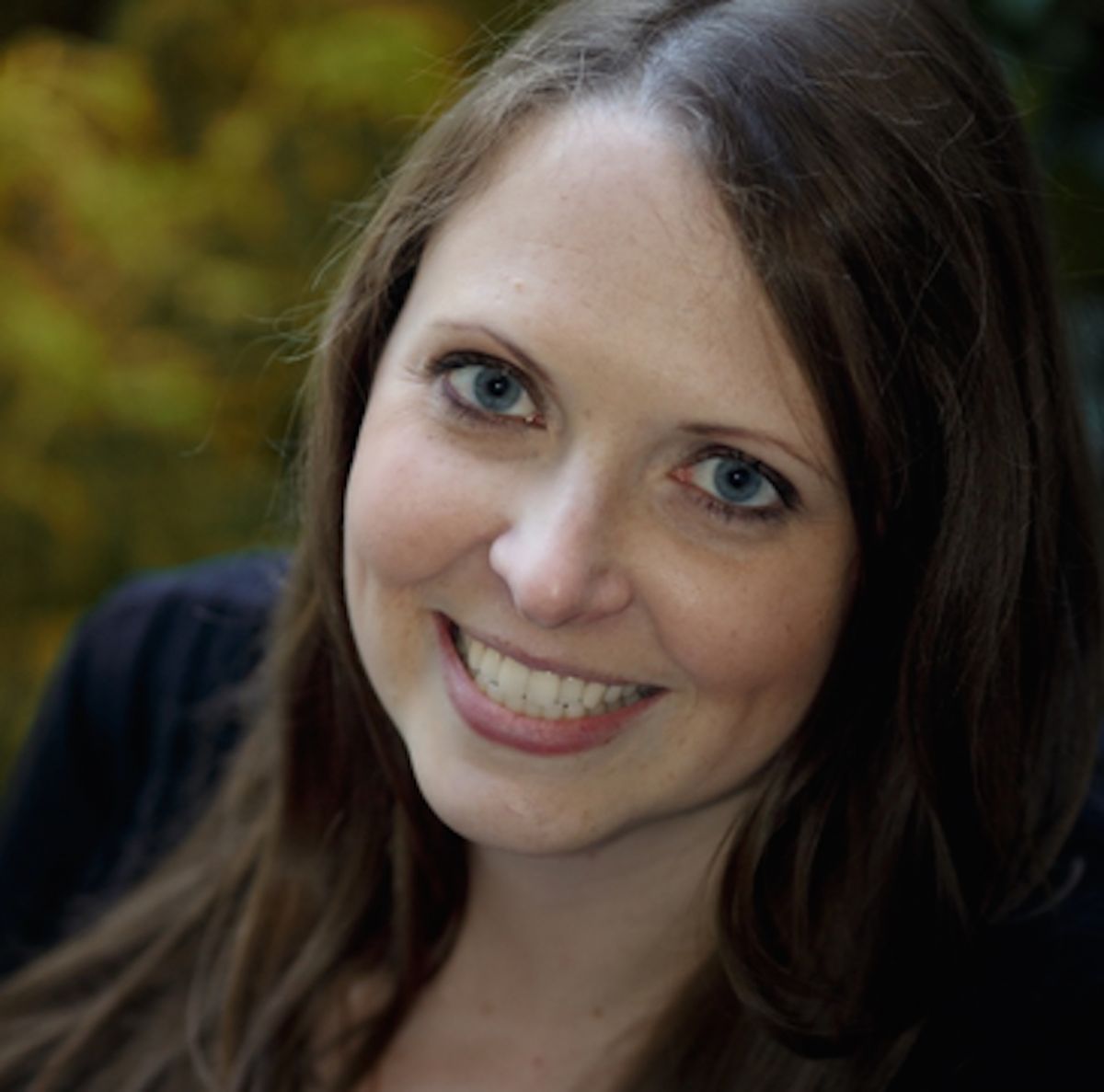 Written By
Miranda Marquit
Miranda has 10+ years of experience covering financial markets for various online and offline publications, including contributions to Marketwatch, NPR, Forbes, FOX Business, Yahoo Finance, and The Hill. She is the co-host of the Money Tree Investing podcast and she has a Master of Arts in Journalism from Syracuse University