Top 3 Ways to Refinance Student Loans with Bad Credit
If your credit isn't where you'd like to be, refinancing can be tricky. This article will help you understand some ways you can go about this.
There's a good chance you have a goal to save money on your student loans by refinancing. However, it can be difficult to refinance student loans with bad credit.
While consolidating student loans with bad credit can be a challenging task, it's still possible. Here are some strategies you can use to handle your student loans when you have bad credit.



Consolidating your federal student loans
If you have federal student loans, and you haven't consolidated them, now could be a good time to do so. Even if you have bad credit, you can consolidate your student loans into one payment and extend your loan term. There are no credit requirements for federal student loan consolidation, so this might be a way for you to get a handle on your student loans. A federal Direct Consolidation loan can extend your term, lower your monthly payment and help you manage your debts, even if you have poor credit.
Likewise, if you qualify for income-driven repayment, you could potentially reduce your monthly payments and improve your cash flow without worrying about your bad credit. If you have private student loans, though, it can be a little more difficult and you might need other strategies to help you refinance student loans with bad credit.
It's important to think twice before refinancing federal student loans. A refinance turns your federal loans into private loans and you lose access to programs like income-driven repayment and federal student loan forgiveness. If you think you might need to use these programs, it might work better to consolidate your federal student loans separately from your private student loans.
3 strategies for consolidating student loans with bad credit
For the most part, consolidating student loans with bad credit can be challenging if you have private loans. However, there are some strategies that can help you move forward so that you can get your payments under control and potentially improve your monthly budget.
1. Improve your credit score
Start by taking steps to boost your credit score. It can be difficult to complete private student loan consolidation with bad credit, so increasing your score can be a good way to move forward and increase the chances that you qualify for refinancing.
Some of the steps you can take to boost your credit score include:
Make your payments on time and in full.

Stay on top of your payment history so that you show good habits, rather than missed payments.

Reduce some of your debt.

If possible, pay down some of your credit card balances. By reducing the amount of credit you're using, you can increase your score.

Avoid new loans.

Hard credit inquiries and new debt can show up on your credit report and reduce your score. Avoid applying for new credit until you refinance your student loans.

Don't close old accounts.

The length of your credit history matters. Consider keeping old accounts open — but with low balances — until you're done consolidating your student loans.
Once you've improved your credit score, you have a better chance of getting approved when you go to refinance student loans.



2. Compare different lenders
Don't forget to shop around for different rates. You might have better luck as you refinance student loans with bad credit when you review different offers.
Using a site like Juno, which provides access to different deals offered by lenders, you might be able to refinance your student loans to a lower rate or longer term and improve your situation. Consider joining Juno to get an idea of what's available and looking for the right deal for you.
By finding out which lenders are willing to work with your situation, you're more likely to get help when consolidating student loans with bad credit. Some of the partners Juno works with, and that can help you figure out what might work best for you, including Laurel Road, Earnest and Splash. Because Juno uses the concept of collective bargaining, you can get access to rates that might not be available elsewhere.
When you join Juno and work with a partner, you also get a helpful reward from Juno, which can help you get rid of your student loans a little bit faster.
3. Get a cosigner
Finally, if you're having trouble qualifying for private student loan consolidation with bad credit, you can consider getting a cosigner.
A cosigner is someone who agrees to lend you their good credit as a way to help you get qualified for your student loan refinance. If you fail to pay on your student loans, the cosigner is on the hook. It can be difficult to find a cosigner, so it's important to be able to show that you're capable of making the payments — your credit just needs work.
When applying with a cosigner, consider looking for a loan that comes with a cosigner release. This can help you convince someone to take on the role of cosigner because they know that you will have them taken off the loan after your credit improves and you can refinance your private student loans on your own.



Bottom line
Tackling your student loan debt can feel like a daunting task. If you're hoping to move forward and get rid of your student loans, you might need to consolidate or refinance your debt so that there are fewer payments and it's easier to organize your loans and get them paid off.
Realize, though, that you need to plan ahead. If you want to maintain federal benefits and access to federal programs, you can't combine your federal and private loans. It might make sense to consolidate federal loans and take advantage of those programs, while you refinance private student loans together and look for ways to make it happen even if you have bad credit.
Refinancing can help you create a pay off plan while improving your monthly cash flow. Review your options and see if an organization like Juno can help you compare rates and payment plans that are likely to work for you.
Juno can help you find the most affordable possible rates on refinancing student loans. Juno negotiates on behalf of borrowers with partner lenders to help each student qualify for the best refinance rates they can given their financial situation.
Join Juno today to find out more about how you pay off your student debt faster.
---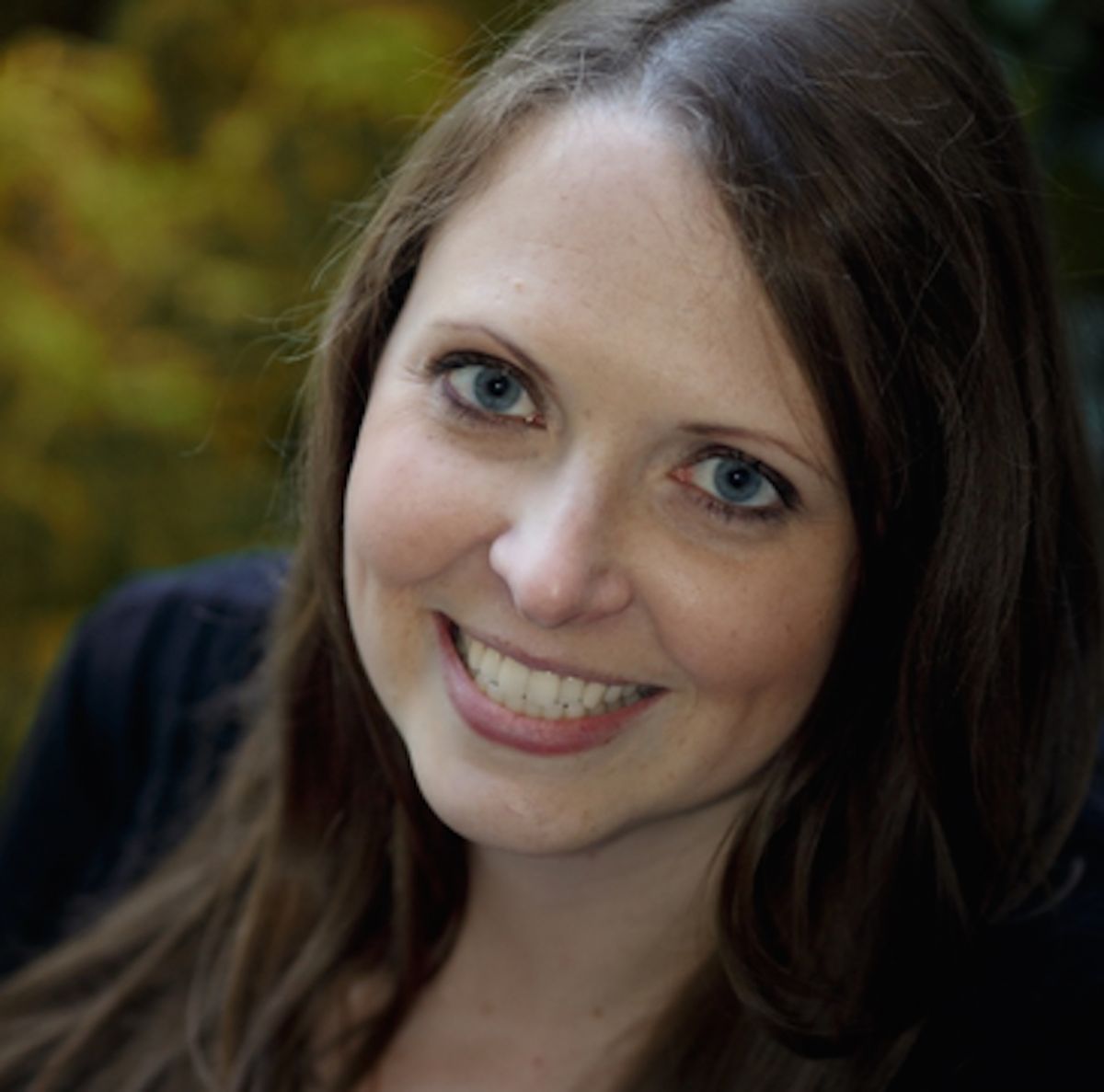 Written By
Miranda Marquit
Miranda has 10+ years of experience covering financial markets for various online and offline publications, including contributions to Marketwatch, NPR, Forbes, FOX Business, Yahoo Finance, and The Hill. She is the co-host of the Money Tree Investing podcast and she has a Master of Arts in Journalism from Syracuse University