Undergraduate Guide
Student loan guides have a lot of information, which can be easy to get lost in. Let's get back to the basics.
It's easy to get completely lost when you read guides about getting student loans. Writers start telling you about the fees and your eyes glaze over and you flip back to Instagram to watch a Bernese Mountain Dog meetup.
Here's my promise to you – what comes next will be simple, and understandable. Let's talk about the basics.
Looking for more information? Here's our robust, 12 page guide with everything you need.
1. The Beginning
You're getting money to pay for school. The loan is money you pay back. The cost for taking out the loan is interest.
Interest begins accruing once the loan is sent to the school (aka disbursed). That means once the money is borrowed, your overall cost begins to increase.
Your goal is to get the lowest possible interest rate so you pay the lowest overall cost for taking out the loan.
2. Rates
There's a catch. The lowest possible rates are typically variable – that means the rate may change on a monthly basis. Most parents don't like the sound of that, and so usually undergraduate families stick with fixed rates.
To get the lowest fixed rates, you need to shop around. By joining Juno, you've taken a great first step, and we want you to make sure you're comfortable with the rates you get.
So, the next step would be to compare what you're getting with our partner to other lenders.
3. Lenders
Let's start with the lender your financial aid office loves: the federal government. Parent PLUS student loans can be a great option for people with low credit (below 650) since the rate is the same for everyone.
But if you've got good credit history (650+ FICO) then you might want to consider private student loans. You'll get customized rates through Juno's partners as well as other private lenders. They can be substantially cheaper than a Parent PLUS loan.
Example: One parent we've worked with compared a 5% fixed loan to the 6.3% Parent PLUS loan. They took into consideration the fees charged by Parent PLUS (4.2%). They tallied up the difference in costs with our calculator. Federal was thousands of dollars more.
4. Getting the Money
Cool, so you've done a bit of shopping around. You got the rates from a few lenders. Juno was the lowest (we knew it). You're ready to make the move. What now?
Well, most of our members take out a loan anywhere from one month to four months prior to the billing due date (when the school wants the funds). If you're within that timespan, you're good to get cracking and finalize the application.
The lender will ask you to accept the terms and then will reach out to the school to confirm the amount. Once everything has been approved and confirmed, the lender will send the money to the school on the schedule requested by the billing department.
Any funds beyond tuition will be passed to the student by the billing department for cost of living (books, apartment, etc.) if you've taken out money for that.


A Common Approach To Financing
1. Filling out FAFSA and getting any applicable grants, aid, etc.
2. Getting aid from your school. Appealing the university to increase aid.
3. Student takes out Stafford loans to the maximum amount (typically around 5-8k).
4. If below 650 credit, applying for Parent PLUS loan. If 650+ credit, applying for private loans (through Juno and elsewhere) and comparing options.
Many parents who qualify for loans below 6% end up with a 10 year fixed rate private loan and pay a little bit every month (usually referred to as fixed or interest only repayment plans).


Frequently Asked Questions
Do I take out a loan for the whole academic year?
Most people take out one loan per year. Sometimes people want to take it a semester at a time and that works too. You typically cannot get a loan for multiple years.
How much can I borrow?
With Juno and Parent PLUS you can borrow up to the Cost of Attendance minus any aid. This number is set by the school.
Is Sallie Mae still affiliated with the government?
Nope. They're now a private corporation who wants to be as profitable as possible.
---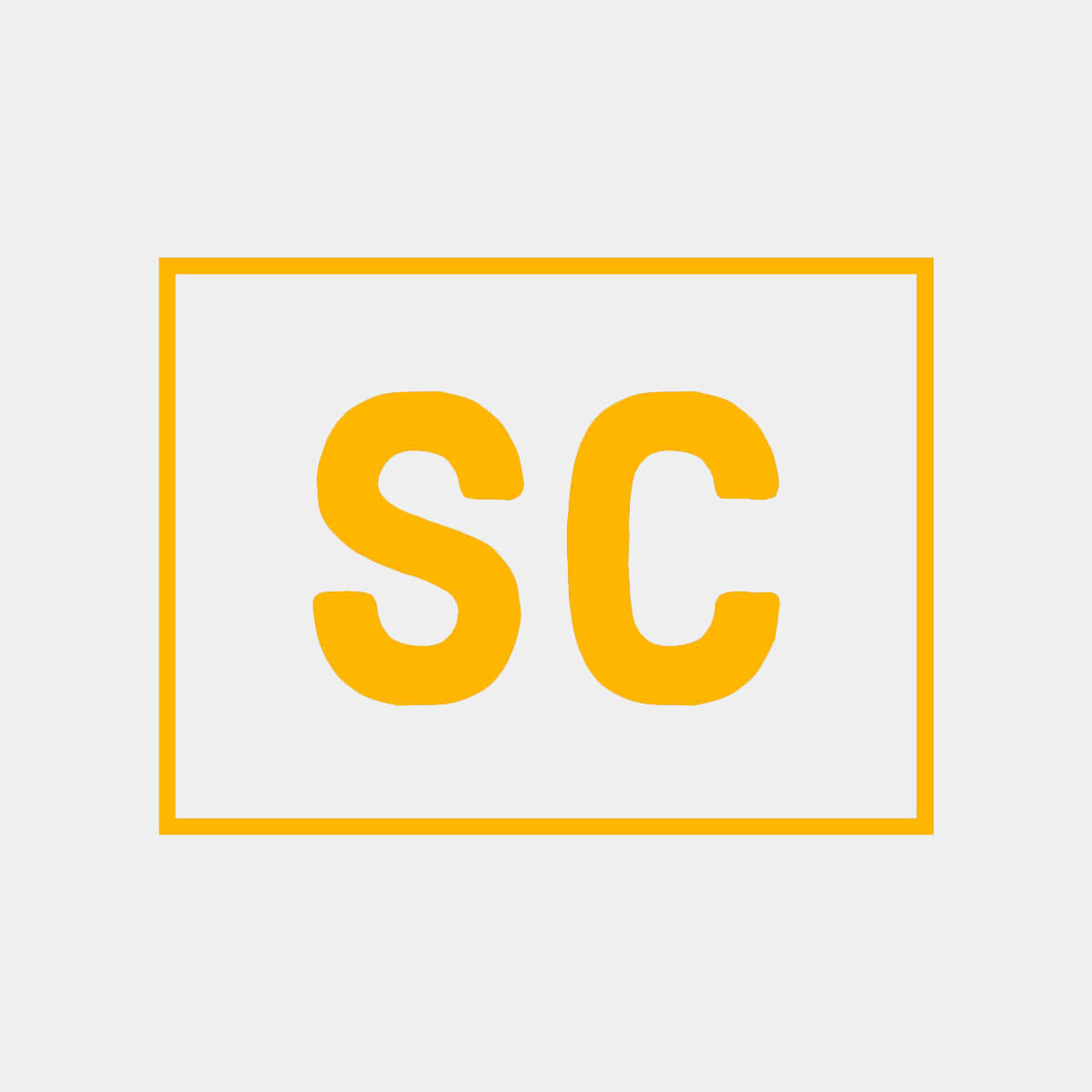 Written By
SmarterCollege Team
SmarterCollege came into existence to help students and families save money through scholarships, student loans and other financial products. The SmarterCollege Team has worked with tens of thousands of students and families to help them save money.