What is Big Law and What Big Law Salary You Should Expect
Law school is expensive, but your career can also lead to a high salary. If you're considering a big law career, this article will break down what your salary may look like.
When you think of high-paying jobs, there's a good chance lawyer is on that list.
But is being a lawyer a good job? And is it worth the cost of attending law school?
The answers kind of depend on your situation. Getting a job in big law might be one way to repay your student loan debt acquired while attending law school. If you're interested in attending law school, consider your likely big law salary to determine whether it's worth the price.
What is big law?
Big law is a term that refers to large law firms that generate high revenues. Often these firms are headquartered in New York or Los Angeles, with branches around the country. In many cases, a big law salary is close to $200,000 to start — larger than what you might see with a smaller, regional firm.
When you work at a big law firm, you can expect to put in grueling hours and meet high expectations. However, you could also potentially quickly pay off your law school debt with your big law salary, especially if you refinance. Let's take a closer look at the situation.
What is an average big law salary?
According to the National Association of Law Placement, firms with more than 700 employees offer a median starting wage of $190,000 for first-year students. The median base salary, across all firs in the country, was $165,000 for 2021, which actually represents an increase from 2019.
It's important to note, however, that there are a few things that can impact what salary you actually receive after leaving law school:
Your graduating class

Whether you're a first-year associate

Location of the firm

Size of the firm

Whether you get a signing bonus
As you look for a job, starting with a big law firm makes a lot of sense, since the starting salary is going to be higher at a big law firm. Jobs can be competitive at these firms, so it can be difficult to get hired at one of these firms, but starting out, it can be a good plan to aim for a big law firm.
Can a big law salary pay off your student loan debt?
Once you have a job as a lawyer, figuring out whether it's going to pay off your student loan debt is a big deal. According to EducationData.org, 74.1% of law school students graduate with debt. The average amount of debt owed is $160,000 — with law school alone accounting for $118,400 of that.
When you're deciding how to pay for law school, it's a pretty good bet that you'll need to borrow money. However, because a big law salary is fairly large, you also have a better chance of paying off your student loan debt in a timely fashion.
That doesn't mean, though, that you don't want to carefully consider your options for law school loans and figure out what works for you.
Law school loans: federal vs. private
When you go to law school, you can get Direct loans for graduate school, but you're capped at $20,500 per year. On top of that, you might end up paying an interest rate that's relatively high. For remaining costs, you can get a federal PLUS loan for graduate students, but the interest rate is even higher.
For some students, it might make more sense to turn to private student loans — at least for a portion of your student loans. For example, Juno helps negotiate favorable rates and terms for graduate student loans, and the result could potentially save you more than $38,000 over the life of your loan, as compared to a Graduate PLUS loan.
Qualifying for a private graduate school loan is more difficult, though. With federal loans, it's relatively easy to qualify for financing and get the money you need for school. When you get private loans, you need to meet certain income and credit requirements. However, if you need help qualifying, many lenders allow you to get a cosigner who can help you qualify.
Before you move forward, make sure you weigh your options and figure out what's likely to work best for you. When you get the right student loans to pay for law school, there's a good chance that, with the right planning, you can pay off your loans with a big law salary — and maybe even pay off those loans early.
Refinancing law school loans
Once you finish law school and have a job with a big law firm or some other law firm, you can also review your options for refinancing your grad student loans.
For those who plan to work in private law, refinancing can help you potentially reduce your payments, save money on interest, and even get rid of your debt faster. This can make a lot of sense, especially if you hope to strike out on your own later or get a different job after you pay off your student loans.
Be aware, though, that if you refinance your federal graduate student loans, you lose access to Public Service Loan Forgiveness (PSLF) and income-driven repayment. However, unless you're planning to start as a nonprofit or government lawyer, you might not need access to those programs. One plan is to wait until you see whether you get a job with a big law firm to refinance your law school loans. Once you have the job and you know you won't qualify for government programs anyway, it might make sense to pursue refinancing options.
If you're interested in saving money on your student loans, consider refinancing student loans with Juno, where you could save thousands of dollars in total interest.
Fixed interest rates start at 2.25% APR, and variable interest rates start at 1.63% APR. The final rate will depend on your credit score, income, and other factors. Borrowers can check their rate with all three Juno partners without a negative impact on their credit score.
Bottom line
If you decide to go into a career at a big law firm, you can expect to make close to $200,000 a year as a starting salary. Over time, your salary will only grow. As a result, it might make sense to use grad school loans to fund your education since your big law salary is likely to be enough to help you pay off your debts.
Before you make your choice, though, be sure to carefully review your individual situation, check into federal student loan options, and decide what's likely to work best for you.
---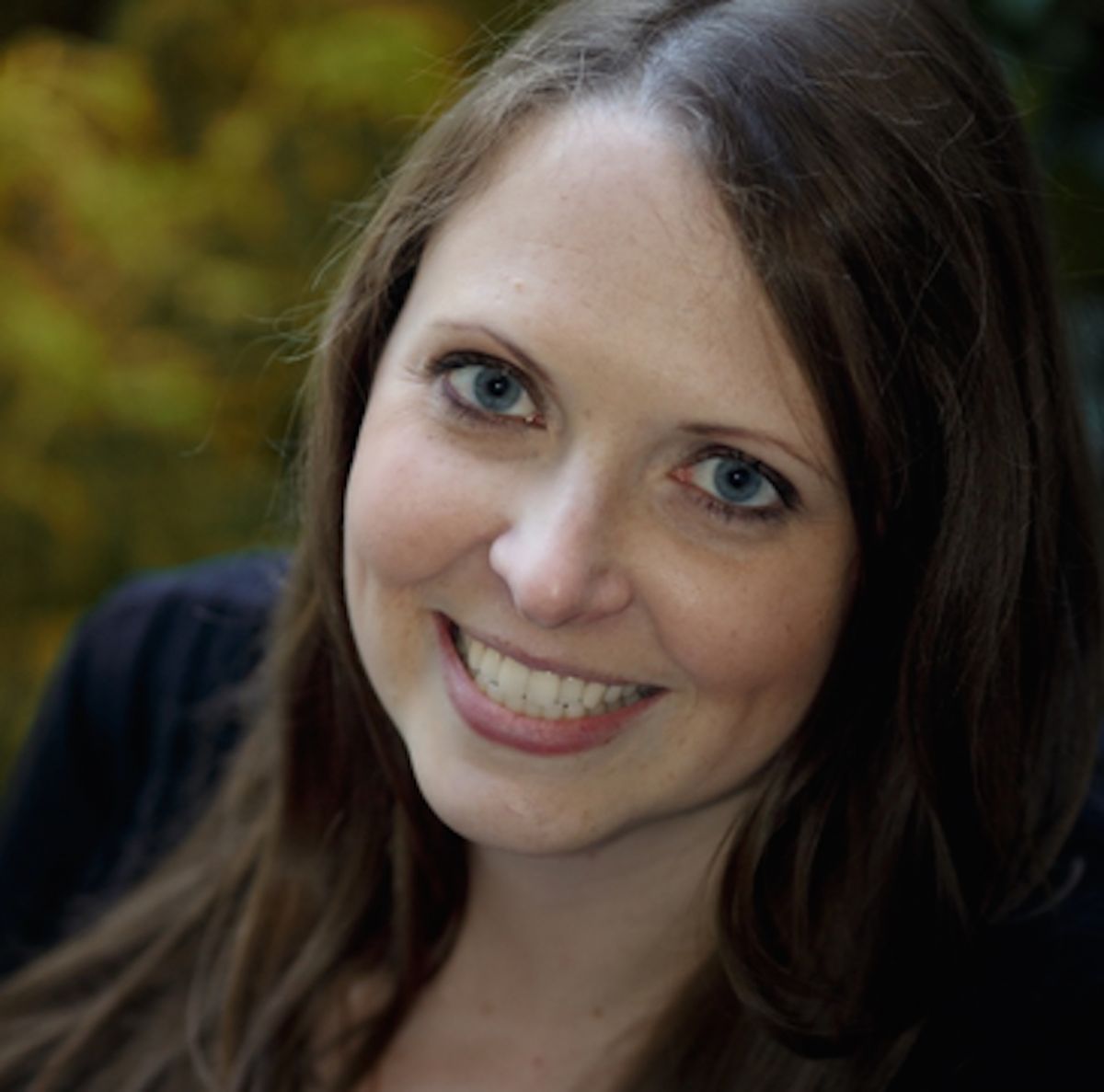 Written By
Miranda Marquit
Miranda has 10+ years of experience covering financial markets for various online and offline publications, including contributions to Marketwatch, NPR, Forbes, FOX Business, Yahoo Finance, and The Hill. She is the co-host of the Money Tree Investing podcast and she has a Master of Arts in Journalism from Syracuse University