What to Do If You're Denied a Student Loan With a Cosigner
Finding a cosigner for a loan is hard and being denied after finding one is even more difficult. This article goes over the next steps you can take moving forward.
With the cost of college so high, it can be difficult to figure out how to pay the related expenses. Turning to student loans can be one way to fund your college experience.
While it makes sense to start with federal student loans, the low loan limits might mean you still won't have enough money to cover your costs. You can apply for a private loan, but might end up being unable to qualify without a cosigner. Even if you do have a cosigner, you could be denied.
So, when you get to that point, what do you do next? Here's what you need to know about what to do if you're denied a student loan with a cosigner.



Student loan options
Understanding your student loan options is vital as you look for ways to cover your college costs.
Federal student loans.

Your first step when considering student loans should be federal student loans. There are no credit requirements with these loans. You do need to fill out a Free Application for Federal Student Aid (FAFSA) in order to get a loan. Once you do that, your information is shared with schools and you can receive funding.

Private student loans.

Because federal student loan limits haven't been increased in decades, it can be difficult to cover all your expenses with federal loans. As a result, you might need to turn to private student loans. These require that you meet income and credit requirements. You might need a cosigner in order to get a private student loan.

Juno.

You can also become a member of Juno.

Juno negotiates loan terms with private lenders on behalf of its members

. You can potentially get a better deal on student loans when you join Juno and take advantage of what they find for you.
Make sure to research your options and figure out what's likely to work best for you before making a decision.



How a cosigner works
When you get a cosigner for a private student loan, you're relying on someone else's credit and income to help you get the funding you need to pay for your schooling. The cosigner agrees to be responsible for your loan, taking on the payments if you default.
Many students need a cosigner to get private student loans because they haven't had time to build their credit, or they may not have a steady income. You might need a cosigner when getting a deal for your undergraduate studies, although grad students might not need cosigners.
Depending on the lender, you might be able to release your cosigner after you finish school and make on-time payments, proving you're capable of managing the loan on your own. Review the loan terms to find out if a cosigner can be released. It's often easier to find someone willing to cosign your loans if there's a cosigner release.



What if you're denied a student loan with a cosigner?
In some cases, you might be denied a student loan even though you have a cosigner. If this happens, you might need to adjust your approach. Here are some ideas for getting the loan:
Find a new cosigner.

Consider looking for a new cosigner. Carefully vet the next cosigner to determine whether their credit qualifies. If you can find someone else willing to cosign your loan, you might be able to salvage the private loan.

Encourage your cosigner to review their credit.

If your cosigner was surprised at the rejection, it might be due to unexpected errors on their credit report. See if your cosigner will check their credit and, if they find errors, dispute them in order to give their credit score a boost.

Improve your own credit.

Don't forget you can work on your own credit. Consider strategies to boost your own score, including making on-time payments, getting a credit card and keeping the balance low and checking your own report for errors. If you make strides on your own credit, you might be able to qualify on your own.

Consider a job.

If the issue is income, you might consider getting a job. Additionally, you could see if your financial aid includes work-study. This can guarantee you a job, reducing your need for student loans. If you still need a loan, though, the income might help you qualify without a cosigner, as long as you have good credit.

Speak to your school's financial aid office.

Check with your school's financial aid office for information on what you might be able to do for next steps. Depending on the school, you might be able to get need-based aid to reduce your need for student loans. Additionally, there might be a payment plan you can use to make your remaining bill more manageable.

Income share agreement.

There are opportunities for income share agreements, where someone agrees to fund part of your education in return for a percentage of your future income. It's important to pay attention to the terms of these agreements, since you could end up giving away more of your future earnings than expected.

Apply for scholarships.

If you don't qualify for grants, you might be able to cover a funding shortfall with the help of scholarships. Consider looking into different scholarships from different organizations to help you cover a gap if you're denied a student loan with a cosigner.



Bottom line: you might need multiple funding sources
Because of the cost of college, you'll probably need multiple funding sources to cover your expenses. Start by filling out the FAFSA and seeing what you qualify for in terms of grants and student loans.
Once you've exhausted your federal student aid options, if you still have a college funding gap, consider looking into private loans, even though you'll probably need a cosigner. Compare offers from private lenders with the deal negotiated by Juno to find the best deal for you. Find a cosigner that is likely to qualify.
However, if you end up being denied a student loan with a cosigner, you might need a backup plan. Begin cultivating those plans as early as possible, so that you're more likely to meet your funding deadlines.
Juno can help you to find a student loan or refinance a loan at the most competitive possible rate. We get groups of buyers together and negotiate on their behalf with lenders to save them money on private student loans and private student loan refinance loans.
Join Juno today to find out more about your options for affordable private student loans to help fund your degree.
---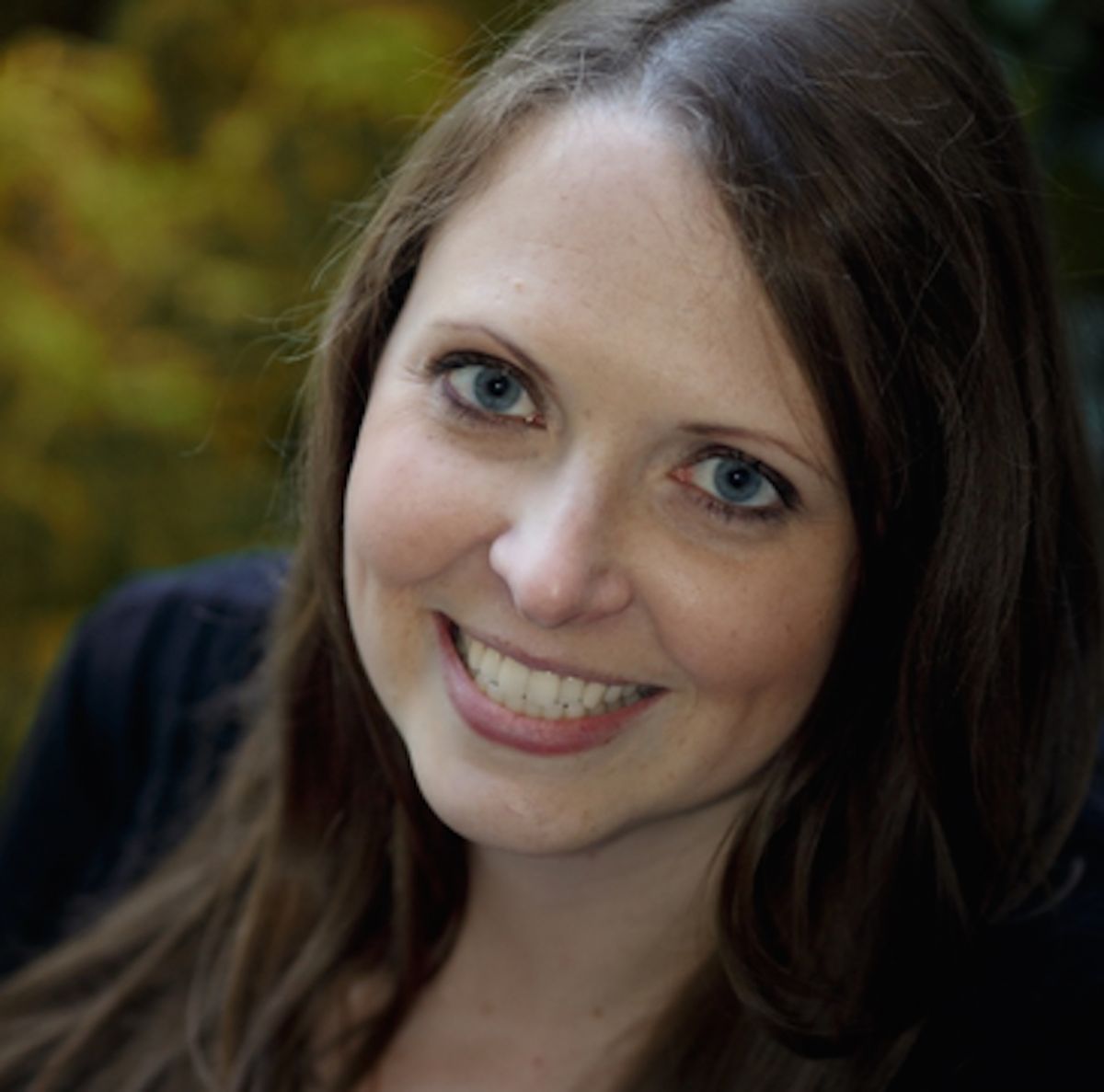 Written By
Miranda Marquit
Miranda has 10+ years of experience covering financial markets for various online and offline publications, including contributions to Marketwatch, NPR, Forbes, FOX Business, Yahoo Finance, and The Hill. She is the co-host of the Money Tree Investing podcast and she has a Master of Arts in Journalism from Syracuse University