When Is the FAFSA Deadline?
If you're applying to, or are already in college, understanding FAFSA deadlines are crucial to receive financial aid. This article breaks down the deadlines you need to know.
When trying to figure out how to pay for college, one of the most important things you can do is to fill out the Free Application for Federal Student Aid (FAFSA).
The FAFSA is the key to getting federal student financial aid for attending college, and it's also used by a lot of individual states and colleges for their own financial aid and scholarship programs.
Understanding when the FAFSA is due is an important part of making sure you have the funding you need to attend school.



Basic FAFSA deadlines
FAFSA opens: October 1

FAFSA deadline for the academic school year: June 30

FAFSA deadline for changes: September 10
When does FAFSA open?
First of all, it's important to note that the FAFSA opens on October 1 for the subsequent school year. So, for the 2021-2022 academic year, the FAFSA opened on October 1, 2020.
For the 2022-2023 academic year, the FAFSA will open on October 1, 2021.
Understanding the FAFSA deadline for 2021 and for other years is a good idea so that you're sure to get your form filled out and turned in on time.
Filling out the FAFSA as close to October 1 is a good idea since it will put you first in line for federal aid programs — as well as state and college programs — that are limited. Additionally, it can also help ensure that you're first in line for state and college programs as well. Work-study funds can also run out, so turning in your FAFSA early on can help improve your odds.
In some cases, student aid money is available on a first-come basis, so if you don't have the paperwork turned in, you could miss your chance.
When is FAFSA due?
Even if you don't get your FAFSA filled out close to October 1, you still have the opportunity to access financial aid with help from the FAFSA.
FAFSA deadline for the 2021-2022 academic year is June 30, 2022. So, even if you've already started your fall 2021 classes, you can still turn in a FAFSA and potentially get help with student loans and other aid.
The good news is that if you wait until after the academic year, you might still be able to access federal grants and federal student loans retroactively. You just have to make sure you meet that June 30 deadline.



When can you make changes to the FAFSA?
It's also possible to make changes to your FAFSA. In this case, you have until September 10 following the June 30 FAFSA deadline for your academic year. For example, for the 2020-2021 school year, the FAFSA deadline was June 30, 2021. However, you could still make corrections to that form until September 10, 2021.
State and college FAFSA deadlines
It's important to note that, even though the FAFSA might not be due until June 30 of the academic year, individual states and colleges might have their own deadlines for aid.
For example, you might have to submit your FAFSA by March 1 in order to be considered for certain state grants or college need-based scholarships. If you want to be able to get student aid on top of federal aid, it's important to pay attention to individual deadlines and make sure you get your FAFSA submitted on time to qualify for these programs.
Submit your FAFSA every year
It's important to understand that you need to submit your FAFSA each year that you want access to financial aid. If you want federal student aid each year, you need to file a FAFSA every year.
The good news is that the FAFSA is relatively easy to fill out. In many cases, your previous information is retained, and you just need to update it online. The FAFSA can be filled out and submitted online, including using a connection to the IRS to grab your tax information (and the tax information for your parents).
Check with your state and your college as well to find out if you have to resubmit the FAFSA each year to qualify for their programs. In many cases, aid money is awarded on an annual basis to reflect potentially changing situations. Be sure that you understand what's expected of you. In general, though, it's a good idea to just plan to fill out and submit a FAFSA each year.



What if you're using private loans instead of federal loans?
If you're planning on using private loans instead of federal loans, you might think that you don't need to fill out a FAFSA.
It's true that you don't need a FAFSA if you're getting private loans. However, while there are some great private student loan deals available, it's important to note that federal loans come with some special benefits. When you have federal student loans, you have access to special deferment rules, income-driven repayment plans, and loan forgiveness programs. These aren't as available with private loans. You might want access to these benefits, so filling out the FAFSA can be the right choice.
On top of that, you might qualify for federal and state grants, as well as college scholarships, so filling out the FAFSA might still be worthwhile. Even if you end up using private loans, you might borrow less if you submit the FAFSA and discover that you qualify for student aid that doesn't need to be paid back.
Depending on the situation, you might be better off filling out the FAFSA and starting with federal grants and loans and then using private student loans to fill a college funding gap.
Bottom line
Filling out and submitting the FAFSA is an important step in making sure you know all your options for student aid and funding. Try to fill out the FAFSA close to when it opens, and make sure you get it submitted well before the due date. That way, you'll have a better idea of what to expect and potentially reduce the amount of student debt you have to take on to finish your schooling.
---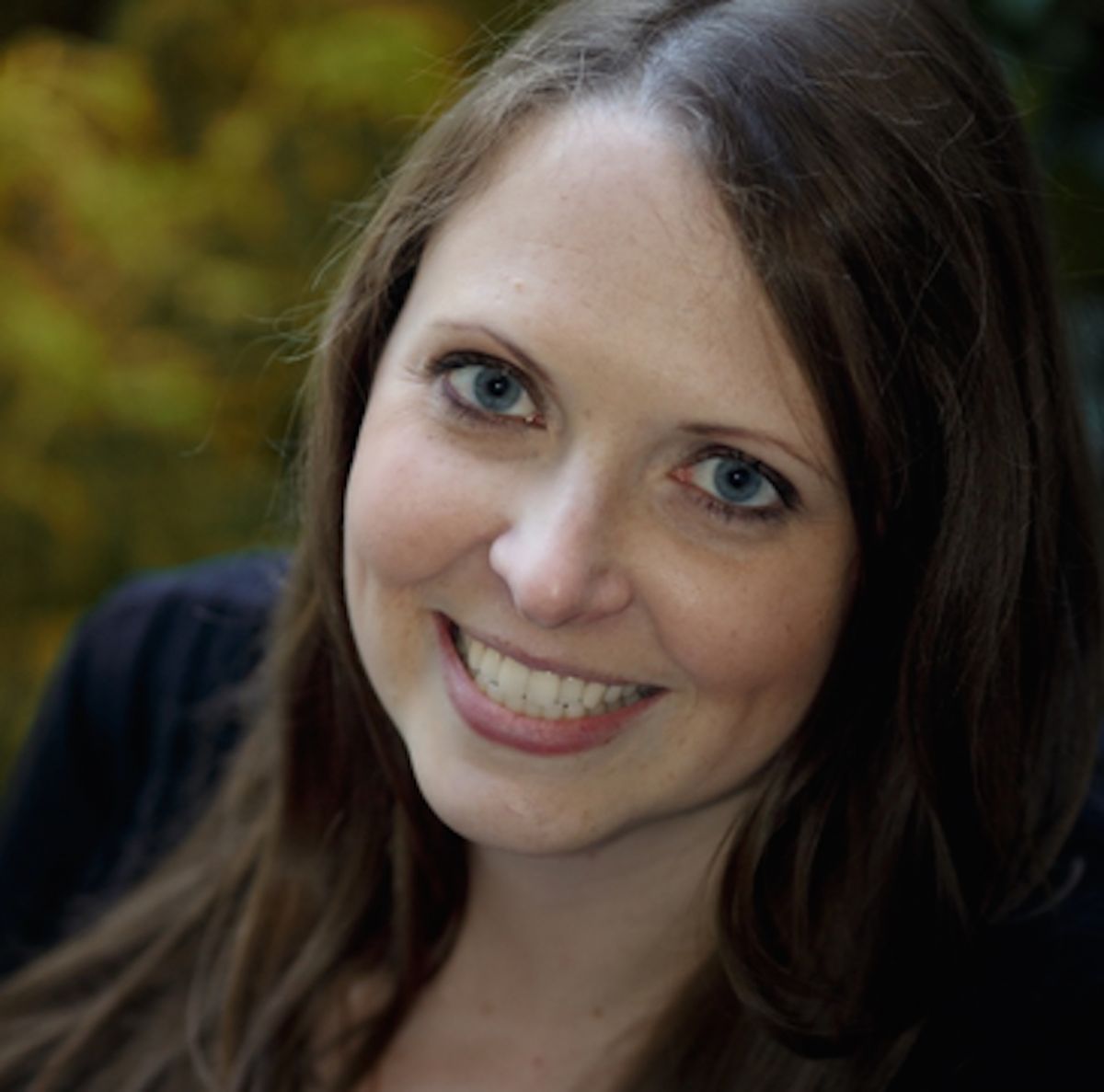 Written By
Miranda Marquit
Miranda has 10+ years of experience covering financial markets for various online and offline publications, including contributions to Marketwatch, NPR, Forbes, FOX Business, Yahoo Finance, and The Hill. She is the co-host of the Money Tree Investing podcast and she has a Master of Arts in Journalism from Syracuse University