10 Countries with Virtually Free College Tuition
Paying for college in the US can be costly. This article offers other countries that are more affordable to attend school in.
If you're concerned about the high cost of college in the United States, you might be able to get a better deal elsewhere. In fact, there are several countries with free college available for students — including international students.
Before you decide to go abroad for your schooling, though, it's important to consider other costs associated with living abroad, as well as the parameters of the program. If you're ready to get an international experience without the tuition price tag you see in the United States, check out these countries.



10 Countries with Free College
European countries with free college
Some of the European countries with free college offer classes in English, while others are only available in the native local tongue. Make sure you understand what languages are available before you move forward.
1. Czech Republic
While the Czech Republic offers free classes to all international students, as well as to citizens, classes are only available in Czech. If you need classes in another language, you'll have to pay. But if you know Czech, you can get a free education. Plus, the cost of living in the Czech Republic is relatively low compared to the United States and to Western European countries.
2. Finland
Even though Finland recently began charging tuition to non-EU students, it's still relatively cheap when compared to some of the fees in the United States. However, if you know Finnish or Swedish, you can still get free tuition. The living expenses might be a little bit higher.
3. Germany
One of the reasons that Germany is becoming an increasingly popular destination for college students from the United States is the fact that it has free tuition for citizens and international students alike — no strings attached. However, there are some small fees, including semester fees, that usually amount to less than $500. You will need to cover your cost of living, but you're still likely to come out ahead overall compared to U.S. college costs.
4. Greece
Like some of the other countries on this list, Greece offers free college classes to international students — as long as you speak the language. Classes are taught in Greek, so it's a good idea to become fluent before you decide to attend college in Greece.



5. Iceland
This is another country that offers no-strings-attached free college. However, only the University of Iceland offers courses of study in the English language. If you attend any of the other six universities, you'll need to learn to speak Icelandic.
6. Luxembourg
While not completely free, Luxembourg offers almost-free college tuition. You pay a little more than $400 for the first two semesters and a little more than $200 for every semester after that. That's a pretty good deal for one of the best universities available. Plus, there are classes in English, French and German. However, be prepared for the high cost of living in Luxembourg.
7. Norway
Other than a small semester fee of $100, tuition at Norway's public universities doesn't cost anything. You do need to budget for living expenses. Norway's cost of living is one of the highest in Europe, and can be more costly than living in the United States.
Other countries with free college
If you're not stuck on college in Europe, you can find good deals in countries located on other continents.
8. Brazil
While college is free in Brazil, even for international students, you'll need to know Portuguese. The cost of living can be comparatively low for students from the United States, so learning another language might be worth it in order to save money on college costs.
9. Kenya
It's important to note that Kenya's free tuition for international students is based on having high educational scores.
10. Panama
Located in Central America, Panama offers a free college education to international students as well as citizens. Cost of living can be relatively low in Panama, making it attractive. However, you might do better if you learn Spanish for daily interactions.



Should you attend school in a country with free college?
While looking at these countries with free college can be tempting, it's important to carefully consider the pros and cons before moving forward.
Pros
Avoid student loan debt.

Learn about another culture.

Receive experience that can look good on a resume.
Cons
Not all countries with free college have free healthcare. You might have to make arrangements for costly flights back to the U.S.

You'll need to make sure you have the appropriate visas and renew your paperwork regularly.

You might not have a lot of options for your degree.

Some schools located abroad don't have the same recognition as American schools, so your international degree might not transfer.
Student loans for international students
Perhaps you decide to study abroad, but not at one of the free schools. Make sure you understand the rules for student loans in other countries, as well as what you can borrow using federal and private student loans.
Some schools in other countries are eligible for federal loans, and some private lenders can help you get the funding you need to study abroad. Juno is an organization that can help you negotiate good deals on private student loans for earning degrees abroad. Carefully review the requirements and rules associated with international student loans.



Bottom line
There are a number of benefits to going to another country that offers free — or virtually free — college tuition. However, before you head to the other side of the world, it's important to carefully consider your own abilities and priorities. While it can seem exciting to attend school in another country, remember that you might need to learn another language and navigate another culture. This can be challenging, especially as you try to make the most of your education.
Compare your options both in the United States and abroad, and look into financial aid and affordable private student loans with help from an organization like Juno. With the right planning, you're more likely to make a good choice for your situation.
Juno can help you to find a student loan or refinance a loan at the most competitive possible rate. We get groups of buyers together and negotiate on their behalf with lenders to save them money on private student loans and private student loan refinance loans.
Join Juno today to find out more about your options for affordable private student loans to help fund your degree.
---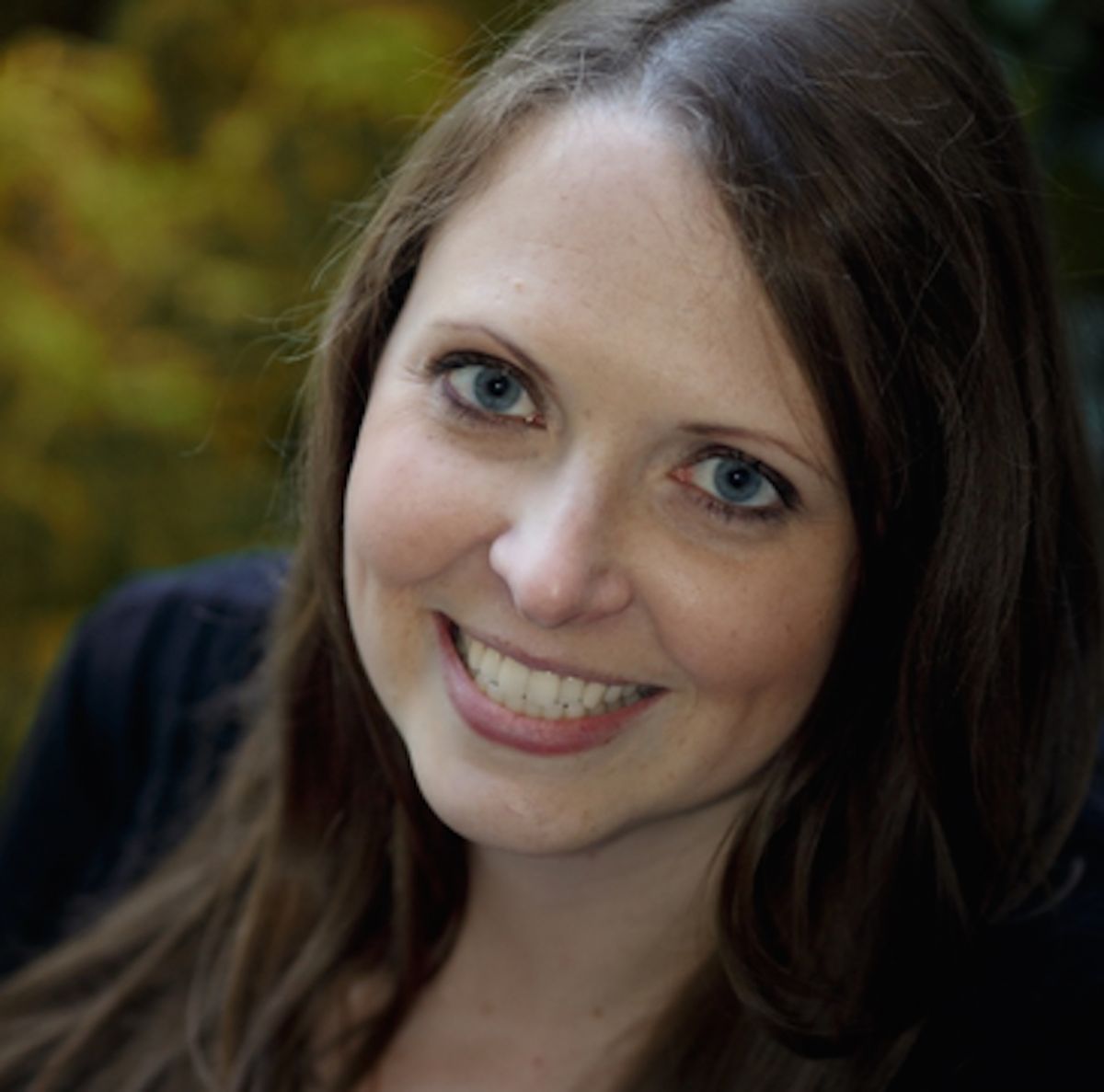 Written By
Miranda Marquit
Miranda has 10+ years of experience covering financial markets for various online and offline publications, including contributions to Marketwatch, NPR, Forbes, FOX Business, Yahoo Finance, and The Hill. She is the co-host of the Money Tree Investing podcast and she has a Master of Arts in Journalism from Syracuse University