5 Top Questions and Answers About Financial Aid from Reddit
Financial aid is one of the most substantial considerations when deciding to go to college. This article explores 5 common questions about financial aid from Reddit.
What important things about financial aid are often overlooked that students and parents should know?
For lots of parents and students, applying for financial aid is a new experience. There are a lot of factors that go into financial aid packages and many new terms and concepts that are used in the financial aid process. This Reddit thread explores a lot of things people learned from their financial aid experience. Here are some of the key takeaways.
The first step to apply for financial aid is to fill out the

FAFSA (Free Application for Federal Student Aid)

. This is the form you will need to submit to each school you intend to apply for financial aid from. It is filled out using your parents taxes from two years prior if you are a dependent student, and your own taxes from two years prior if you are an independent student.

It's also important to note that even if you pay for all of your college expenses on your own, but your parents still claim you on their taxes, you are still considered a dependent student.

If you are an international student, you are not eligible for federal student aid and are not able to fill out the FAFSA.

The second financial aid form you will typically need to complete is

the CSS Profile

. It is similar to the FAFSA, but has more questions and is used to award non-federal aid. Most private schools, and some public schools, require this document in order to give you a financial aid package.

The CSS Profile is open to all students, including international students.

When figuring out your EFC (expected family contribution), this isn't necessarily what you will be required to pay at each school. It could be lower or higher depending on how much money you receive from scholarships and grants.

Grants and scholarships do not have to be repaid, but loans do! Try to exhaust all grants and scholarships before taking out loans.
How can I find schools with good financial aid?
Financial aid is one of the largest factors for people when choosing a college. Public schools have different tuition prices for in-state and out-of-state students, while private schools have one set price for all students. Finding schools with the best financial aid available for you is important and likely varies from person to person. This Reddit thread explores different ways to find scholarship programs and offers individual school recommendations that have strong financial aid. Here are the key recommendations.
Net Price Calculators

Net price calculators are an online tool that allows you to input numbers from your taxes that will give you an estimate of how much financial aid you will likely receive. This isn't exact but it will give you a good idea. It also does not take into account potential scholarships or grants that you may qualify for.

Common Data Sets

Common data sets are documents that each school has to submit each year that includes lots of information including admission rates, financial aid, and school demographics. They are a great resource if you're interested in a particular school.

Different kinds of schools also tend to have different financial aid policies. For instance, a lot of prestigious private schools have 100% met need, meaning that all the financial need not covered by federal aid or your EFC will be met by the school. Other schools may not have as much money and not have a policy like this. It's best to contact your school if you have any questions not answered on their admissions and financial aid websites.
Does applying for financial aid with my college application decrease my chances of admission?
The college admissions process can be complicated and stressful. Many students want to increase their chances of admission as much as possible. Understanding how financial aid may impact your shot is something to consider in some cases. This Reddit thread dives into this question. Further, if you don't think you would qualify for aid and are considering not applying, check out this thread.
There are two different ways that colleges can consider need when reviewing applications. Schools can be need-blind or need-aware.

Need-Blind, when schools are need-blind, they don't consider your ability to pay when making a decision about your application. So applying for financial aid will not change your chances of admission.

Need-Aware, schools that are need-aware take your ability to pay into consideration when making decisions. This doesn't mean that you will not get in if you have financial need though. You should apply and see your offered financial aid package before making a decision.

If you are an international student, your financial aid will be very different than a domestic student. Schools that have met-need will likely still acknowledge this agreement, but it's best to contact your school's financial aid office.
Can I appeal my financial aid decision?
Getting a financial aid package that doesn't fit your budget can be heart-breaking. But, that doesn't mean you can't negotiate. Understanding your financial aid package and how it can be changed is important in order to decide where you want to go and what you can afford. In this Reddit thread a student is considering how to appeal a financial aid decision and in this thread a student talks about their successful appeal. Here are the important details.
Yes, you can appeal your financial aid package! The process is different for each school, but generally sending an email and making phone calls to the financial aid office are the first steps.

When emailing a school, you can include other financial aid offers from other schools that you have received and point to the fact you would rather attend their school, but the other financial aid offer is what you can afford.

Don't be afraid to appeal your decision. It takes effort, but can end up either saving you in loans or making it actually affordable for you to go to college

If you have already committed to a school, you will likely have less leverage to negotiate. So if you can, talk to the financial aid office before committing.

You can also appeal your financial aid package if your financial situation has changed. Some common situations are unemployment, death, or divorce. It never hurts to talk to your financial aid office to see what your options are.
Can financial aid change from year to year?
Understanding your first financial aid package is critical when ultimately picking your school. If your financial aid is different from year to year, this can be important to consider. This Reddit thread offers advice on this topic. Here are the highlights.
Financial aid can change from year to year.

The FAFSA must be completed each year. So, if your income changed from one year to the next, your federal aid may also change by either increasing or decreasing.

Tuition can increase from year to year. Many schools have tuition lock guarantees, meaning you will pay the same tuition price each year based on your incoming class. Not every school has this though.

Scholarships and grants may not continue each year you are in school. It is likely you may have a scholarship one year, but not the next based on its terms.

If you have questions about your financial aid package changing you should contact your financial aid office.
Juno can help you to find a student loan or refinance a loan at the most competitive possible rate. We get groups of buyers together and negotiate on their behalf with lenders to save them money on private student loans and private student loan refinance loans.
Join Juno today to find out more about your options for affordable private student loans to help fund your degree.
---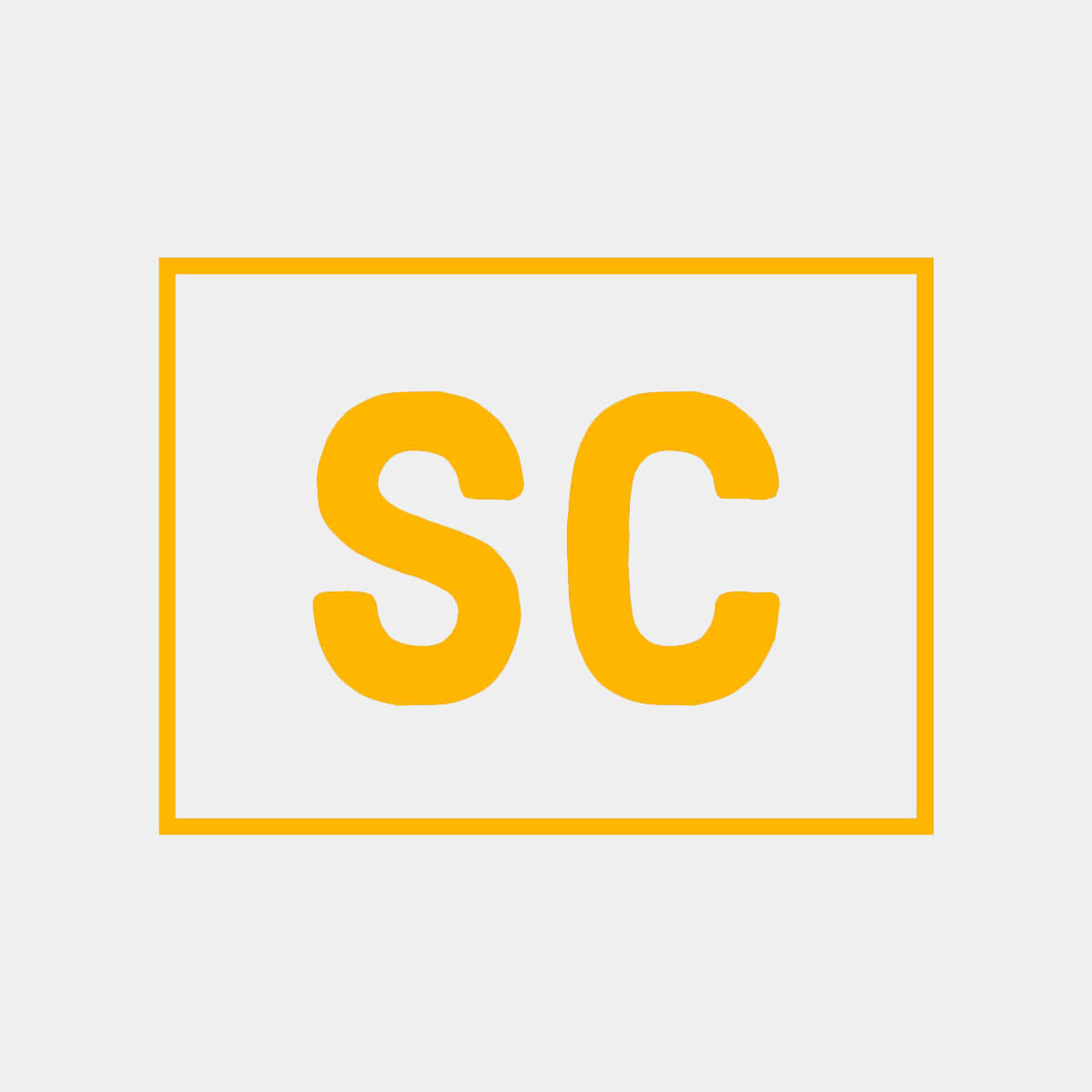 Written By
SmarterCollege Team
SmarterCollege came into existence to help students and families save money through scholarships, student loans and other financial products. The SmarterCollege Team has worked with tens of thousands of students and families to help them save money.