Explaining Expected Family Contribution (EFC): Charts and Definitions
Understanding how much money your family is expected to help pay for your college expenses is important to decide which schools are best for you. This article breaks down EFC and how it affects your financial aid.
The amount of financial aid distributed to college students primarily revolves around their level of financial need. This is calculated, in part, by determining a student's Expected Family Contribution (EFC).
So what exactly does the EFC refer to, and how does it affect a student's eligibility for different forms of financial aid? We'll answer those questions and more in this detailed breakdown.



What is the Expected Family Contribution (EFC)?
The Expected Family Contribution (EFC) is the amount calculated by the federal government that shows how much your family can afford to pay each year toward your education.
When students apply to college, they're encouraged to fill out the Free Application for Federal Student Aid (FAFSA). This form asks for your parent's financial information, including annual income and total assets. The FAFSA does not take expenses into account, like a mortgage payment or other forms of debt.
After you submit the form, the federal government will review the FAFSA and determine your Expected Family Contribution (EFC). This figure shows how much the government thinks your parents can afford to pay for college for that year. In general, families with higher incomes will have a greater EFC and those with lower incomes will have a smaller EFC.
You can input information into this unofficial EFC calculator to see an estimated number. The final figure may be different, but this is a good place to start.
Once the college receives the FAFSA and EFC, they will decide what kind of aid to offer. Families can't change the EFC, but they can file an appeal with the college financial aid department and ask for more aid.
The EFC may differ from year to year, especially if your family's financial circumstances change. For example, if your father loses his job, your EFC may be lower and you may receive more federal aid. If your parents receive an inheritance, their EFC may be higher and you may receive less federal aid.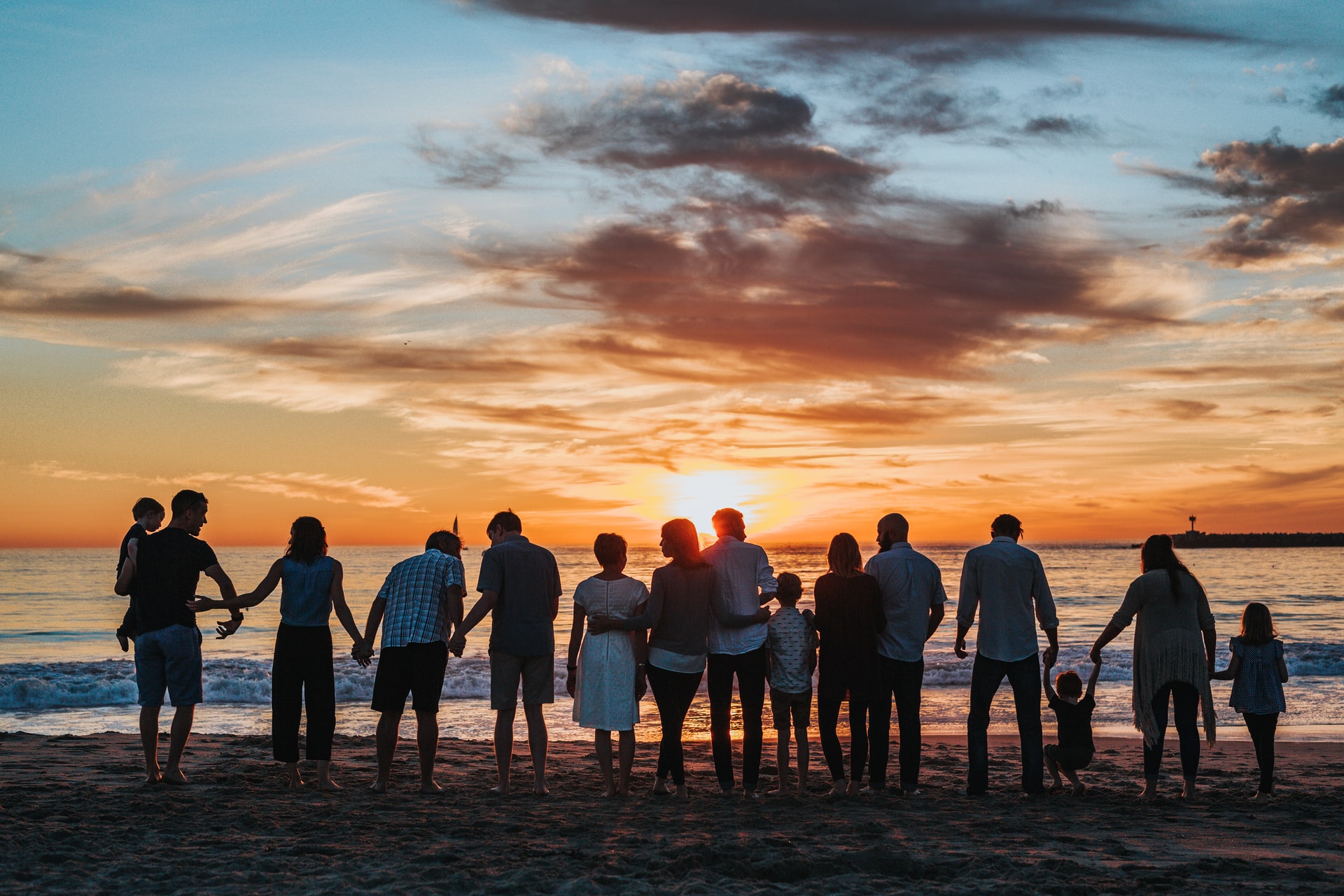 When you're accepted to college, the financial aid department will send an annual Cost of Attendance (COA), which includes tuition, room and board, books, transportation and fees.
"Need" is calculated by subtracting the EFC from the COA. However, that doesn't mean the school will automatically provide enough financial aid to make up the difference.
For example, let's say the school's COA is $60,000 a year. Your family's EFC is $20,000, so the gap is $40,000. You decide to take out a federal student loan, and the annual federal student loan limit is $5,500. Now the difference is $34,500.
If the college does not provide any more scholarships or grants, you'll have to figure out how to pay that $34,500 by yourself. You can apply for third-party scholarships or private student loans, or your parents could take out a Parent PLUS loan or a second mortgage on their home.
The EFC is not used for merit-based scholarships, private student loans and Parent PLUS loans.
How the EFC Determines Financial Aid
Federal Pell Grant
The Pell Grant is only available to families who score below a certain EFC threshold. Pell Grants are given for up to six years of undergraduate school, including community colleges and trade schools. The current maximum annual Pell Grant amount is $6,495.
Federal Supplemental Educational Opportunity Grant
The Federal Supplemental Educational Opportunity Grant (FSEOG) provides between $100 and $4,000 a year to students who qualify based on their EFC. Only undergraduate students are eligible for this grant.
FSEOGs are awarded by individual financial aid offices at each school and are subject to the deadline of the specific school. Unlike the Pell Grant, there's a set limit to the number of FSEOGs that are offered each year. Make sure to fill out the FAFSA as soon as possible to receive one of these grants.



Federal Work-Study
The federal work-study program is a need-based program that only accepts students with a low EFC. Work-study is given on a first-come, first-serve basis.
Even if the federal government says you qualify for work-study, the college is tasked with assigning you a job. If all the jobs have been doled out, then you're out of luck. This is why it pays to fill out the FAFSA and apply for college as soon as possible. The longer you wait, the less chance you have of securing a work-study job.
When you receive your award letter, the college will state the maximum amount you can earn from work-study for that semester. But in many cases, you may not be assigned enough hours to receive the full amount. For example, your award letter may base the amount on 15 hours of work every week, but you may only be scheduled 10 hours a week.
Work-study is generally limited to 20 hours a week, and the hourly rate is usually minimum wage or slightly higher. The jobs are usually at the university or an affiliated nonprofit or organization. Working at the library, a campus bookstore or an on-site museum are some examples of work-study gigs.
Federal Direct Subsidized Loan
There are two types of federal student loans: subsidized and unsubsidized. Unsubsidized loans are available to anyone who fills out the FAFSA, while subsidized loans have a need-based requirement.
The main difference between the two is that subsidized loans do not accrue interest while you're in school and during deferment periods.
| | | |
| --- | --- | --- |
| Year in school | Dependent students | Independent students |
| First-year undergraduate | $5,500 (up to $3,500 in subsidized loans) | $9,500 (up to $3,500 in subsidized loans) |
| Second-year undergraduate | $6,500 (up to $4,500 in subsidized loans) | $10,500 (up to $4,500 in subsidized loans) |
| Third year and higher undergraduate | $7,500 (up to $5,500 in subsidized loans) | $12,500 (up to $5,500 in subsidized loans) |
| Graduate or professional school student | N/A (all graduate and professional students are considered independent students) | $20,500 |
| Total limit | $31,000 (up to $23,000 in subsidized loans) | Up to $65,500 in subsidized loans and up to $138,500 total for all student loans |
EFC FAQs
Does my parent's financial information always count toward my EFC?
Many students do not receive financial support from their parents, even if they can afford to contribute to the student's college education. Unfortunately, the federal government may still use their financial information to determine the EFC.
Your parent's information will not count toward the EFC if you meet one of the following criteria:
● At least 24 years old
● Married
● Graduate or professional student
● Veteran or current service member
● Orphan, emancipated minor or ward of the court
● Have children of your own
● Homeless or at risk of becoming homeless
What if I am unable to provide my parent's financial information?
Students who are unable to provide parental information are considered special circumstances. Without this parental information, the federal government is unable to calculate your EFC.
In this case, you must follow up with your school's financial aid administrator (FFA) to receive an EFC.


Is the EFC going away?
Recently, Congress passed a law that would eliminate the EFC and replace it with the Student Aid Index (SAI). This will go into effect starting in 2023.
One of the most important differences between the EFC and SAI is that the latter will allow students to have a negative number. This means students may receive excess financial aid as a credit, which they can use for living expenses. This should allow more students to avoid taking out student loans just to pay for rent, groceries and other basic expenses.
Juno can help you to find a student loan or refinance a loan at the most competitive possible rate. We get groups of buyers together and negotiate on their behalf with lenders to save them money on private student loans and private student loan refinance loans.
Join Juno today to find out more about your options for affordable private student loans to help fund your degree.
---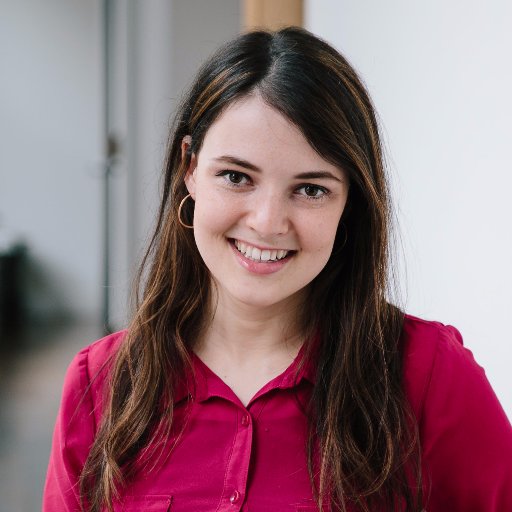 Written By
Zina Kumok
Zina Kumok is a freelance writer specializing in personal finance. A former reporter, she has covered murder trials, the Final Four and everything in between. She has been featured in Lifehacker, DailyWorth and Time. Read about how she paid off $28,000 worth of student loans in three years at Conscious Coins.