How to Pay for Law School
Law school is expensive and finding ways to pay for it can be tricky. This article explores some of your options.
Attending law school can get expensive. In fact, according to a U.S. News & World Report survey, the average cost for out-of-state tuition at public law schools was more than $42,000 for the 2020-2021 academic year. Over the course of three years, that amounts to more than $120,000 just for law school — and private law schools are even more expensive.
While you could save a significant chunk of money by attending an in-state public law school, you're still looking at close to $90,000 for three years of law school. If you're trying to figure out how to pay for law school, here are some strategies you can use.



How to pay for law school: 4 strategies
If you're trying to figure out how to afford law school, there are four main strategies to consider. It's important to note that the high cost of law school means that you will probably need to use at least two strategies — and you might even need to employ all four to cover your costs.
1. Scholarships and grants
Start by looking for scholarships and grants for law school. Both scholarships and grants are "free" money. You don't have to worry about repaying it. Depending on the situation, you might be able to access deep discounts to your law school price tag.
Many law schools offer need-based grants to students who have difficulty attending due to financial constraints. If you can demonstrate financial need, you might be able to get some grant money to help you cover your costs.
On top of that, there are also private scholarships available for law students. For example, some law firms and bar associations offer scholarships to those from marginalized communities that aren't traditionally well-represented in the field of law.
Check with your schools financial aid office, since they might have a list of programs that you can apply for. If you're applying for aid, you can use a handy calculator from Juno to compare your law school offers and determine which is likely to provide you with the most value.



2. Student loans
Student loans can be one way to help you figure out how to pay for law school. You might use loans to help close a college funding gap after scholarships and grants are exhausted.
Direct federal student loans.

Many experts recommend that you start with federal student loans. There aren't subsidized loans for graduate and professional students, but you can borrow up to $20,500 per year with Direct unsubsidized loans.

Grad PLUS loans.

If you still have a college funding gap, you can apply for a Grad PLUS loan. These can be easier to get than private student loans, which have more stringent credit criteria. However, Grad PLUS loans also often have higher interest rates.

Private student loans.

In some cases, it's possible to find private student loans that have lower interest rates than federal loans, especially if you have good credit and can qualify for a better deal. However, you won't have access to federal loan benefits and programs.

Juno.

Becoming a member allows for collective bargaining, so Juno can get deals. While Juno isn't a lender, it can facilitate better rates for members who want access to better financing options — and it's up to you to decide if that's the best deal for you when it comes to paying for law school.
What about student loan forgiveness?
If you do decide to use student loans to help pay for law school, you might be able to have them forgiven later. In order to take advantage of federal loan programs like Public Service Loan Forgiveness, though, you do need to make sure you get eligible federal loans, rather than using private student loans.
Individual states and bar associations might also have their own forgiveness programs if you work in an area of public interest or public service, so consider looking into those possibilities to help you afford law school.
3. Military financial aid
Depending on your situation, you might be able to get help from the military. This can be one way to help you figure out how to pay for law school, especially if you want to serve your country this way. There are two main programs available for law school aid from the military:
Yellow Ribbon Program

: If you've left the military and are eligible for Post 9/11 GI Bill benefits, the Department of Veterans Affairs will match a law school's contributions to your education.

Funded Legal Education Program

: This program is designed for current active duty service members. You can choose your law school and the military will cover your cost of tuition and living — as long as you agree to dedicate multiple years of service as a military attorney.



4. Work while attending law school
Another option is to work while you attend law school. This can be a difficult route to take because law school can be intense and require a lot of time, energy and focus. However, if you can fund more of your education without loans, you can reduce your total debt.
Federal work-study is available for law students, so if you qualify, that might be one way to find a job during law school. Being a teaching assistant can provide you with a degree of experience while offering some pay.
Don't forget to find out if your employer offers tuition assistance. Even if you don't use work-study, some companies will help cover the costs of your schooling, reducing the amount you end up borrowing.



Bottom line
Law school can be expensive, so it's important to come up with a plan to help you cover the costs. Start by looking for "free" money from scholarships, grants, military programs and employer tuition assistance programs. You can then look into student loans — including private loans — to cover the remaining gap.
Research your options and consider using services from companies like Juno that can help you find the best rates on private law school loans. When you explore your choices, you're more likely to find a plan that works for you while reducing your overall student loan debt.
Juno can help you to find a student loan or refinance a loan at the most competitive possible rate. We get groups of buyers together and negotiate on their behalf with lenders to save them money on private student loans and private student loan refinance loans.
Join Juno today to find out more about your options for affordable private student loans to help fund your degree.
---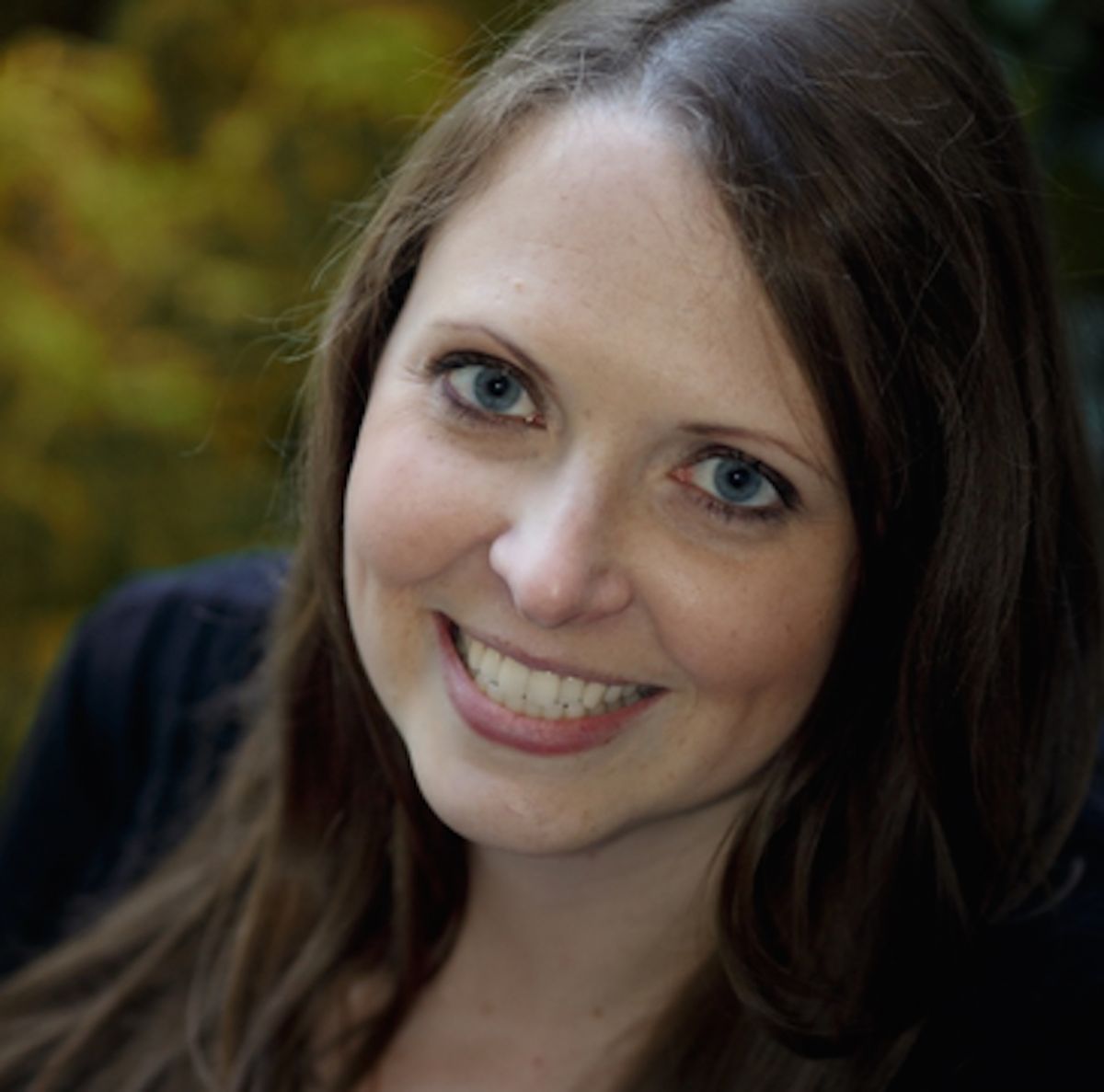 Written By
Miranda Marquit
Miranda has 10+ years of experience covering financial markets for various online and offline publications, including contributions to Marketwatch, NPR, Forbes, FOX Business, Yahoo Finance, and The Hill. She is the co-host of the Money Tree Investing podcast and she has a Master of Arts in Journalism from Syracuse University