How to Read Your Financial Aid Award Letter with Examples
Getting a financial aid letter can often leave you with questions and confusion. This article will help you read and understand your financial aid award.
As you prepare to attend college — and pay the costs — you'll receive a financial aid award letter designed to let you know how much you're receiving from federal and state sources, as well as from the school itself.
While that initially sounds straightforward, it's important to note that every school issues its own financial aid award letter, and the formatting and information contained in the letter varies from institution to institution. Let's take a look at what you need to know about financial aid award letters.



What's in a financial aid award letter?
First of all, many college applicants ask, "When will I get my financial aid award letter?" Most of these award letters arrive from schools in March or April, when acceptance letters are going out. If you've been accepted to a school, you can expect to receive your financial aid award letter shortly — or even with the acceptance notification.
In general, an aid award letter includes the following information:
Grants you're eligible to receive

Scholarships you're eligible to receive

Federal student loan amounts (unsubsidized and subsidized)

Federal work-study eligibility
Some (not all) schools also include information about your cost of attendance, including tuition and fees, as well as room and board costs and maybe other materials. You might also receive information about what's left for you to pay out of pocket, which you'll need to cover with your own savings, a job or through private student loans.
It's important to note that most of these award letters show yearly costs. They're broken out by year, and you have to apply for federal aid each year using the Free Application for Federal Student Aid (FAFSA). You'll receive a new award letter each year, breaking out what you can expect.
Some award letters are more detailed than others. Let's review some examples, taken from the College Board.
Financial aid award letter sample — detailed
A detailed financial aid award letter gives you everything you need to know in order to determine whether the school is a good deal and what, exactly, you'll be responsible for.
In this example, you can see clearly the total amount of financial aid being offered, along with the cost of attendance. You can see everything broken out clearly, including grants from the government and the college, as well as the subsidized loan amount. It's broken out by semester, so you can see what each semester costs. On top of that, you can also see the fees and tuition you're being charged, along with room and board.
At the bottom of the letter, you can see your amount due, since the letter specifies which types of financial aid will be delivered directly to your student account. In this case, the letter also points out that you can access federal work-study, so that can also apply to your costs. This letter also includes "other costs not billed," which provides an estimate of things you might have to pay for, such as books and other course materials.
After finishing this letter, you know that you'll need to come up with $13,817 for the school year, and that you might end up paying an additional $3,074 in other costs. Armed with this information, you have an idea of what you might need in terms of using money from savings, applying for private scholarships or getting private student loans.



Financial aid award letter sample — aid amounts only
Some financial aid letters only offer information about the aid you're receiving. As a result, you'll need to do some of your own research to figure out how much you need to close your college funding gap.
In this financial aid award letter sample, you can see that it lists out the different types of aid provided, including grants and scholarships from the college, as well as the federal loans and work-study aid. You can see that, if you take everything offered, you'll have $39,000 applied to your school account. However, you can't see the gap left over, since this award letter doesn't specify costs.
You'll need to call your school's financial aid office or check the school's website to see the total cost of attendance estimate. Once you have that information, you can figure out how much you need to get from savings, outside scholarships and private student loans.


Important terms to understand from your financial aid award letter
As you read your financial aid award letter, you might see different terms. Understanding what they mean can help you later:
Loan or L:

If you see the word loan used, or the letter L., this indicates that you'll have to pay the money back later. It's not "free" money and, while you don't have to reach into your pocket today, you'll eventually have to pay the money back.

Subsidized or Sub:

This indicates that you're getting a subsidized loan. It's important to note that not every award letter will use the word "loan" when listing this information. However, if you see these notices, it means you're getting a subsidized loan from the government. The government will pay your interest while you're in school, but after you graduate and the grace period passes, you have to repay the money and cover the interest.

Unsubsidized or Unsub:

Indicates an unsubsidized student loan. The word loan might not be used, but it's still money that you have to pay back later — and the interest accrues while you're in school because the government isn't covering it.

Grant:

This can be a federal, state or college grant you're eligible for. This is money you don't have to pay back. Usually, grants are given based on need.

Scholarship:

Like a grant, this is money you don't have to pay back. A scholarship can be offered by the state or by your school. It can be based on merit or on need.



Bottom line
Reading your financial aid award letter can be a frustrating experience, especially if everything isn't spelled out for you. However, once you understand the basics, it's usually possible to run the calculations to determine where you're getting the best deal. Once you have understood your award amount and whether your combination of financial aid and federal loans covers your financial need, think about an organization like Juno, which offers the lowest rates on private student loans to fill any funding gaps.
Juno can help you to find a student loan or refinance a loan at the most competitive possible rate. We get groups of buyers together and negotiate on their behalf with lenders to save them money on private student loans and private student loan refinance loans.
Join Juno today to find out more about your options for affordable private student loans to help fund your degree.
---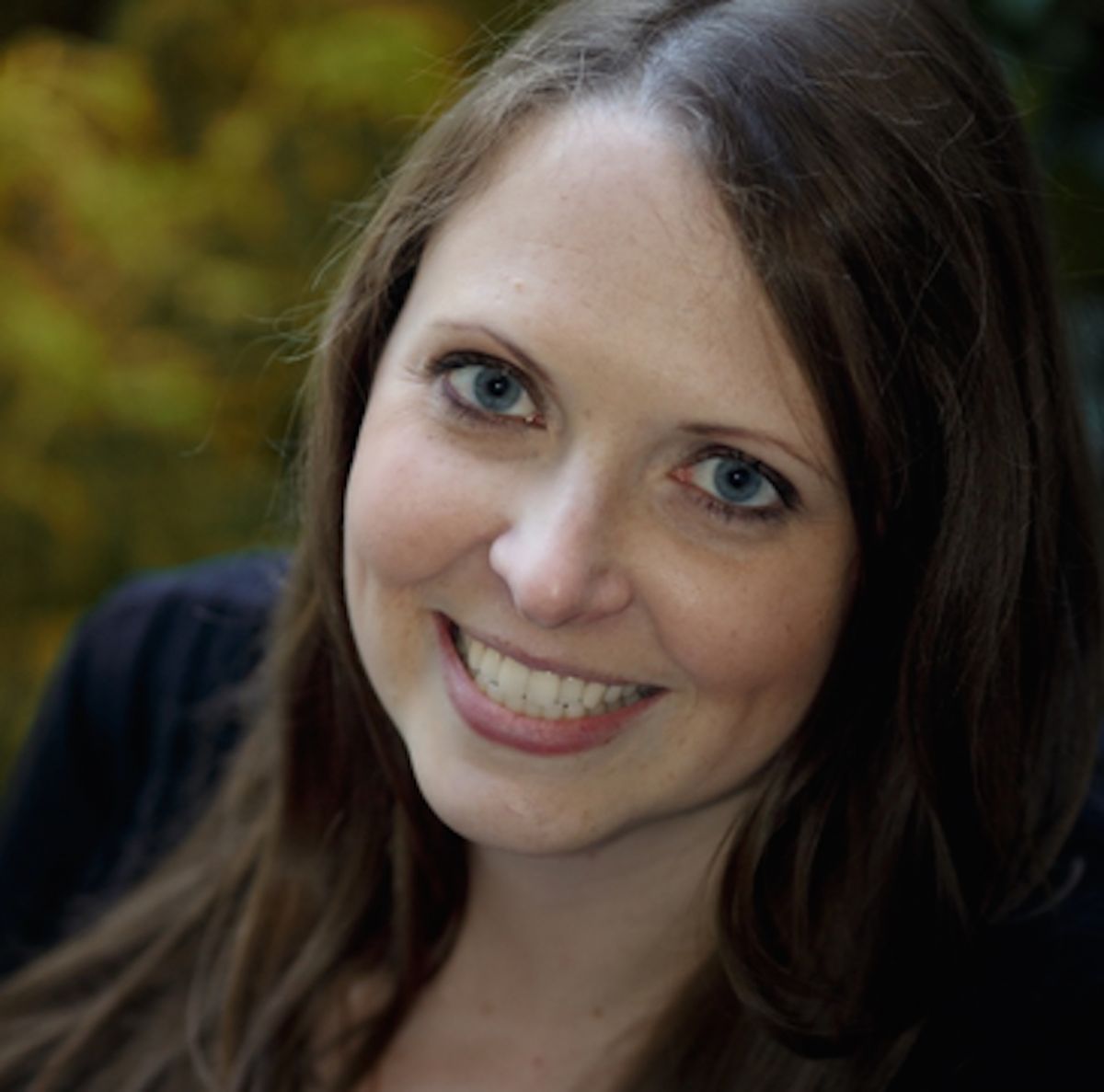 Written By
Miranda Marquit
Miranda has 10+ years of experience covering financial markets for various online and offline publications, including contributions to Marketwatch, NPR, Forbes, FOX Business, Yahoo Finance, and The Hill. She is the co-host of the Money Tree Investing podcast and she has a Master of Arts in Journalism from Syracuse University