What are the Pros and Cons of Federal Work Study: Is It Worth It?
Choosing whether to work upon entering college can be a hard decision. Learn more about the pros and cons of federal work study and various alternatives in this article.
One way to help pay for college as a student is to take advantage of the federal work-study program. With federal work-study, you get a part-time job and earn money while in school.
But, is federal work-study worth it? On one hand, you can earn money while in school and reduce your need for student loans. However, you might decide that it makes more sense to use a lender like Juno to cover your funding gap with private loans and instead focus on your studies. Let's take a look at the work-study program to help you decide if it's right for you.
What is work-study?
Federal work-study is a program designed to help both undergraduate and graduate students earn money through a part-time job. Your ability to participate in the work-study program depends on your financial need, as determined by the information you provide on your Free Application for Federal Student Aid (FAFSA).
You can work on campus or off campus with federal work-study, and jobs are usually consumer-facing and related to your field of study. For off campus jobs, the businesses that hire students might receive some subsidized help for hiring you.
In general, you can expect to make at least federal minimum wage when you have a federal work-study job.
Pros of federal work-study
Potential to gain experience in your field.

If your work-study job is in your chosen career field, you can gain experience to help you get a job after graduation. This can be more beneficial than completing an unpaid internship.

Flexible hours.

Because it's a work-study position, your job might be flexible to work around your classes. This can provide you with the ability to handle work while attending school.

Less competition.

You might not have many other applicants to compete against when applying for work-study positions. Because you must meet financial need requirements, not everyone can apply for work-study jobs.

Potential for reduced student loan debt.

If you have a college funding gap after receiving scholarships and grants, federal work-study can potentially help you fill it without turning to student loan debt.

Federal work-study doesn't impact your expected family contribution.

When filling out the FAFSA for subsequent years, you don't have to worry about your work-study earnings impacting your ability to qualify for student aid.
Cons of federal work-study
Limited hours.

Most of the time, you're limited to a set number of hours for work. So, when asking, "Should I do work-study?" you need to consider how many hours you might need. If you want more hours (and to make more money), work-study might not be the best fit.

Low pay.

While federal work-study jobs have to pay at least minimum wage, they might not keep pace with what you could earn elsewhere. For some students, working a job that isn't related to work-study can mean a higher hourly wage.

You might not get the job you want.

While programs are supposed to try to place you with a job in your field, it's not always the case. Additionally, because there are limited openings, you might have to settle for a job you don't want.

Less time for study.

Finally, a work-study job can take time away from your studies. You might end up with lower grades, or might not learn as much as you would like. In some cases, getting federal student loans or supplementing with private loans from a lender like Juno can help you free up time to focus on your school work.


Is federal work-study worth it?
As you try to figure out how to pay for college, it's important to consider your situation and your goals. In some cases, federal work-study can be a way to gain practical experience in your field while making money as you attend school. For some students, the ability to earn money while in school is an important part of financial aid — especially if it reduces their reliance on student loans.
On the other hand, federal work-study can also add stress in a student's life. This can be especially true if the low pay and limited hours don't really help the overall financial situation of a student. If a student qualifies for grants and scholarships and still has a funding gap, work-study might not be a practical solution. Instead, turning to federal and private loans might actually be a better choice.
If a student can use loans to pay for college and then focus on excelling in their studies, they might be able to get a better job later, and quickly pay off their debt with the increased earnings. Additionally, if the student qualifies for private student loan refinancing, a lender like Juno can save them money in the long run as they repay their student loans.
Whether federal work-study is worth it to you depends on your individual situation and priorities. For some students, it can be a good way to earn a little extra money without dealing with a long and stressful job hunt.
Alternatives to federal work-study
If you decide work-study isn't worth it for you, there are some alternatives you can use to raise money for college:
Scholarships.

If grants aren't enough to cover school, look for private scholarships to supplement and cover the cost.

Student loans.

Both federal and private student loans can help you pay for school without the need for you to have a job. However, realize that federal student loans have low limits and may not cover your full cost of attendance. In this case, private student loans from a lender via Juno can help you bridge the gap while you focus on your studies.

Job outside the work-study program.

You can also get a job outside the work-study program and potentially earn more money and work more hours. This can help you reduce your reliance on student debt, although it might be difficult to juggle school and work.


Bottom line
Federal work-study can be a good fit for some students, but not for others. Figure out if the program makes sense for your situation and move forward based on what's likely to help you make the most of your schooling.
Juno can help you to find a student loan or refinance a loan at the most competitive possible rate. We get groups of buyers together and negotiate on their behalf with lenders to save them money on private student loans and private student loan refinance loans.
Join Juno today to find out more about your options for affordable private student loans to help fund your degree.
---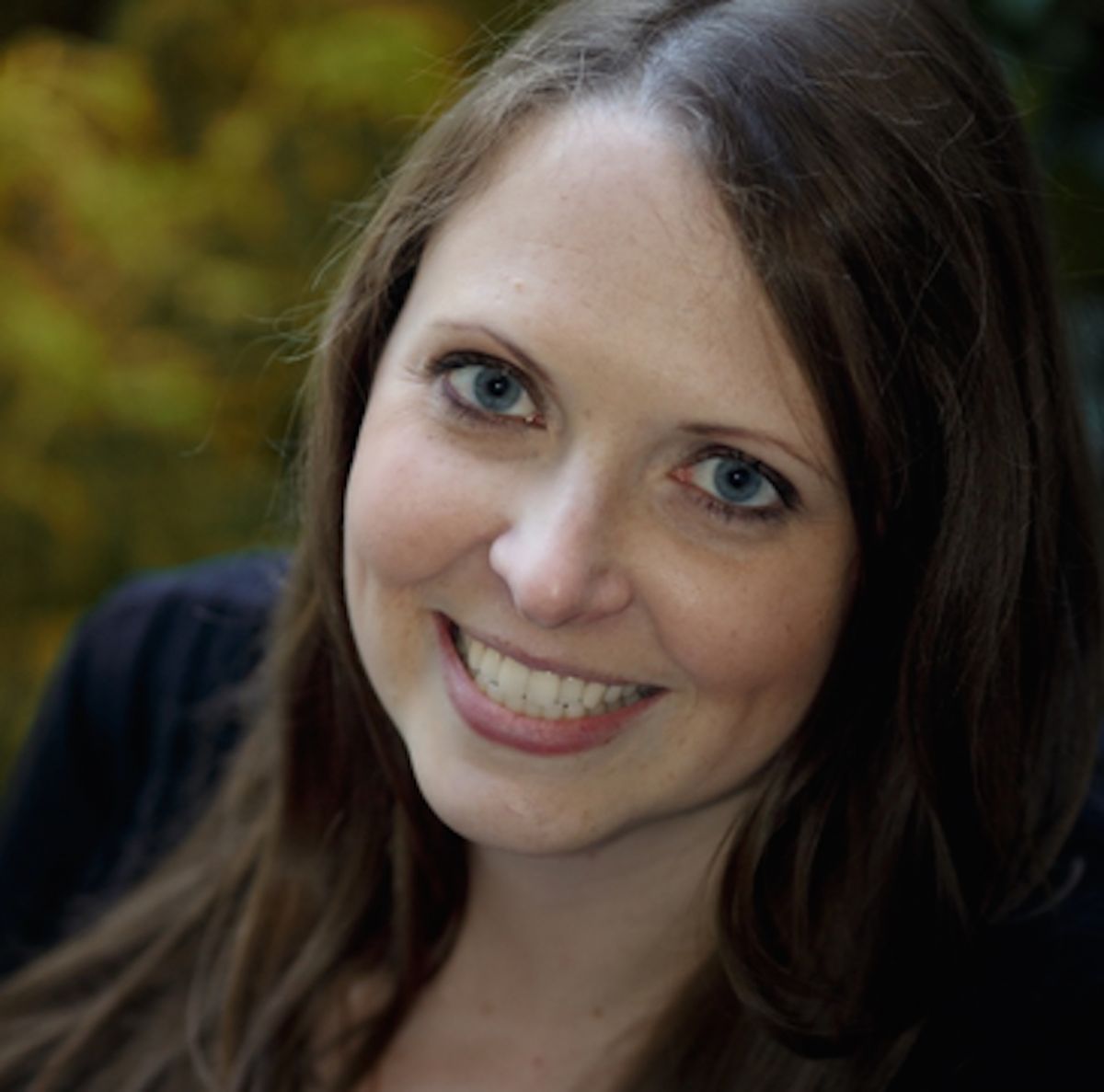 Written By
Miranda Marquit
Miranda has 10+ years of experience covering financial markets for various online and offline publications, including contributions to Marketwatch, NPR, Forbes, FOX Business, Yahoo Finance, and The Hill. She is the co-host of the Money Tree Investing podcast and she has a Master of Arts in Journalism from Syracuse University